We've decided to merge our monthly CV Features and Members' Features into one! Please enjoy this collection of photographs from the Conceptual gallery, courtesy of some of our Community Volunteers and members of
CRPhotography
!
CV Features:
Talty's selections: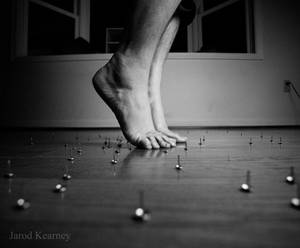 Walking on Sunshine
by
jarodkearney
is a clever image that perfectly illustrates the message the artist wanted to communicate.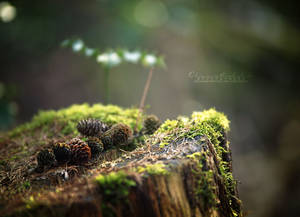 Hidden Easter Eggs.
by
OliviaMichalski
Is an enchanting little scene, natural, peaceful and a little bit magical.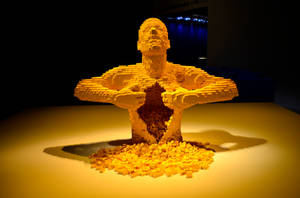 Myself for You
by
jsrgomez
must have taken a long time to sculpt, but the final result was worth all the effort.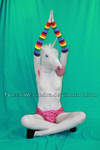 Unicorn yoga II
by
QueenWerandra
is a funny photograph, carefully planned (3 hours were invested in the body paint alone!) and with a lot of charisma.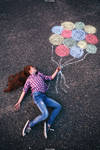 Wonderland by
PhotoYoung
is a light and fun piece that captures childhood innocence and wonder.
I. Prelude to destiny by
Mariamne-1484
is an evocative creation that creatively illustrates a Japanese legend.
Don't speak
by
malialeon
Captures a nice range of tones and detail.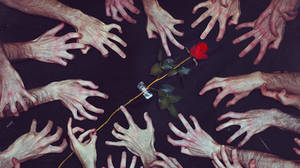 Just One More Time
by
xBassxHarmingx
Wonderfully shows intensity and feeling.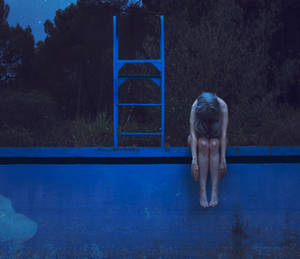 GinebraSiddal
's
Sahara
captures the concept of drought while using deep blue tones, usually associated with liquids, resulting in a clever visual contradiction.
2.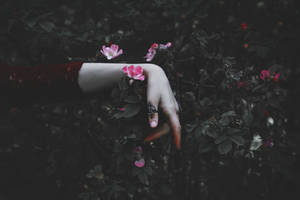 Thorns
by
NataliaDrepina
tells the story on how the most desirable things can hurt us the most.
3.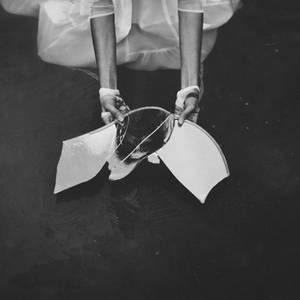 NataliaDrepina
uses a broken mirror in
Reflecting the broken soul
to remind us that sometimes the way we look at ourselves can play a big part of our disruption.
4.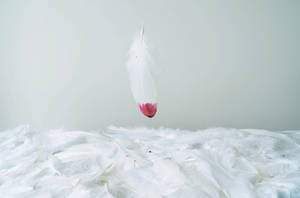 Un seul et unique poeme
by
Candy-Daze
singels out a bleeding feather, making for one poetic interpretation on the complexity of an emotion.
5.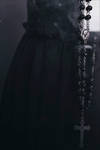 'Confess my child'
by
AlexandrinaAna
puts a rosary in the dreading focus of the photograph, setting a question-mark to the concept of atonement.
hosagu's selections: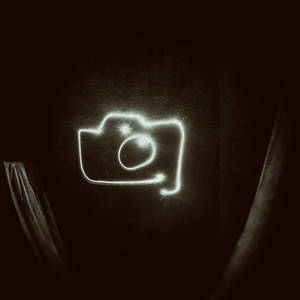 Shoot
by
wewe18
I am both amused and impressed by the concept of a light capture to make a camera, supposed to capture light...
Freedom
by
tyt2000
With so multiple readings and interpretations possible. Ending on hope. As the being "escaped".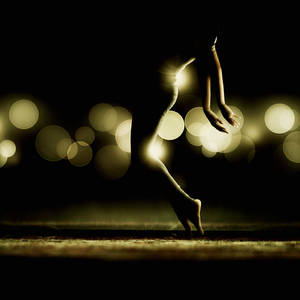 White Night
by
MartinStranka
This one is particular to me. Motion and emotion, but a white night. I love white nights.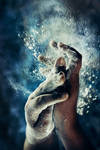 Powder your life away
by
iNeedChemicalX
Because sometimes you have to...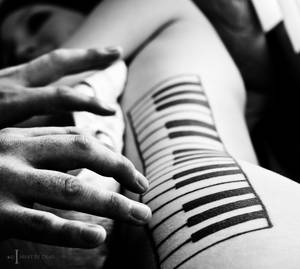 Morning Sonata
by
IMustBeDead
As there is no boundary between how fragile and beautiful is a body and a beautiful melody. We are melodies... Some rare persons know how to make us sound amazingly.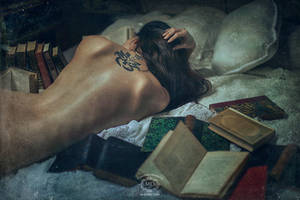 La chair est triste helas et j'ai lu tous...
by
MD-Arts
I like the composition, the balance of the negative space of the bed against the books and the figure.
You don't see me...
by
mirpiphotography
has wonderful movement and stark contrast that make this piece very eerie.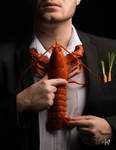 Lobs'tie (F)
by
Reyakshouse
is quirky and well shot; lovely contrast, lighting and colour.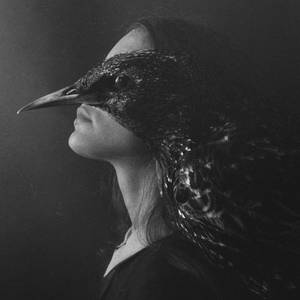 Perfect composition and placement make
Bird
by
laura-makabresku
quite the intriguing portrait.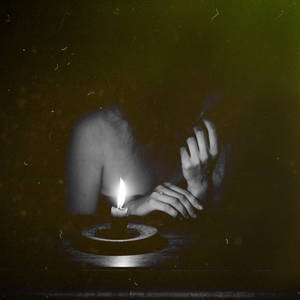 -
by
nairafee
is an evocative and emotional image with great textures.
Members' Features: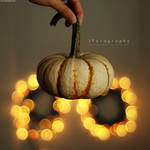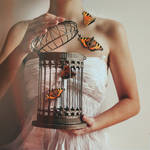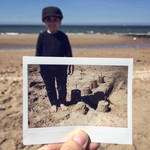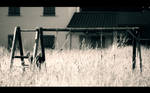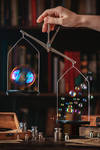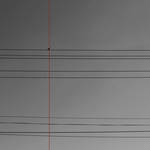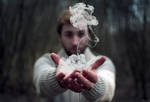 Mocris's selections: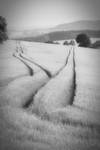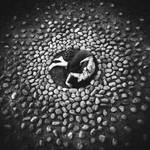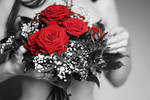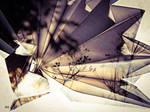 Yuukon's selections: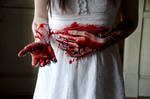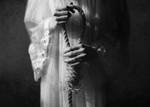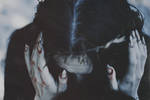 <da:thumb id="396430261"/>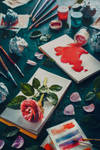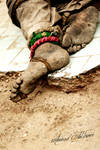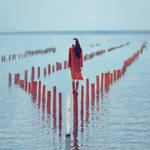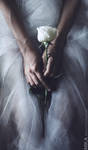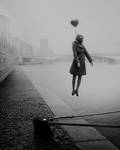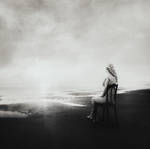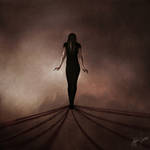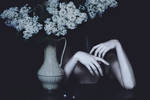 <da:thumb id="551174552"/>