Welcome to
CRPhotography
monthly feature, that includes selections made by our Community Volunteers and members of our group. We hope you enjoy this month's edition which includes numerous stunning images from the Urban and Rural galleries! Please take the time to explore these deviants' galleries!
Community Volunteer Selections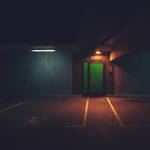 Playing With The Switch
by
siamesesam
captures an atmospheric and slightly spooky slice of city life.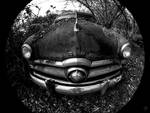 Get Closer
by
FabulaPhoto
combines urbex and transport photography with a big dose of character.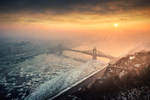 Good morning Budapest!
by
arbebuk
shows a fascinating bird's eye view of the effect of weather on a beautiful city.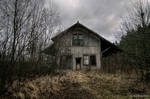 Nothingness 1312
by
Frostschock
Captures the setting almost like the start of a horror movie.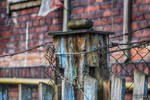 The Fence
by
wiwaldi24
Shows an interesting mix of colors making soemthing beautiful out of a decaying fence.
C-91's selections: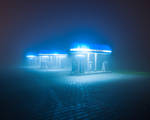 Android RDM 001
by
drkshp
The haze turns a common carwash into an eerie movie-like scene.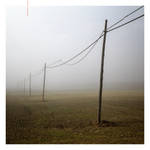 long distance call
by
EintoeRn
The fog and the faded colors combine to create a subtle sense of nostalgia.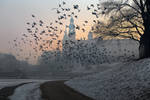 The Rising
by
jfb
Not only is the timing perfect, the composition, light and suble hints of color from the sun all add to the great atmosphere of this image.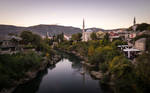 Mostar - riverscape
by
LunaFeles
Is a beautiful cityscape that lets the viewer discover a piece of this quaint old town.
Members' Selections:
Yuukon's selections: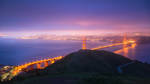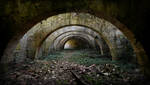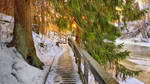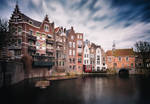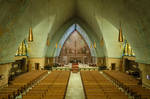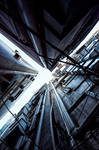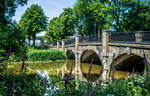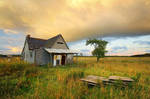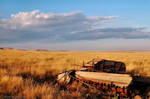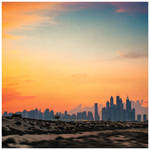 <da:thumb id="736148621"/> <da:thumb id="736410784"/>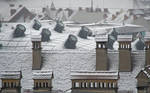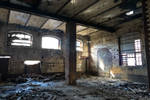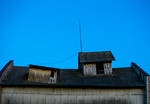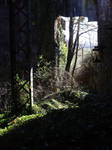 <da:thumb id="684099989"/>