We've decided to merge our monthly CV Features and Members' Features into one! Please enjoy this collection of photographs from the Photojournalism gallery, courtesy of some of our Community Volunteers and members of
CRPhotography
!
CV Features:
Talty's selections: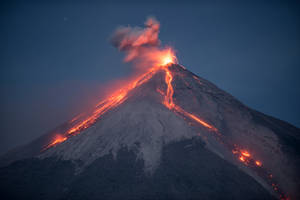 Fuego erupts in Guatemala
by
SantiBilly
is a powerful image, reminding us that we're at nature's mercy.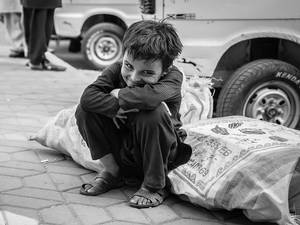 Happy For The Attention
by
InayatShah
shows the power of a smile, communicating so many things without a single word.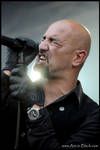 Eisbrecher I
by
art-in-black
a beautiful capture in the middle of a song, demonstrating the passion and emotions the artist placed in every note.
Visiting Fakeer
by
InayatShah
Captures the joy of the man and setting wonderfully.
Argentinas truimph over New Zealand
by
Docta24
Shows the intensity of the situation well and passion of the players.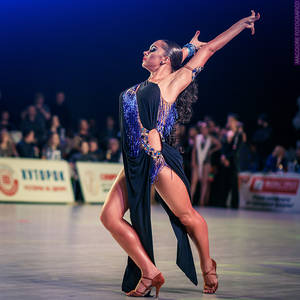 Dancing Grace
by
ShakilovNeel
A nice mix of colors and tones making the dancer stand out even more.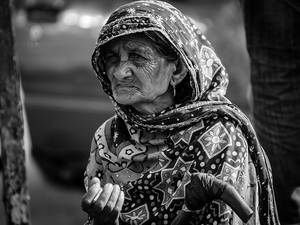 <a wytiwyg="1" href="fav.me/da4fn8o"Visitor To The Shrine by
InayatShah
is an emotive photograph, showing a touching moment of experience.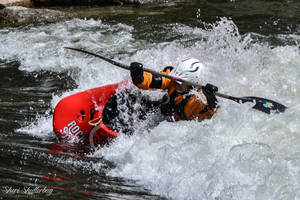 Water Time II
by
Scooby777
is all about action and movement, capturing a split second with wonderful energy.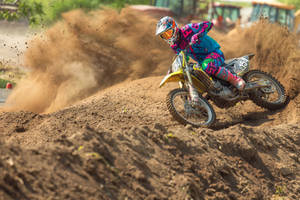 Blowing out some corners
by
ShiftonePhotography
is a perfectly timed capture coming from a great angle.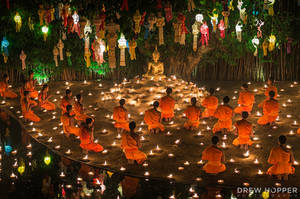 Loy Krathong 2015
by
DrewHopper
shows a mastery of light when capturing this moment.
Members' Features:
MrDSir's selections: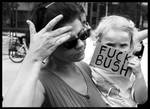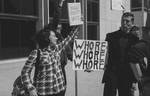 <da:thumb id="607386259"/>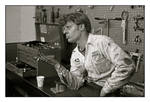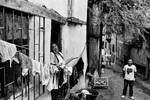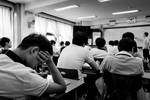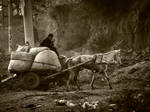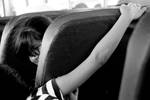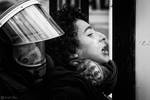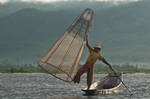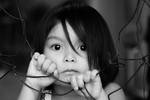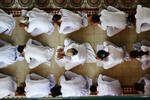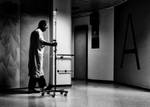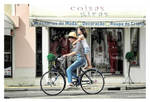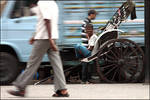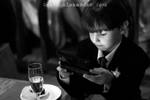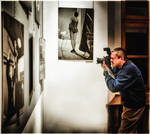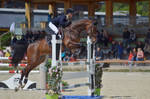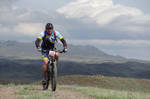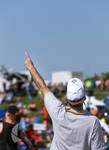 Yuukon's selections: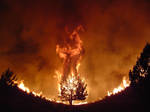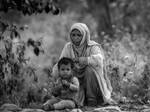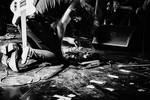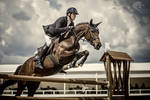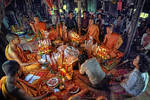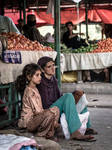 <da:thumb id="607386259"/>