Welcome to
CRPhotography
monthly feature, that includes selections made by our Community Volunteers and members of our group. We hope you enjoy this month's edition which includes numerous stunning images from the Darkroom Photography galleries! Please take the time to explore these deviants' galleries!
Community Volunteer Selections:
C-91's selections: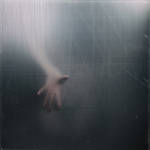 Slip Away
by
Woman-of-DarkDesires
A wonderful shot which delivers a subtle feeling of angst.
boy on the beach
by
Inextremiss
The perfect timing frames a lonely boy on the shore with a peculiar landscape on the background.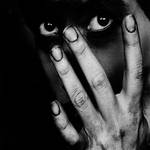 Time Stands Still
by
MWeiss-Art
uses strong contrast and natural texture to create a fascinatingly confrontational image.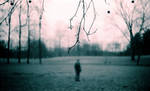 .
by
invisigoth88
is a gently eerie traditional darkroom piece with an unexpected colour palette.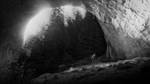 Radiance
by
Sherl91
takes the viewer on a surreal journey to a dreamlike monochrome world.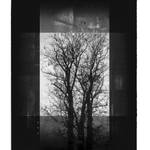 ..
by
gregordie
A beautiful mix of tones, textures and values.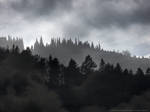 Dark forest
by
Afinodora
Uses a nice use of layered images.
Mothers Day Flowers
by
vanndra
The added textures and intense colors make the flowers look translucent.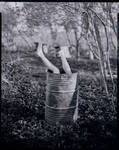 04.2018
by
deinitio
has a strange sort of whimsy that is both beautiful and humorous!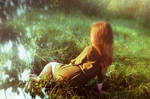 I'll read you a story
by
TanjaMoss
shows off the beauty and magic of film combined with the golden hour.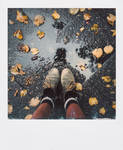 08/10/2016
by
Rona-Keller
is a simple but beautiful Polaroid with great tones and textures.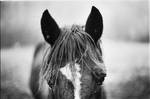 Untitled
by
yup12
takes great advantage of the grain of film to create a textural masterpiece.
Members' Selections: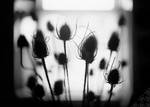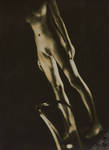 Yuukon's selections: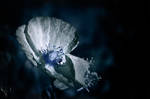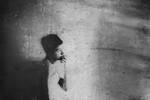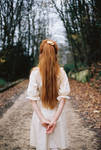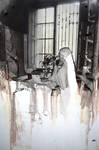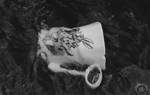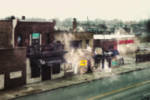 ov3's selections: