Dear members,
I have wanted to do this for a very long time, and am therefore very excited to make this announcement. I think that as members you deserve the right to a chance at having your photography be properly promoted by our group, rather than merely being automatically accepted into Favorites folders which if we're being honest we all know don't offer as much exposure.
Starting March 20th, you will be able to submit your photography into our main Galleries.
You will be allowed to submit 3 photographs per month. We will try this out and see if we need to adjust this submission limit depending on how much or how little you submit

Your photography submissions will be reviewed by our admins, therefore your work is not guaranteed to be accepted, it might be declined.

In the event it is declined and you wish to receive constructive feedback, I personally guarantee that I will provide feedback. HOWEVER, please only ask for feedback if you are open to constructive criticism, we don't want any bickering or hurt feelings. We will be tactful and respectful, please return the favor

There will no longer be a monthly submissions Favorites folder. Though we will continue to use Favorites folders for various other projects such as our Monthly Contests.
We will be creating a new
Daily Deviations gallery folder
where all photography DDs will be collected from now on, so you can easily find them.
We will also have an
"Admin's Selections"
gallery folder of curated art selected by our admins.
We will also have an
"Admin's Photography"
gallery folder where you can find the photography admins have submitted to the group and give their work some love.
To help you have an idea of what we will be looking for in terms of quality, here are some examples!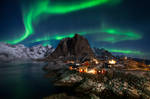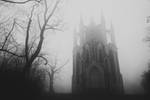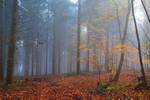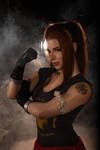 <da:thumb id="735416216"/>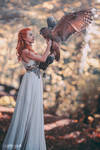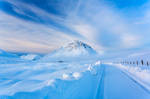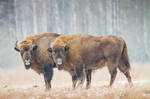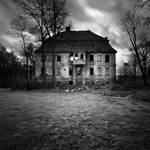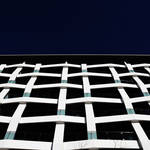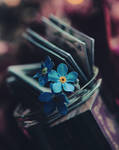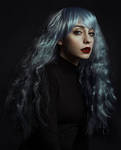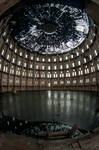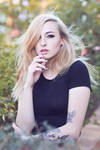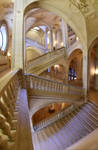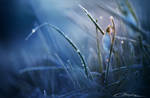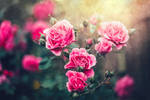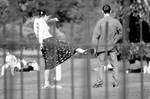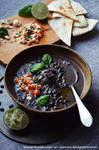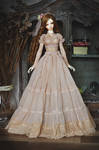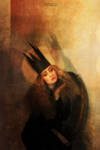 <da:thumb id="733773618"/>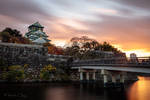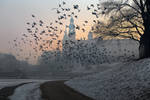 We hope you will be happy with these changes, please let us know if there's anything else you'd like us to consider altering!