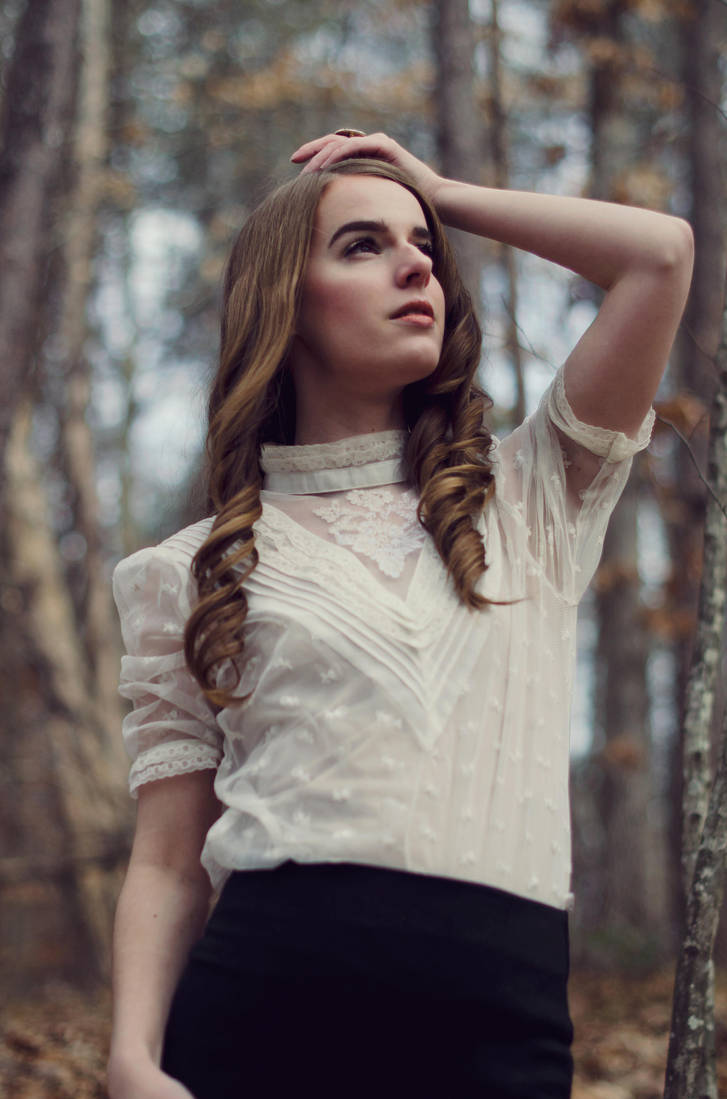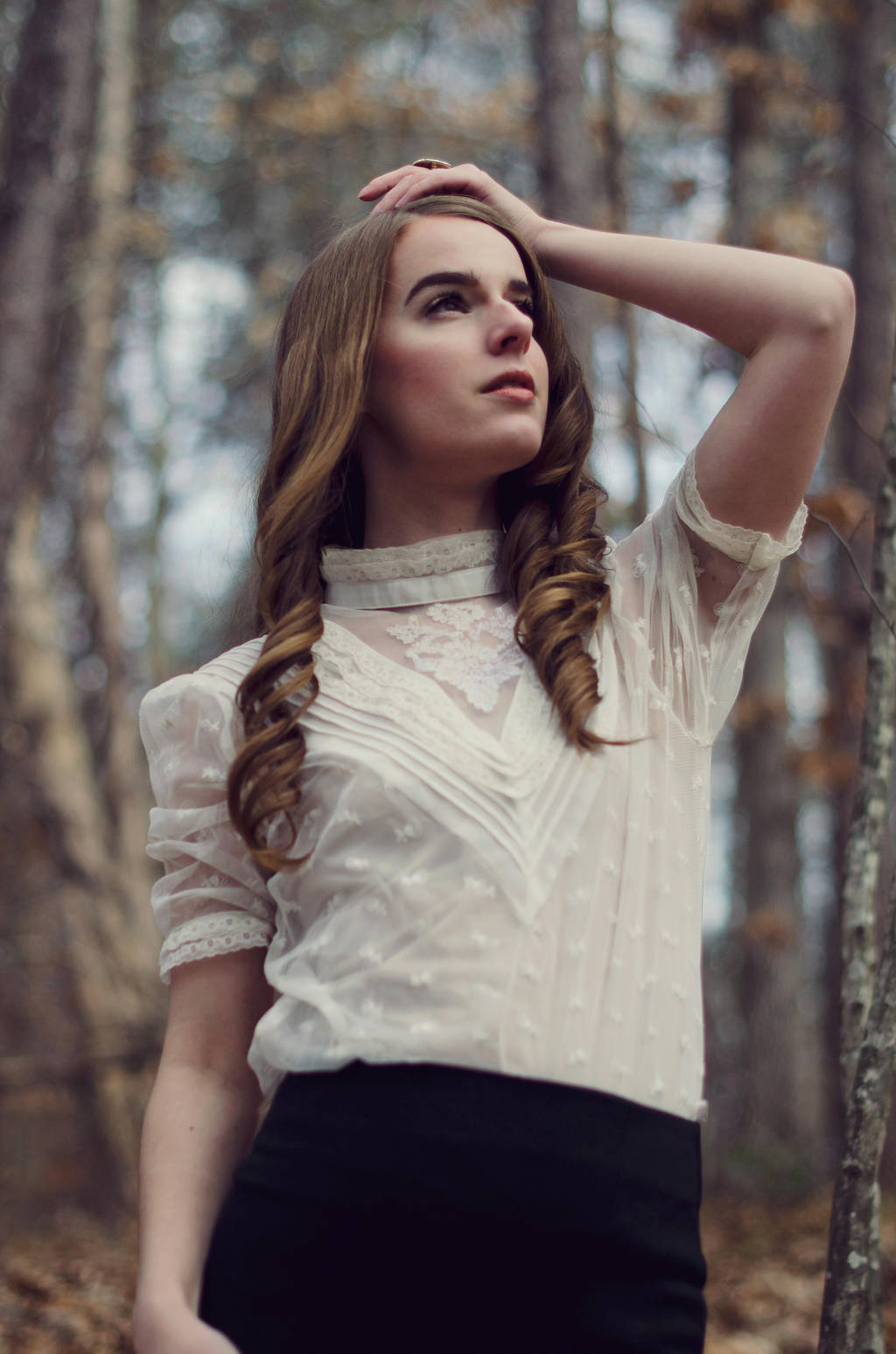 Watch
Editorial published in Sheeba Magazine's February 2017 Issue:
www.magcloud.com/browse/issue/…
Model/MUA: Kelsey Barham
Photographer: Myself, Nina Tellier
Done with the assistance of one of my friends who had never touched a reflector before and ended up doing an awesome job!

Stunning! I love the pose and atmosphere of this capture.
Well done, dear!

Reply

Beau portrait, très élégant !

Reply

Lovely work. Thank you to you, Ms. Barham, and all your talented friends. Thanks for sharing.
Reply

Reply