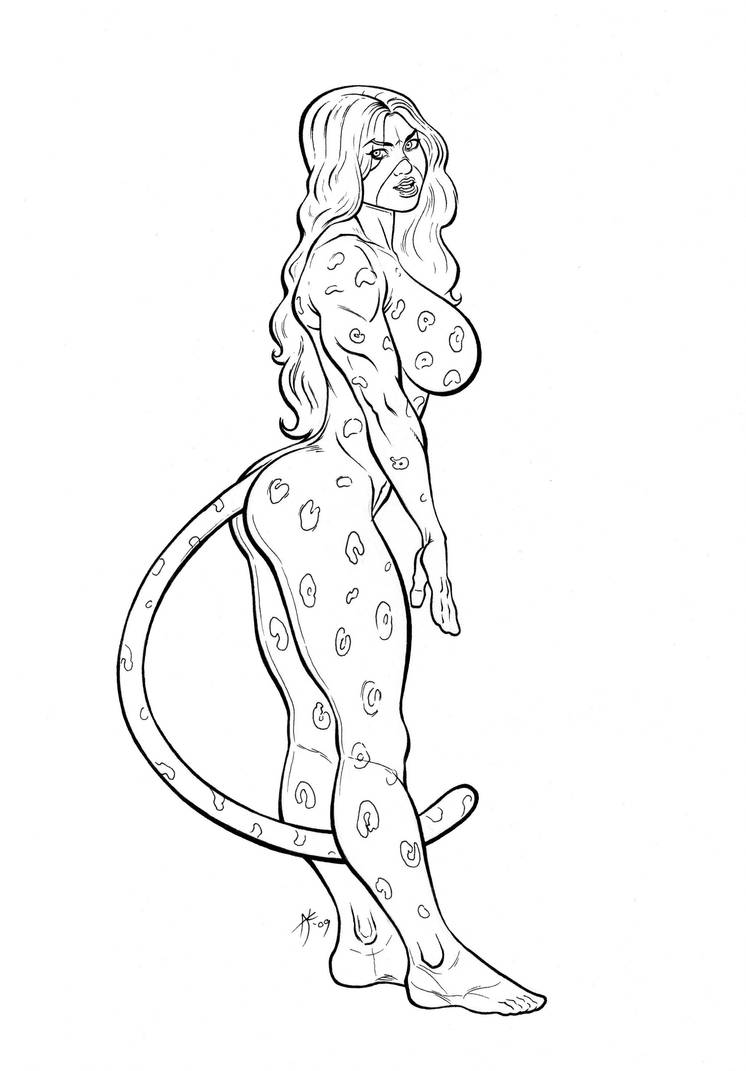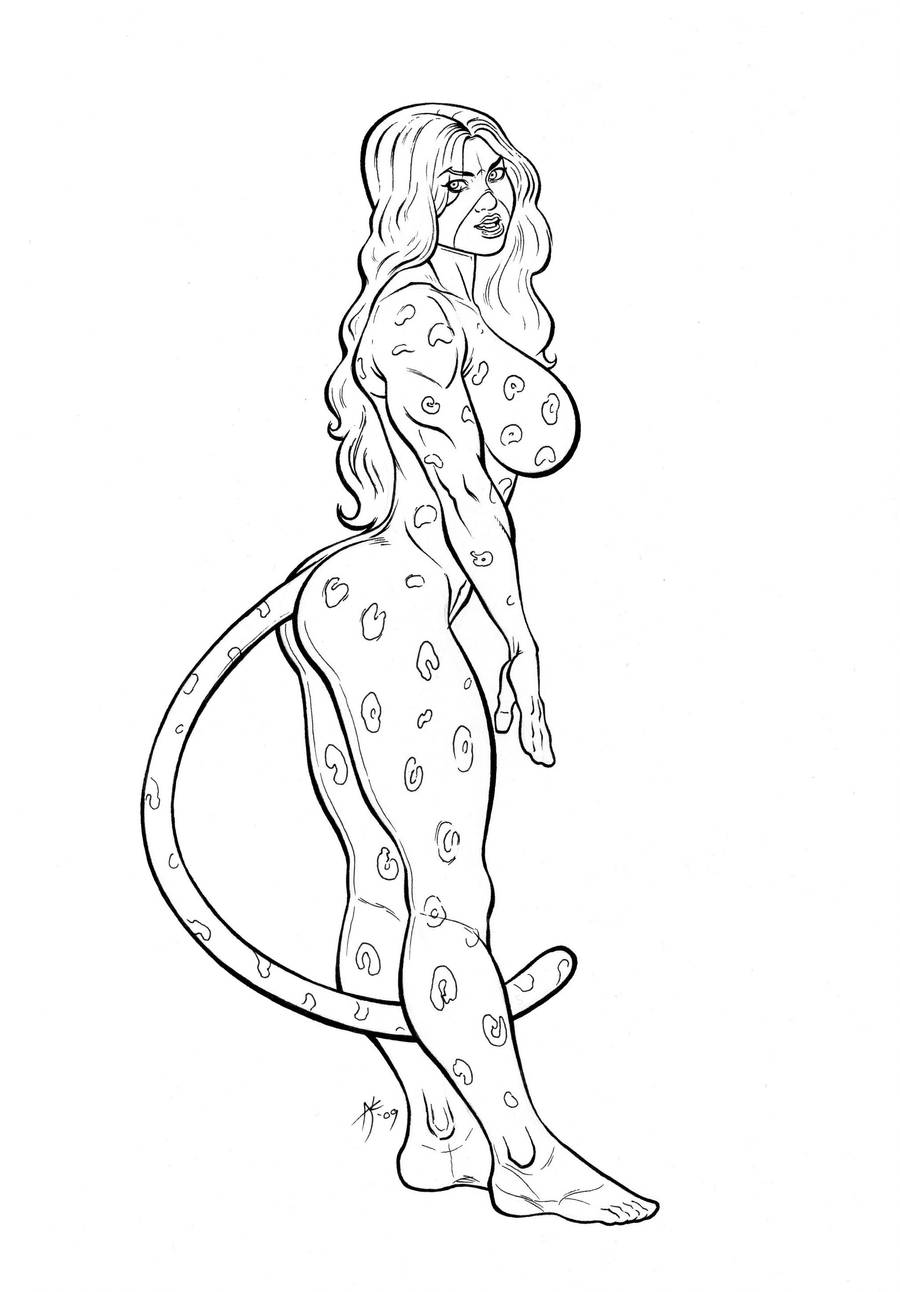 Watch

PERFECT body structure!

Reply

Reply

Reply

definitely gotta see you draw more of her!=]
Reply

If he commissions more of her I will. Until then I'm polishing off the other three and still doing Character Guides for PA and the comic too! Trying to keep my workload digestible!
Reply

I always like the way you make those curves. very delicious. lol
Reply

Thanks, Neo! The feeling is mutual!

Reply

Wow, both artists I commissioned on one thread! You both nailed this character (well, not quite literally but you get the point, lol). As I have been concentrating on publishing stories, I have gotten away from commissioning pin-ups but when I saw the artistic talent of the both of you I had to get some art!
Reply

Wow. Technically flawless from what I Can tell.
Awesome!

And such nice linework too
Reply

nice lines! Im going to look at the rest of your work, I would appreciate if you looked at mine!
Reply