Photoblog
l
Gallery
l
Facebook
l
Watch Me
l
Note Me






Selling my original works:

~~$15 each: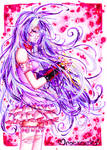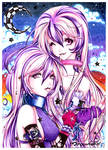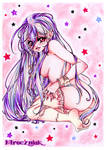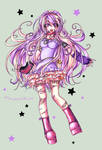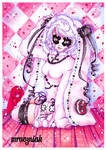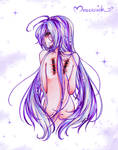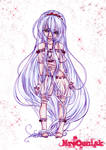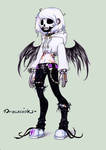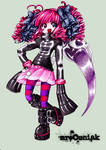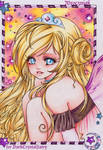 :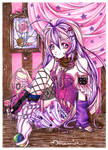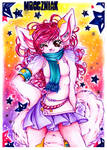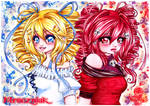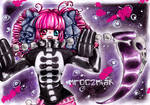 ~~$10 each;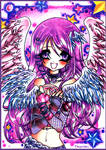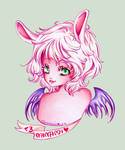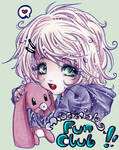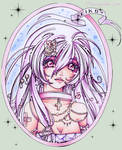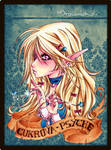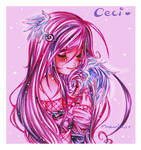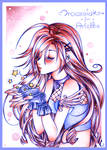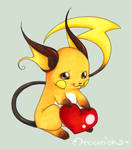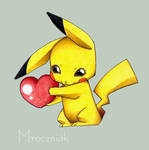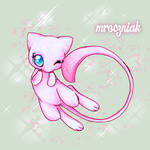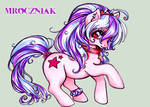 ~~$5 each;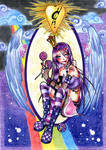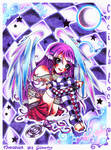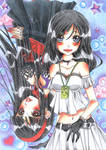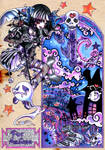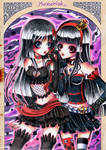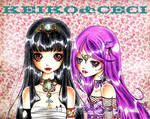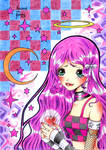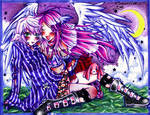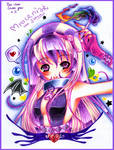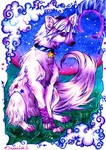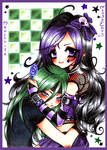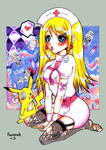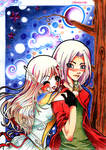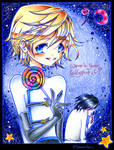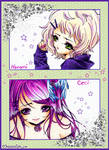 I also sell prints - $5 each
mroczniak.deviantart.com/galle…
All set (8 prints) I sell for $30.

+$2 for mailing.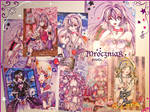 Thank you for attention.

Thank you for all the support. It really means a lot for me, even if I sometimes don't show it.
KIRIBAN 333.333K!!!
Catch it, printscreen it, note me and win free headshot drawing!
CSS made by
TwiggyTeeluck
Background image by
AF-studios
Brushes by
SummerAIR