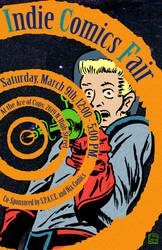 Indie Comics Fair 2013 Promo Poster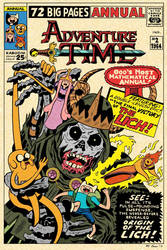 Adventure Time Annual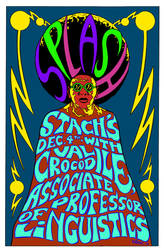 Signifiers Splash poster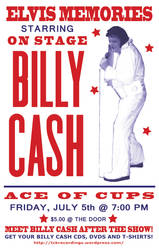 Billy Cash promo poster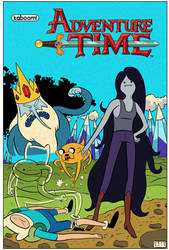 Adventure Time Variant Cover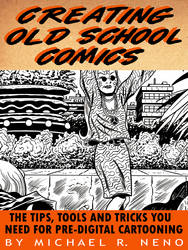 Cover designed for my recent e-book.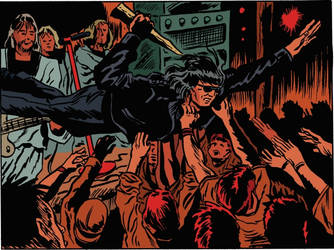 Stage Dive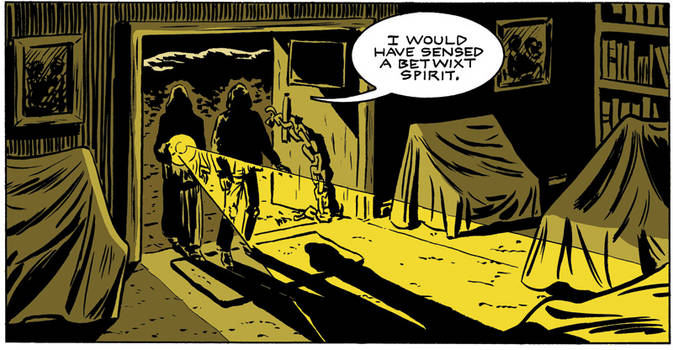 Color Sample from Nix Comics Quarterly #6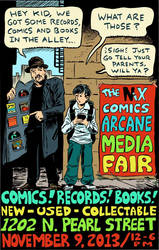 Poster designed for the Arcane Media Fair 2013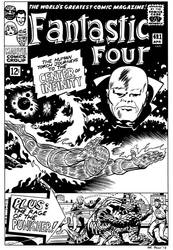 The Fantastic Four No. 49.1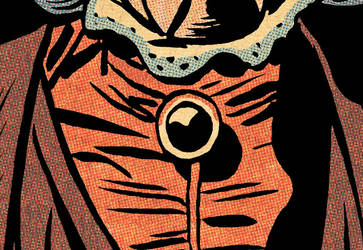 Agatha Harkness Detail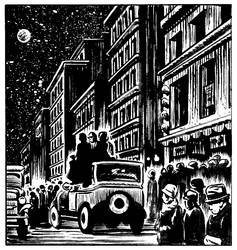 Sample panel from Michael Neno's Dream minicomic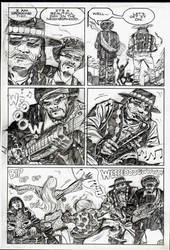 Landlock Sample Page Pencils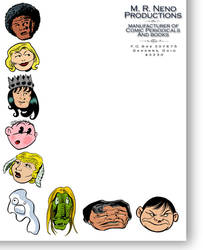 2013 NenoWorld Letterhead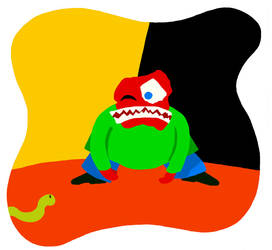 Intruder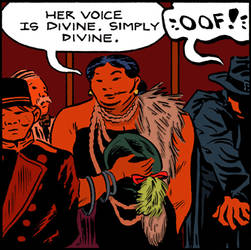 Sample of The Mesh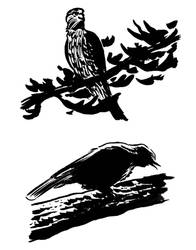 Bird samples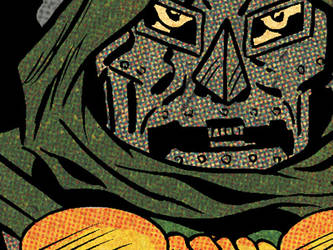 Doom Close Up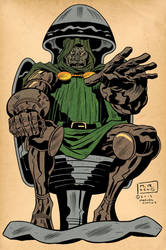 Doom Beckons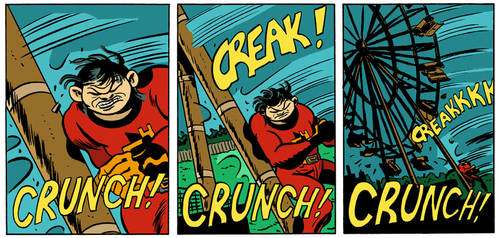 Creak! Crunch!

Excerpt from Monster at the Institute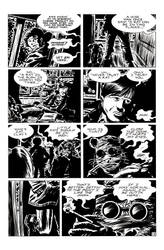 Page 13
Evil Cat No.1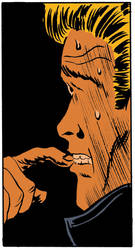 Preview art for Nix Comics Quarterly #5