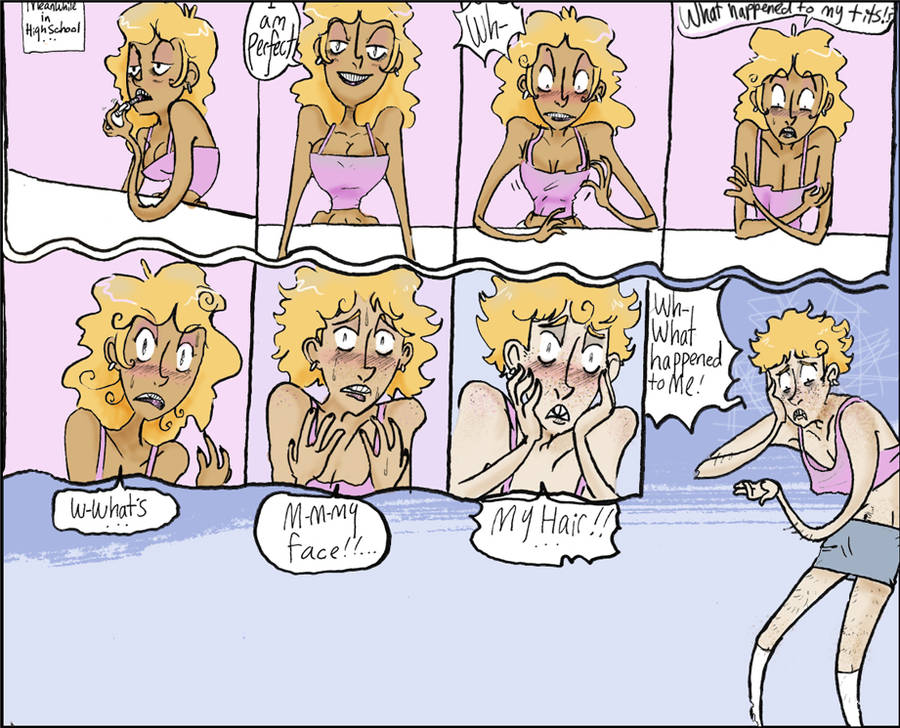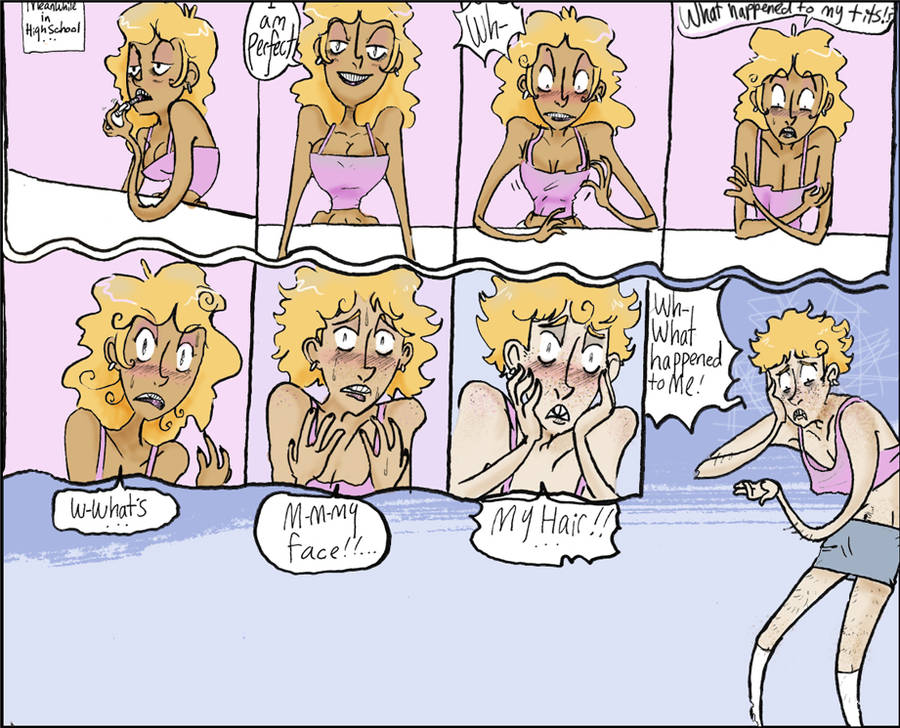 Watch
I RUSHED IT I'M SORRY.
Every part of it, this should be in scraps. So i decided to do the terrible thing and use shitty tools to colour this in everyway possible.
BUT YOU GUYS ENJOY IT RIGHT? I wanted to do something other then the typical MtF transformation. so here you go, shit on paper.