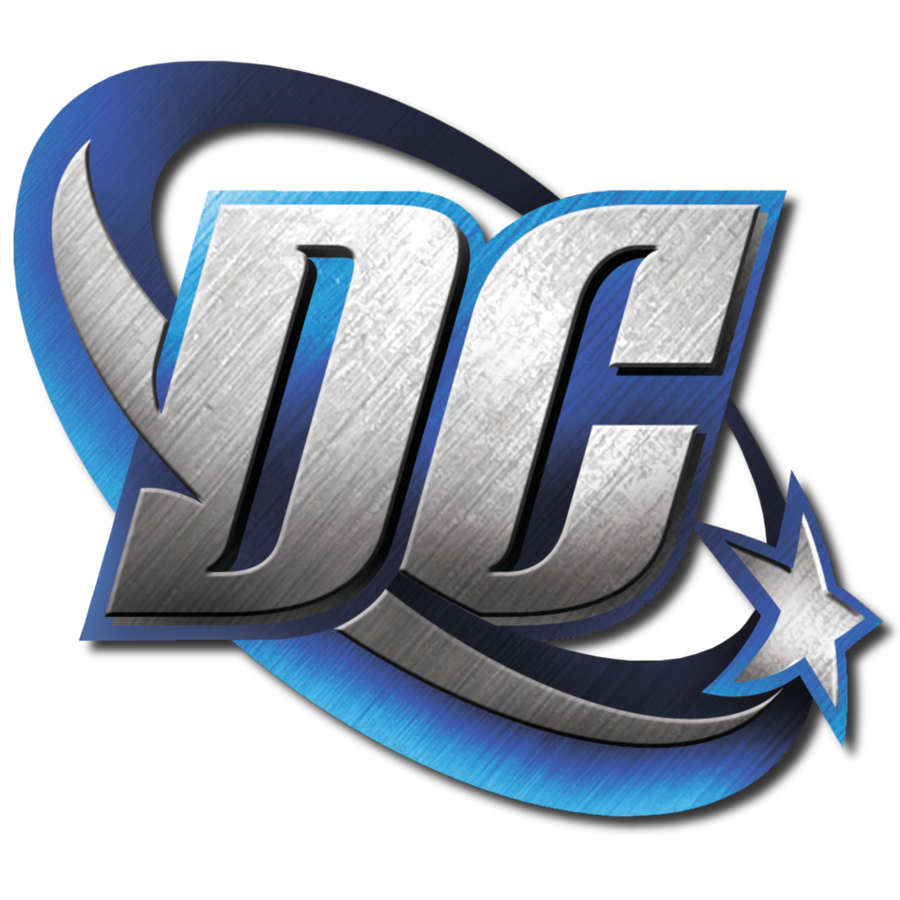 Watch
I could not find an icon for DC Universe Online that I liked so I quickly created this.

Perhaps some others would appreciate it.

meh luvs DC
but my league are diks and kicked me for having an opinion! they luff drama. glad they kicked meh
Reply

Hey man, great work, if its ok, i want to use it in my next theme for the simplemachines forum.
If I forget the update you will see it at my site ... in a few weeks.
Reply

Reply