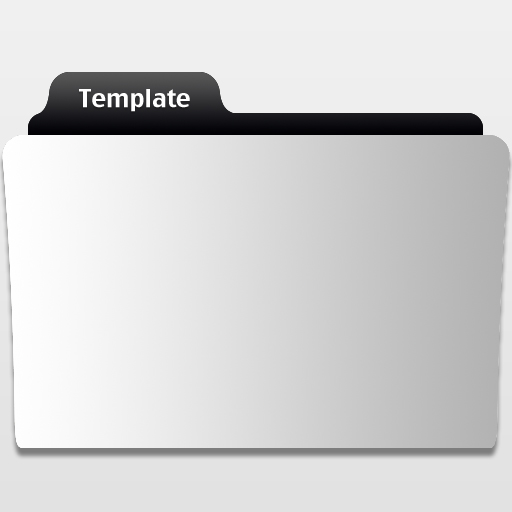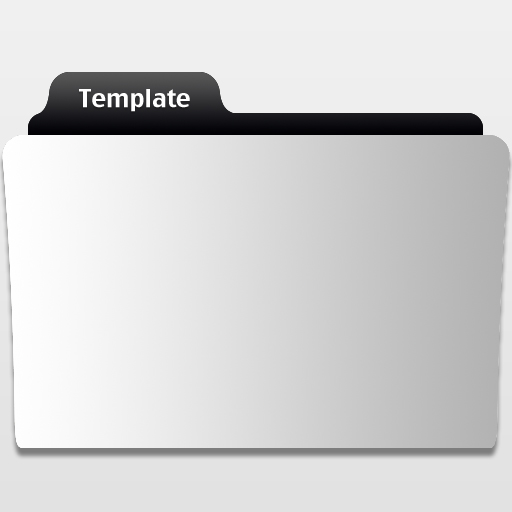 Watch
Many people ask me for some time where I have the template from, that i used in my Movie Folder Collection.

The Template is made by CodeNameBender, his Account on Deviantart no longer exists. I hope he does not mind if i put the template online here.

So have fun makeing Movie Folders!