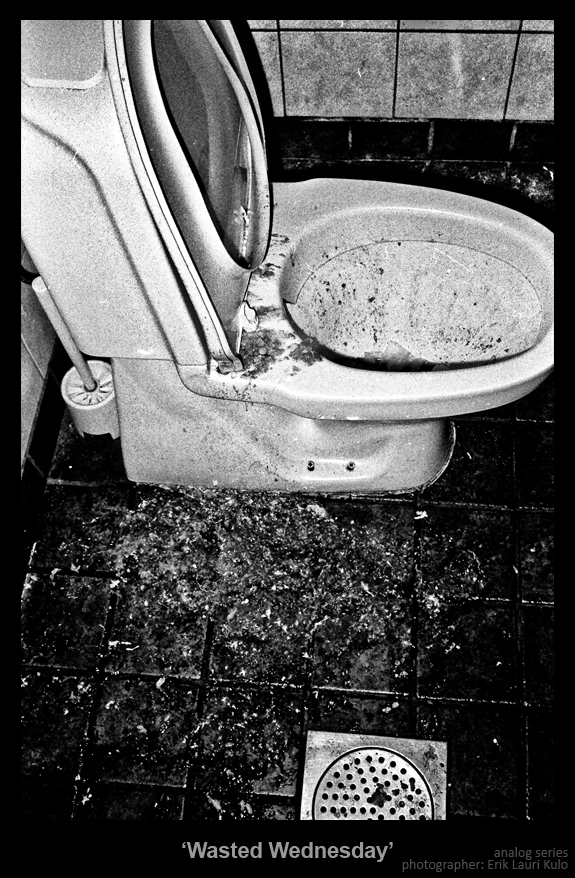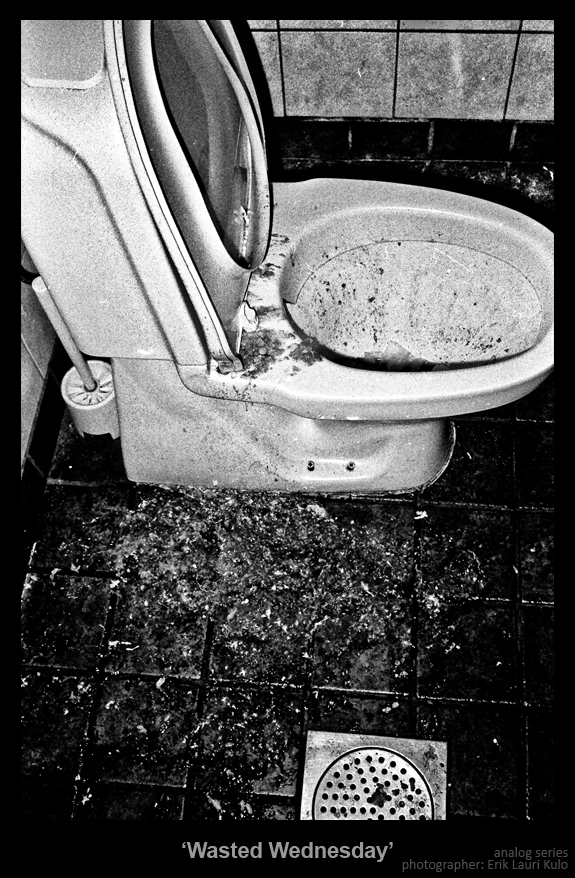 'Wasted Wednesday'
part of the analog series, shot on my Konica C35 with Ilford HP5+ 400 film.

Who drinks this much on a wednesday?

This is a photo that's part of my project to document the life of a pub named Irish Pub. During a certain period (about three weekends and some weekdays) I'm photographing people who are there. What I'm looking for is characters and emotions.