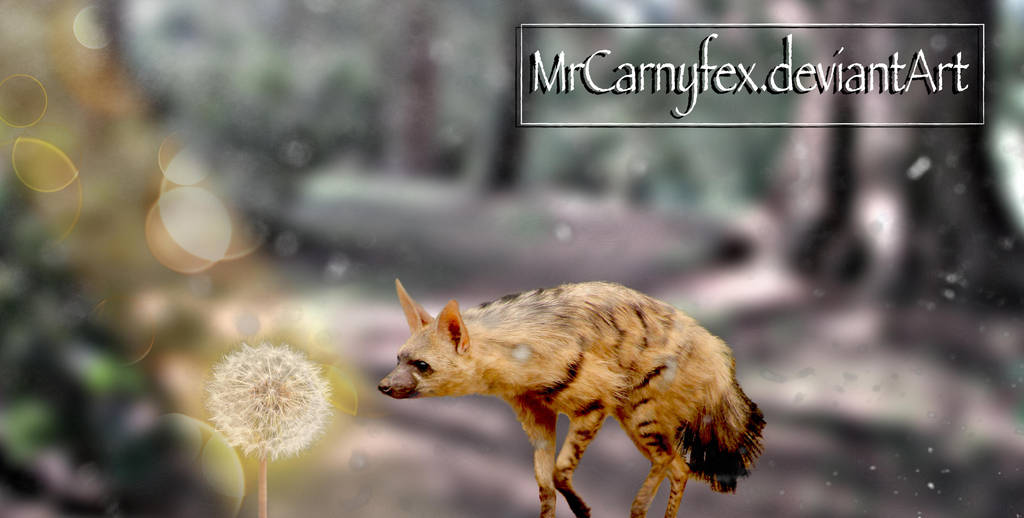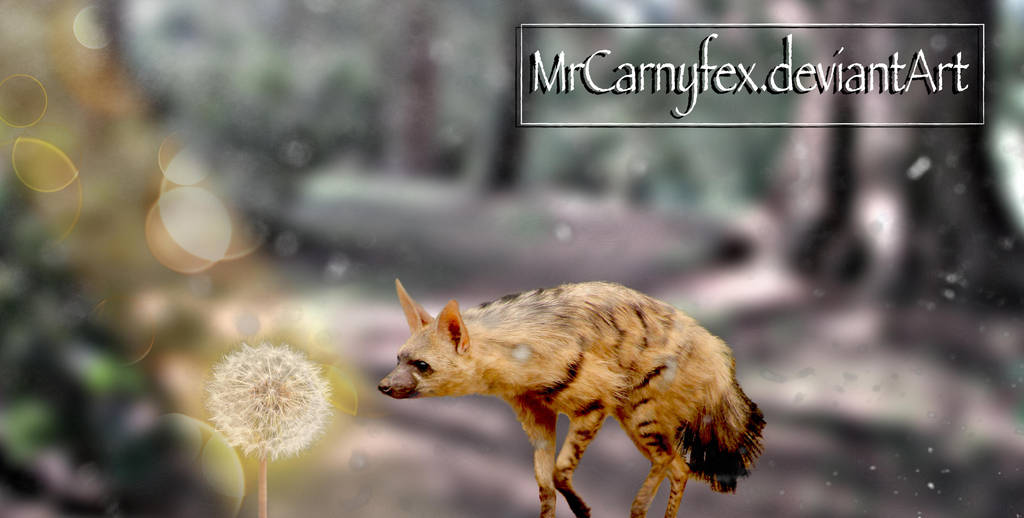 Watch
!!!THIS IMAGE IS NOT STOCK!!!
Come. Smell the Flowers!

Stock provided by these Lovely people:
Aardwolf by Lina (Quite-bliss) Danke Lina

-->
quiet-bliss.deviantart.com/art…
Forest Background by TinaLouiseUK (Thanks, good Lady

)
-->
tinalouiseuk.deviantart.com/ar…
Dust Texture by boxx2genetica
-->
boxx2genetica.deviantart.com/a…
Dandelion by KibblyWibbly
-->
kibblywibbly.deviantart.com/ar…
Bokeh effect by lilapurple
-->
www.deviantart.com/art/Blue-Bo…
If you have found my images over the internet without any link to my image , please let me know...this is simply theft...nobody has the right to upload my images anywhere without my permission !!! And, they contain Stock of other People. They have a right to know were it's displayed.

Wonderful work! Thank you so much for using my stock

x
Reply

Very cute! Nice bubbles, as well!

Is an Aardwolf anything like a hyena????
Reply

Thank you very much Jen.
i would have to Wiki that myselfe...
Reply

You're welcome.
Let me know because they look exactly alike!
Reply

The aardwolf is in the same family as hyenas!
the aardwolf does not hunt large animals, or even eat meat on a regular basis; instead it eats insects, mainly termites.
The aardwolf lives in the scrublands of eastern and southern Africa
According to the Internet Goddes Wikipedia.

Reply

Fascinating! I knew they had to be related! Odd that it's not a meat scavenger like it's cousin! It must be much smaller!

Anyway, thanks for the info--I was stuck doing bulletin covers all day yesterday, so I didn't get a chance to do much else. Oh yeah, that's right, same thing today!

(Internet Goddess--too funny!)
Reply

well than, good luck!
a friend of mine came up with Wikipedia the mighty Internet goddes of Wisdom.
At least, thats what i think!

Reply

Reply