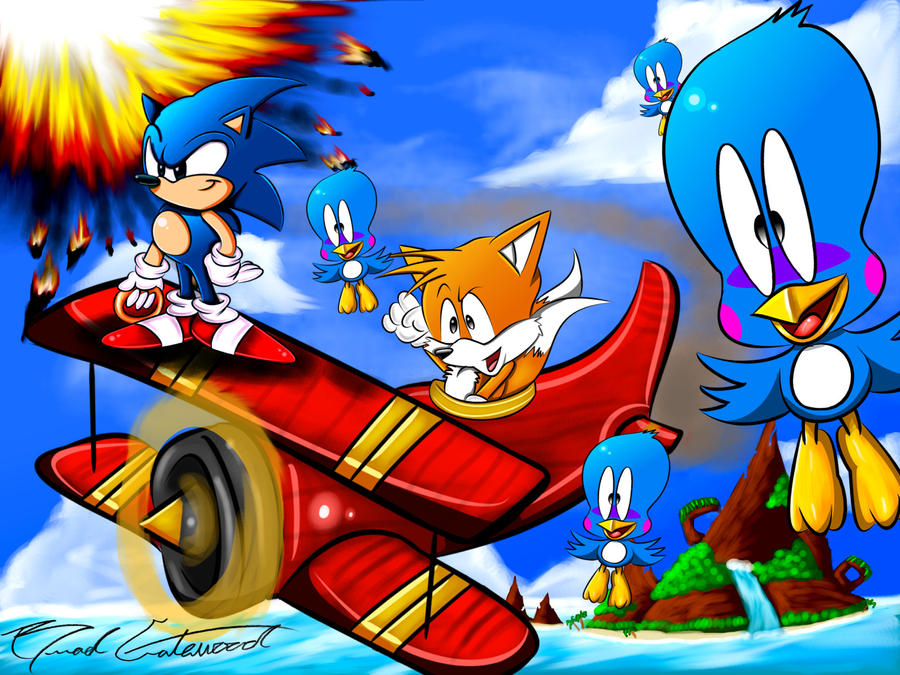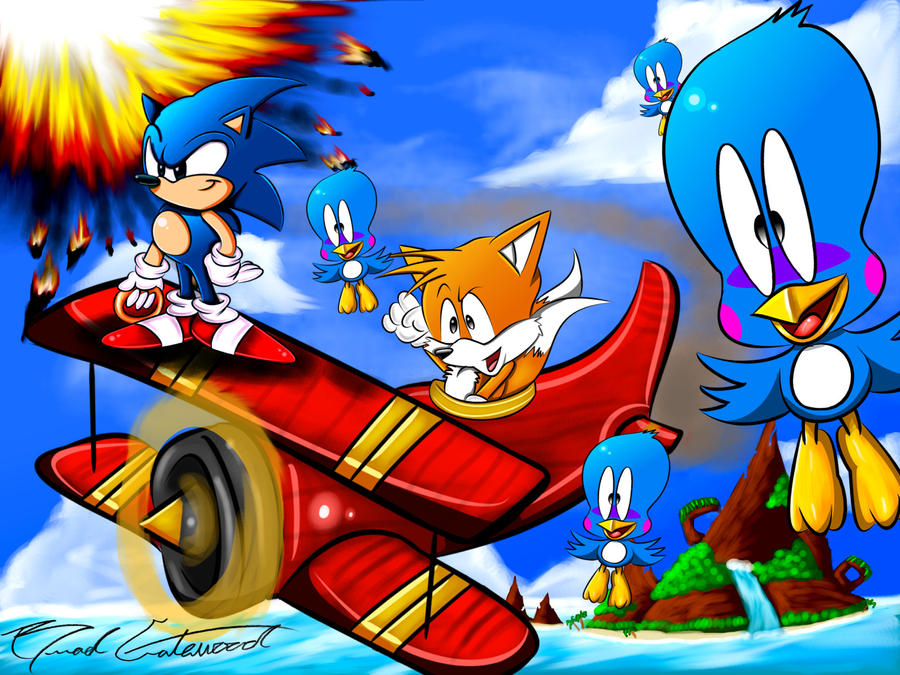 Watch
this is my entry for the sonic club contest!

this is my favorite moment, its base off of the sonic the hedgehog 2 ending, i just think its so epic how he runs out of the death egg and he falls down from space and then he lands on tail's plane, so epic! xD
hope you enjoy this picture!
btw happy birthday sonic!!! you are the best!