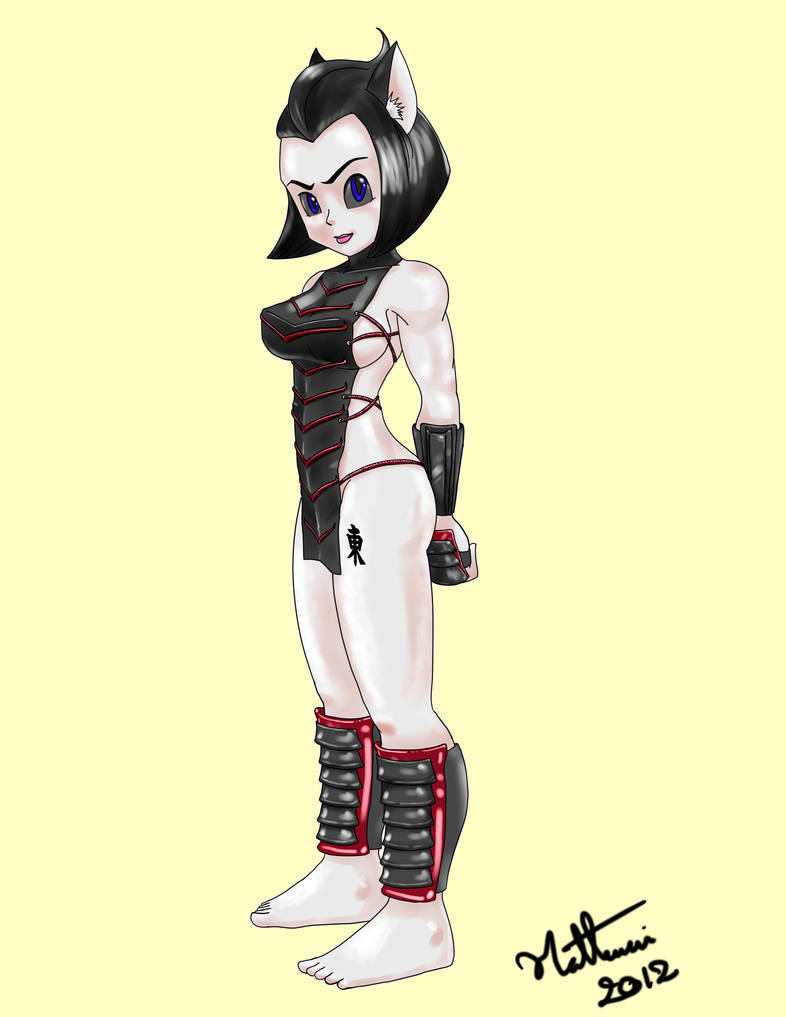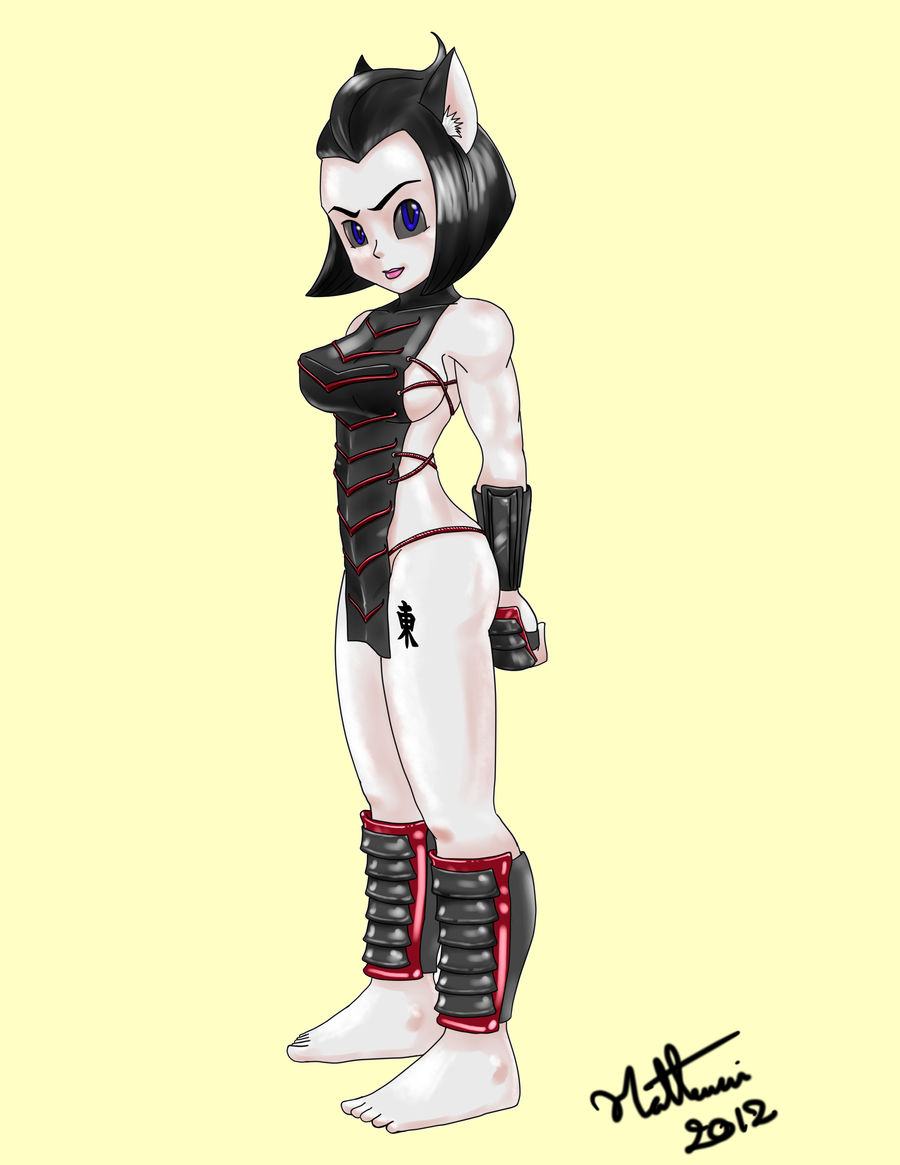 Watch
Nicely done, her pose is solid and the coloring fits the character and does add volume to the body, the metals effect is good which fits the soft-cel-shading used on the all drawing. You used 3 zones of color in a very effective way.

Her visible arm looks a bit odd, as if her hand is turned differently than her forearm, her other arm or part of it could be visible at least a bit.

Did you use the Ziio for the line art ? I notice the DragonBall Z influence in the proportions and shape of her head and eyes.
The Artist thought this was FAIR
4 out of 4 deviants thought this was fair.

Man that's a great character. I'm thinking a light blue colored boomerang in her hand. Fantastic art and idea for this awesome character!
Reply

awesome dress and she is very cute
Reply