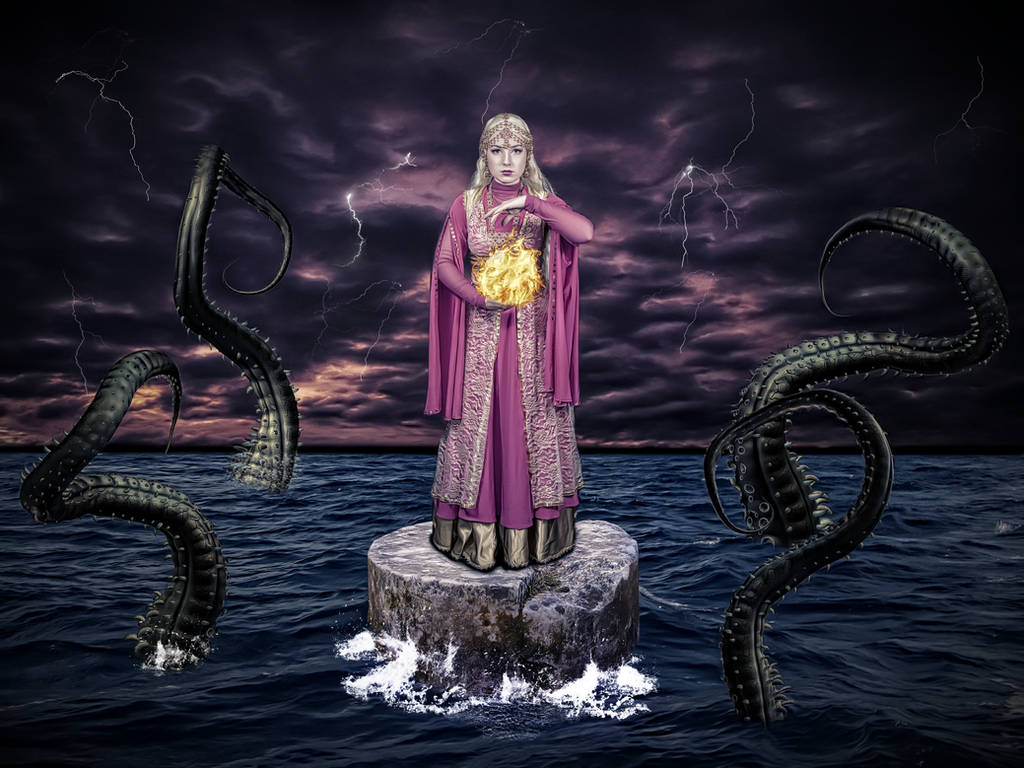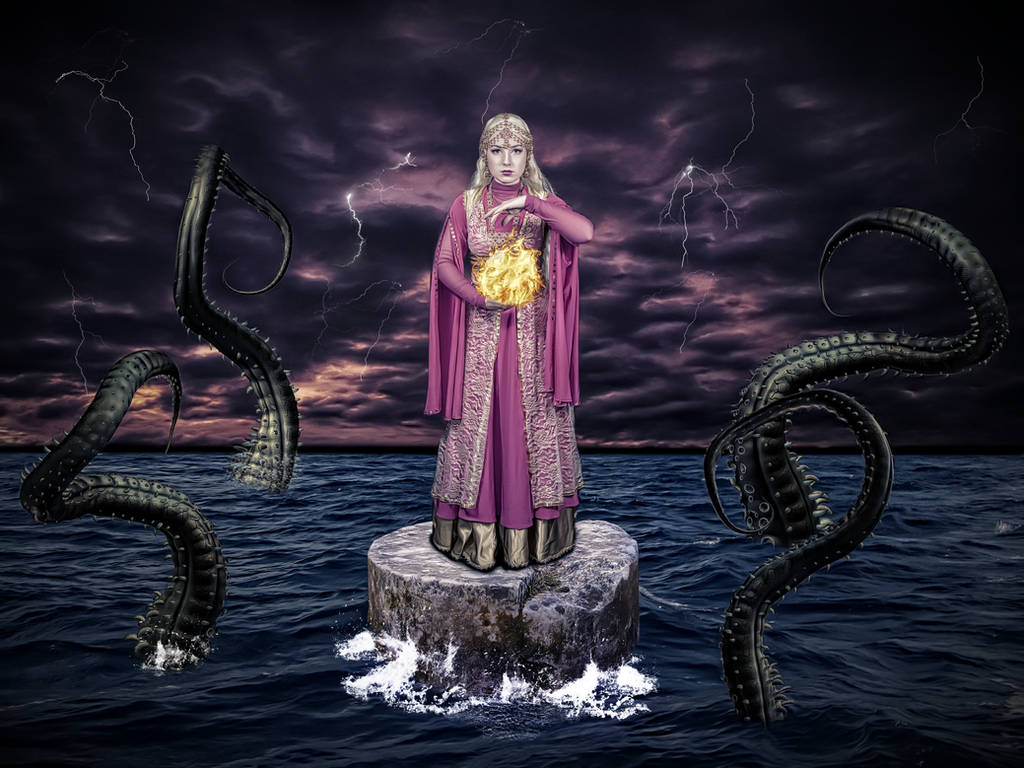 Watch
Dawno nie dodałem żadnej fotomanipulacji. Jednak ten oto owoc mojej pracy od dawna leży głęboko na moim dysku twardym w oczekiwaniu aż go dodam. Jest to starcie sił natury z ogromnym Krakenem. Kto wygra lub przegra jest nieznane.
---
I have not added any photomanipulation for a long time. But here's the fruit of my work lies deep long on my hard drive while waiting for it I might add. It is a clash of forces of nature with a huge Kraken. Who wins or loses is unknown.
Materials:
sky
ocean
tentacles
stone
fire ball
model
lightning
splash

Skojarzyło mi się z mackami z misji głównej dodatku Dragonborn do Skyrima, w świecie Hermaeusa Mory

Fajna praca

Reply

Awesome work!

Reply

Great scene and art, beautifully done.

Reply

Reply

Reply

Serio? To ciekawa interpretacja : )
Reply

Reply

To stara praca, miałem ją od dawna na dysku ale jakoś nie było okazji opublikować. Niełatwo jest zrobić coś z ciekawą historią i do tego w miarę ładnego

Reply

cóż nie znam się, bo nigdy nie bawiłam się w fotomanipulacje ale wierze, że jest to czasochłonne
Reply

Reply