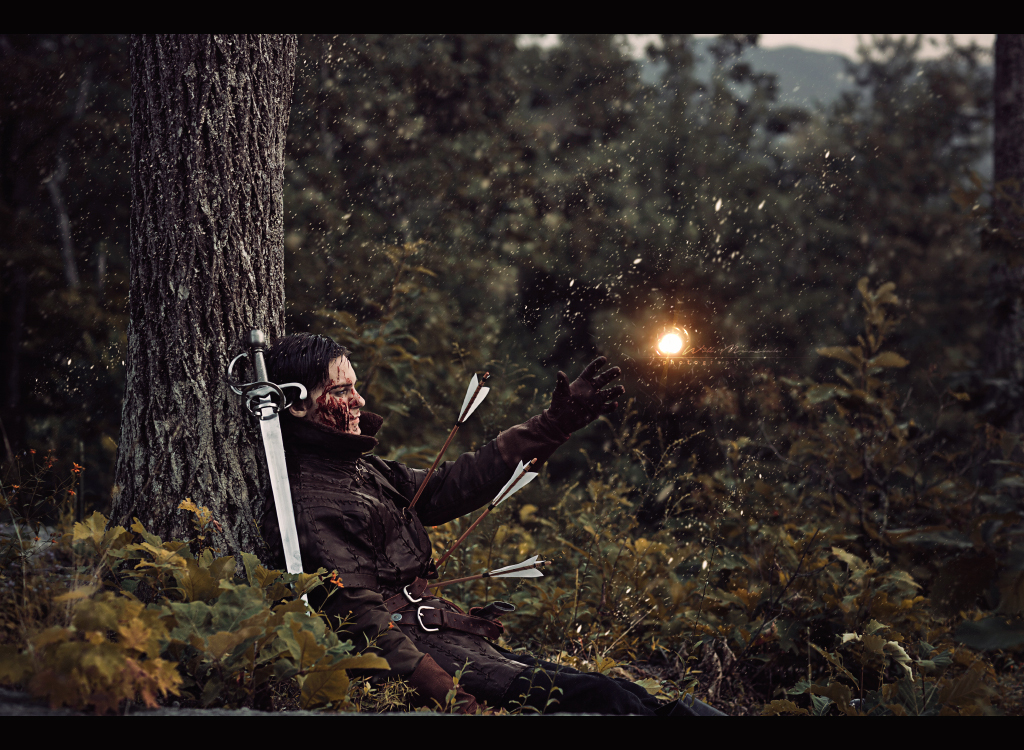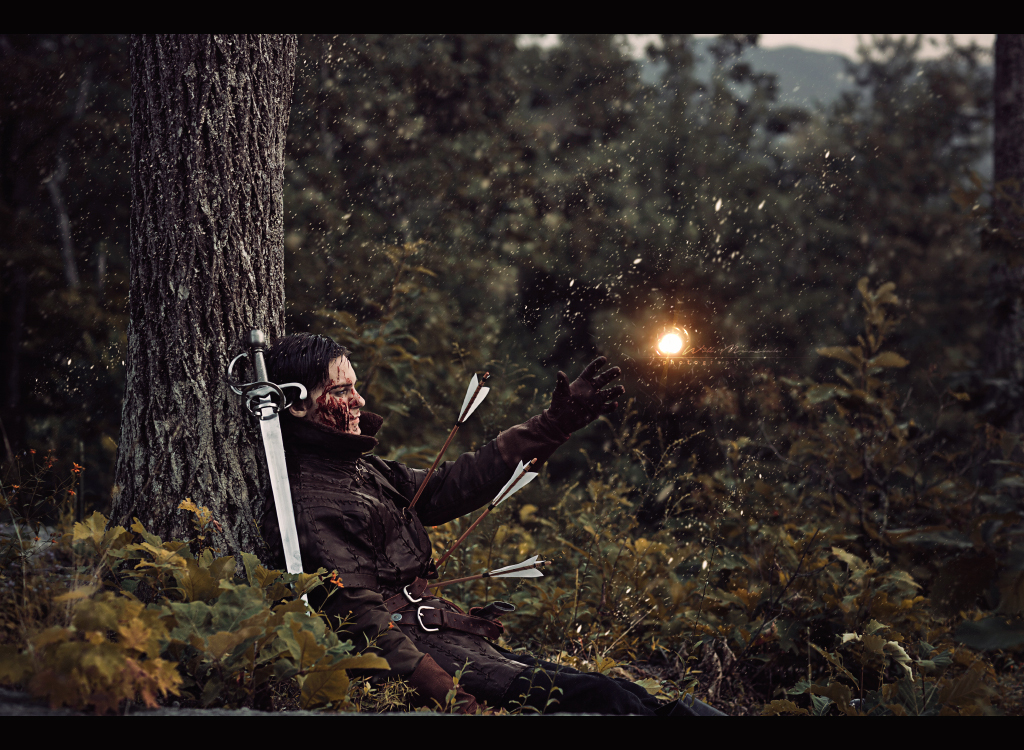 Watch
The chilling winter snow brushes past my face.
You can shed tears that I'm gone,
or you can smile because I've lived.
You can close your eyes and pray that I'll come back,
or you can open your eyes and see all I've left.
Your heart can be empty because you can't see me,
or you can be full of the love we shared.
You can remember me, only to know that I am gone,
or you can cherish our memory and let it live on.
You can cry and close your mind,
be empty and turn your back.
Or you can do what I'd want:
smile, open your eyes, love and go on.
אל תבכה בגלל שזה נגמר. חייך כי זה קרה
_____________________________
(c) 2011 Property of, Will Merzlak.
Photograph taken and edited by Me.
5010x3336 Version available only by request.
merzlakphotography.yolasite.co…
How lucky I am to have something that makes saying goodbye so hard. We only part to meet again, In the heavens above.


Daily Deviation
Given 2011-12-22
Once again, you have proven that a simply drawn picture or scenario can draw out an incredible amount of emotion with breathtaking simplicity.

As far as vision goes, the statement and picture are flawless. Merzlak, if it were not for your beautifully woven quotes along with an equally beautiful picture, I feel pictures like these would be severely unrealized and under-appreciated. Your words along with your photographic sense and artistry work beautifully together.

I can see where much of the inspiration comes from--this strongly reminds me of a scene in "Lord of the Rings"; "The Departure of Boromir," I think it was called. Although awe-inspiring, the scene lacks the twist and originality that I expected, though still holds the unique flavor that is so distinctly yours.

Your mastery of the camera and effects are absolutely flawless and the expression is one to be remembered. Not to mention the hand held out to the light is the icing on a delicious cake (at the risk of sounding mellow-dramatic).

While the picture is (as I mentioned before) awe-inspiring, it lacks the impact because of my complaints on originality--it is a theme that has been played to a similar tune, and you have done photos like this before, which takes the "AH!" out of the photograph, and makes it a, "Oh...!"

While I do not claim to have any sway in your decisions as far as dubject matter or methods for inspiration in your photos, I would like to humbly make a suggestion: As with any creative writing scenario, the challenge of creating an excellent story is conveying the heart-warming, romantic, visceral, or horrific message in a particular paragraph or passage (depending on the genre of the story) without conforming to cliche's. For your next photo, if you make the subject matter about loss, capture the precise moment of life leaving the central figure of the photo, or the climax of a loved one's sadness by capturing the tears.

As I'm sure you know, the trick in capturing an excellent photo is not just capturing the "perfect moment" but the climax of emotions during that moment. This concept can be taken a step farther by capturing those emotions in the characters actions without entire focus on the face.

As I've said before, you have my undying respect, Merzlak. I wish you the best of luck in your future endeavors.
The Artist thought this was FAIR
82 out of 87 deviants thought this was fair.
this piece is beautiful I love how you made the spark come down towards him I wish I could do anything this good,the detail is wonderful and it looks like it's a snapshot of a movie there is nothing about this piece I don't like,when I first saw it my jaw dropped it all looks like you could just reach in and interact with it seems so just mystical and real (I know I keep saying real a lot but it is) it fits into the scene and the blood on his cheek looks so real,there's just something that seems mystical to me.
The Artist thought this was FAIR
35 out of 43 deviants thought this was fair.