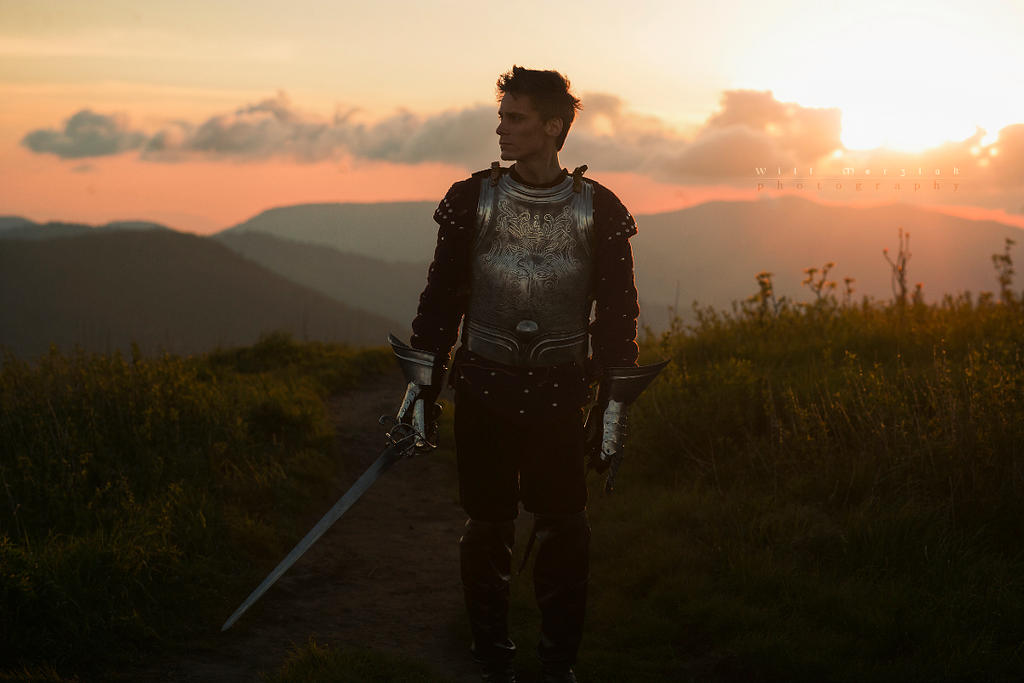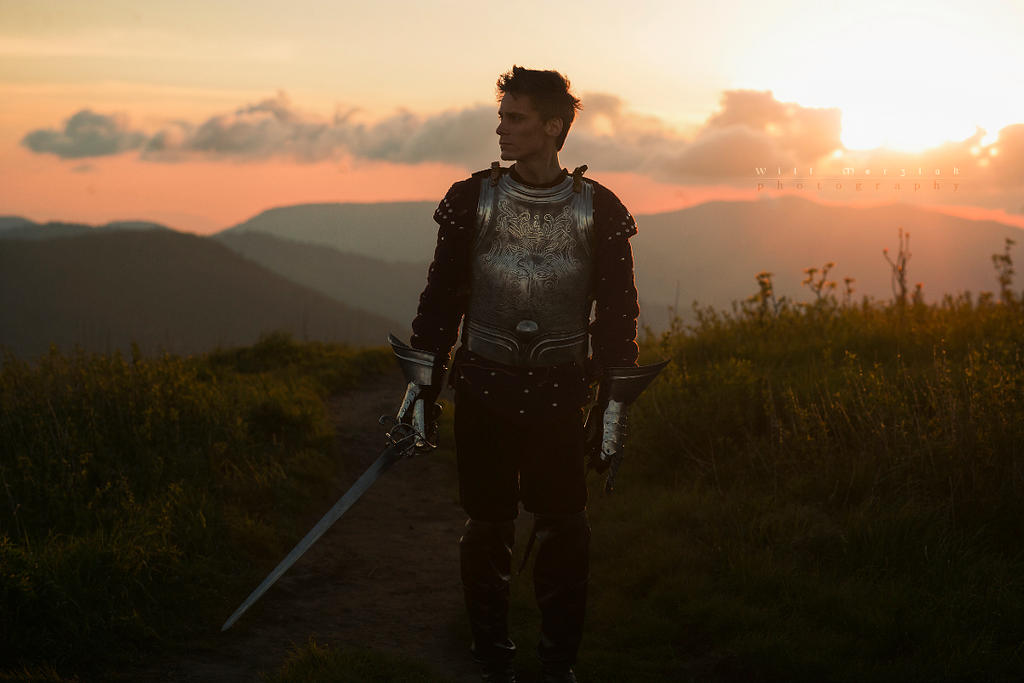 Watch
I am no longer afraid of becoming lost, because the journey back always reveals something new. We travel, some of us forever, to seek other states, other lives, other souls. We set our sails and let the trade winds carry us to new shores and new lands. He was walking into Faerie, in search of a fallen star, with no idea how he would find this star, nor how to keep himself safe and whole as he tried. He looked back and fancied that he could see the lights of shimmering mountains behind him, wavering and glimmering as if in a heat-haze, but still inviting.
ليس كل أولئك الذين يهيمون على وجوههم تضيع
_____________________________
(c) 2013 Property of, Will Merzlak.
Photograph taken and edited by Me.
5010x3336 Version available only by request.
merzlakphotography.yolasite.co…

Looks like you just stepped out of Oblivion. Somewhere near Anvil.
Reply

I felt like I just stepped out of an Oblivion gate. Far from Anvil though. If there was any water anywhere I would have been in it haha
Reply

Oh well, there were plenty of locations for those gates.

The grasses and look of the path reminded me of the main road down into Anvil for some reason.

It's a great pic though. Like you'd come into the dawn after a night of fighting, or something maybe.
Reply

oh gosh - can i use the pose ...
Reply

yes...need to raid your closet.
Reply

Very well done.

Reply

Where did you get your armor? It's so beautiful!!!
Reply

Thank you. I made this piece but you can find dozens of different types online.
Reply

Thank you dear Iron knight,
Reply

Wow, this is a great shot... And the description is even better! Really nice work.
Reply

Very nice work, Sir

Reply