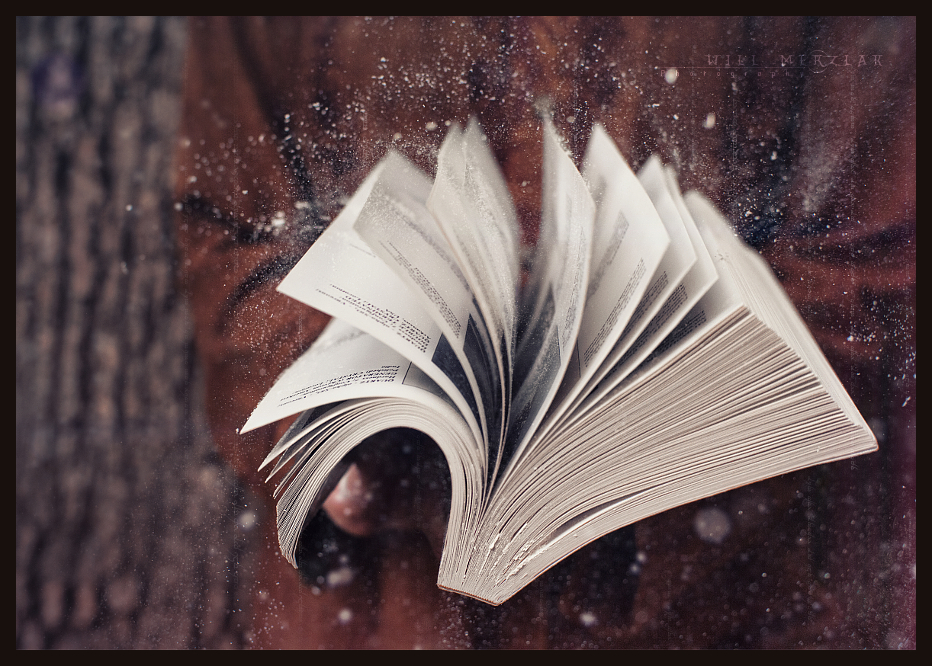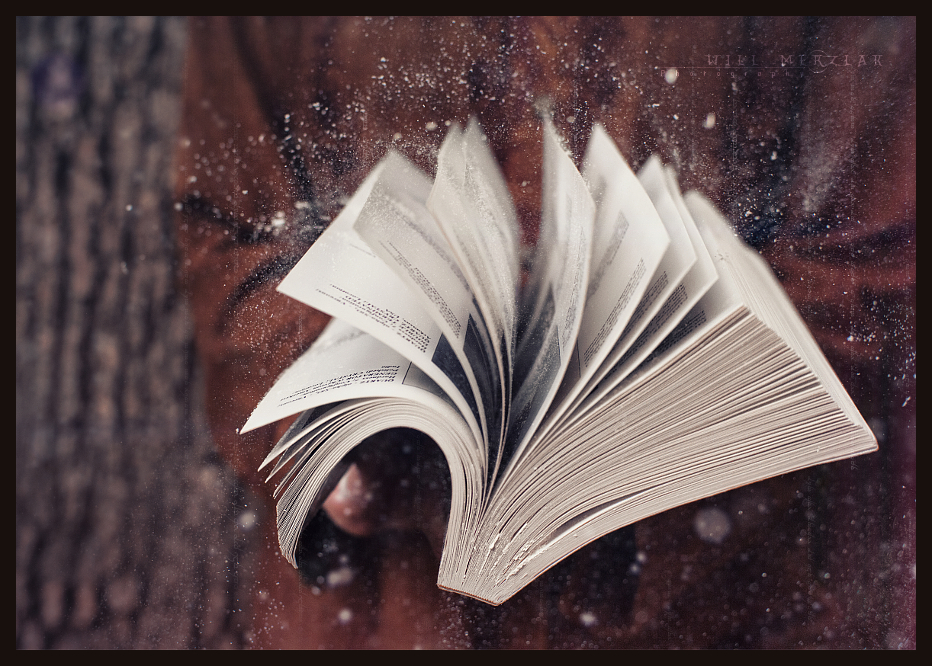 The pages and the words are my world, spread out before your eyes and for your hand to touch. Vaguely, A well-composed book is a magic carpet on which we are wafted to a world that we cannot enter in any other way.
هذه القصة في عداد المفقودين متمنيا جيدا
_____________________________
(c) 2013 Property of, Will Merzlak.
Photograph taken and edited by Me.
5010x3336 Version available only by request.
merzlakphotography.yolasite.co…