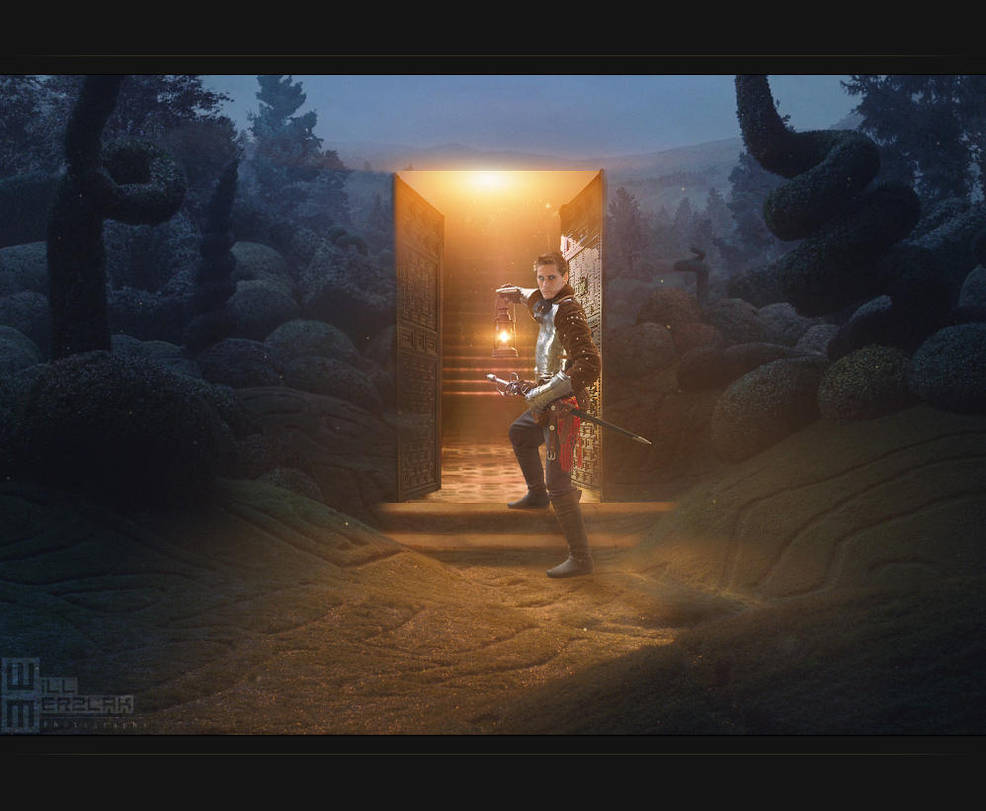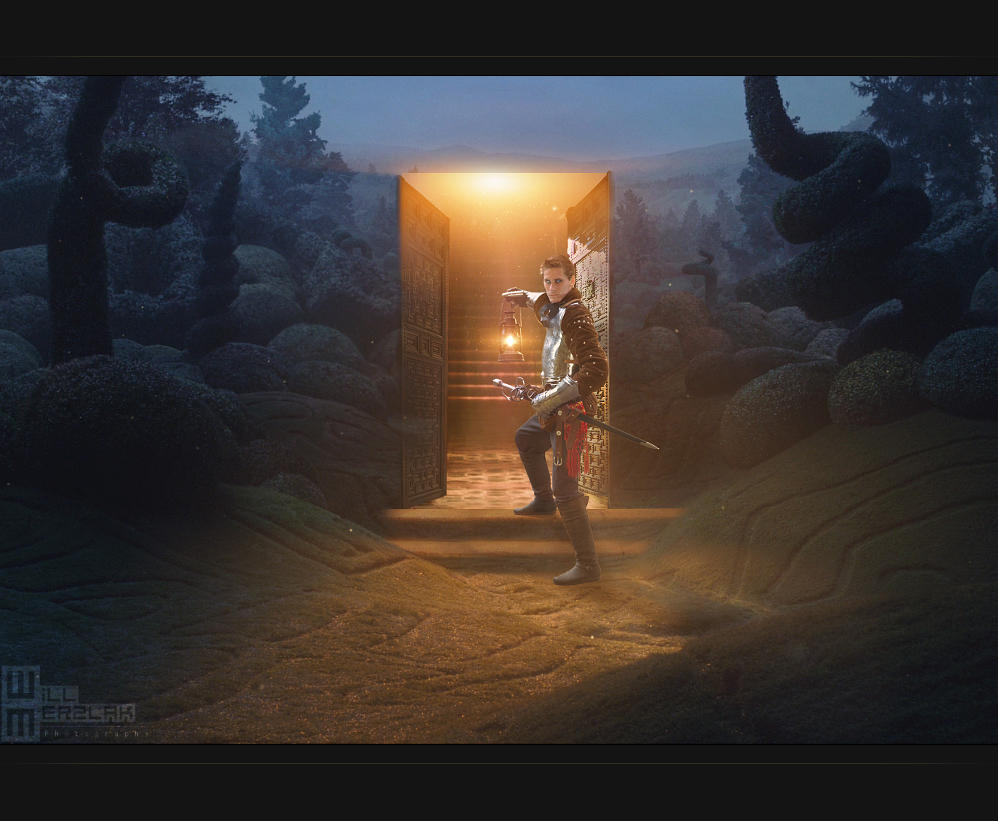 Watch
This story's missing a wishing well where Every Prince is a fantasy.
Maybe it's time to change and leave it all behind. So pack your things and let your mind start a journey thru a strange new world. Leave all thoughts of the world you knew before. We do not need magic to transform our world. We carry all of the power we need inside ourselves already. And above all, watch with glittering eyes, the whole world around you, because the greatest secrets are always hidden in the most unlikely places. Those who don't believe in magic will never find it.
"It's a dangerous business, going out your door. You step onto the road, and if you don't keep your feet, there's no knowing where you might be swept off too."
_____________________________
(c) 2013 Property of, Will Merzlak
Photograph taken and edited by Me.
Resources by me. Gardan by Walden Media Studio
5010x3336 Version available only by request.
merzlakphotography.yolasite.co…