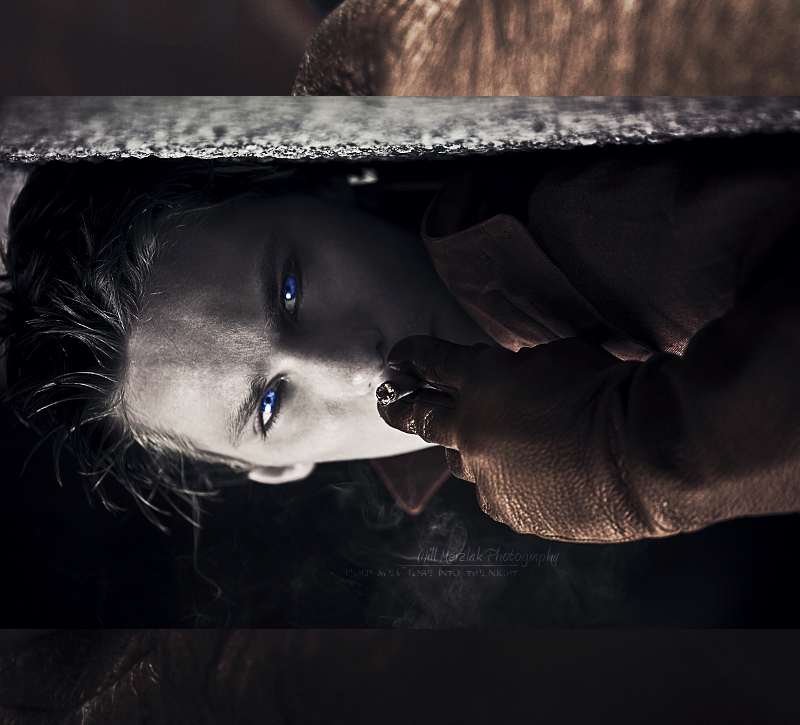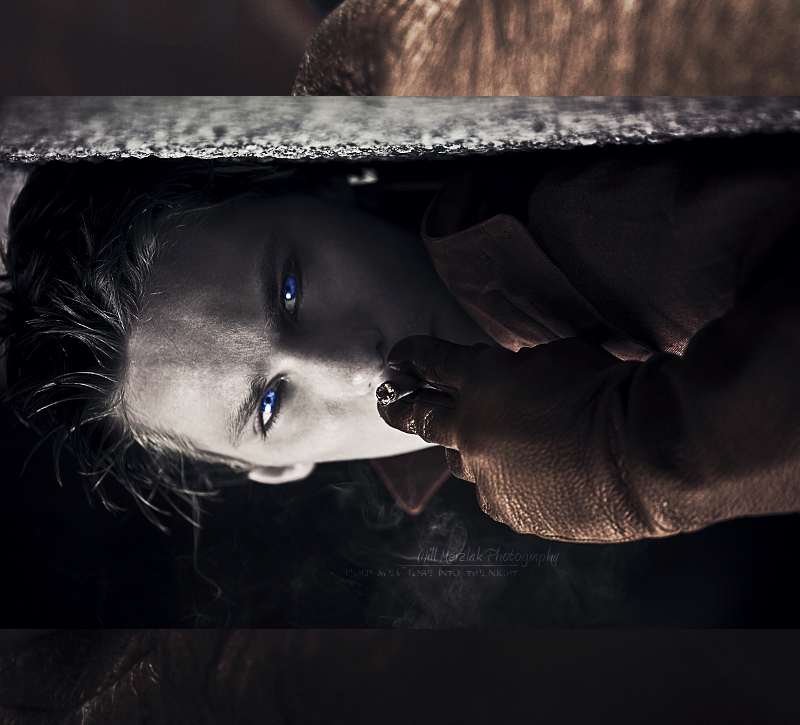 I am an excitable person who only understands life lyrically, musically, in whom feelings are much stronger as reason. I am so thirsty for the marvelous that only the marvelous has power over me. Anything I can not transform into something marvelous, I let go. Reality doesn't impress me. I only believe in intoxication, in ecstasy, and when ordinary life shackles me, I escape, one way or another. No more walls.
Because Once in my life, I met someone whom I loved and cared for. I gave everything, I fought for her. But one thing I forgot to do is to ask if she wanted me to.
الهروب العالم وأدخل الألغام.
_____________________________
(c) 2011 Property of, Will Merzlak.
Photograph taken and edited by Me.
5010x3336 Version available only by request.
My own resources were used in the making of this piece.