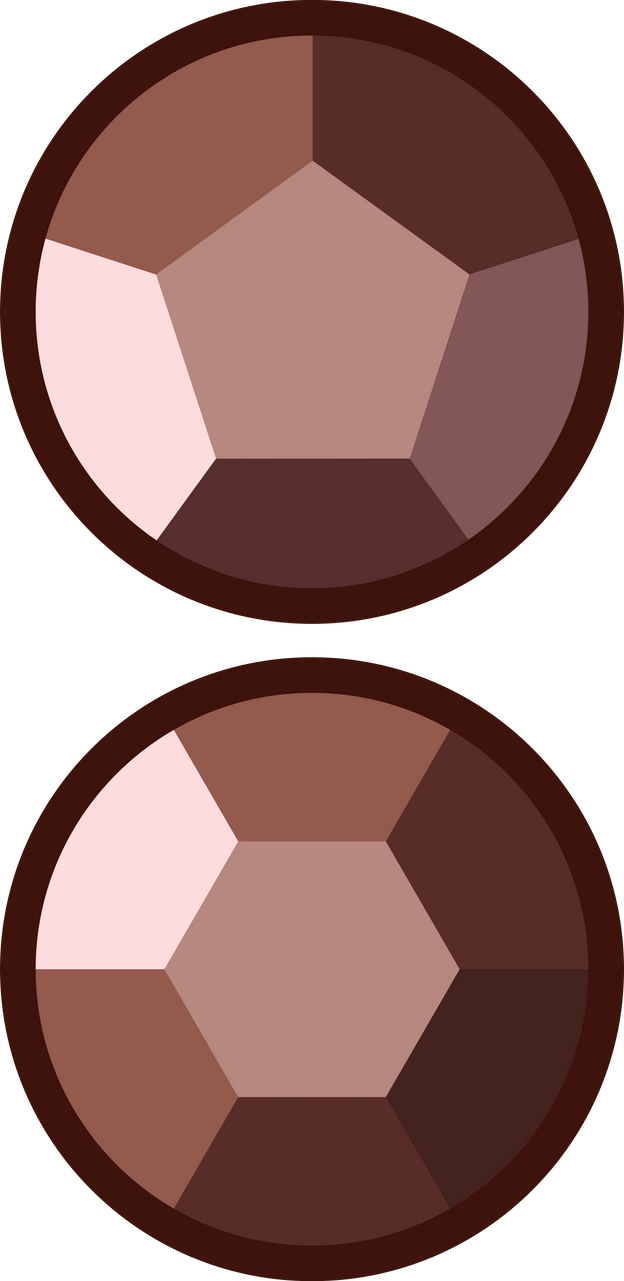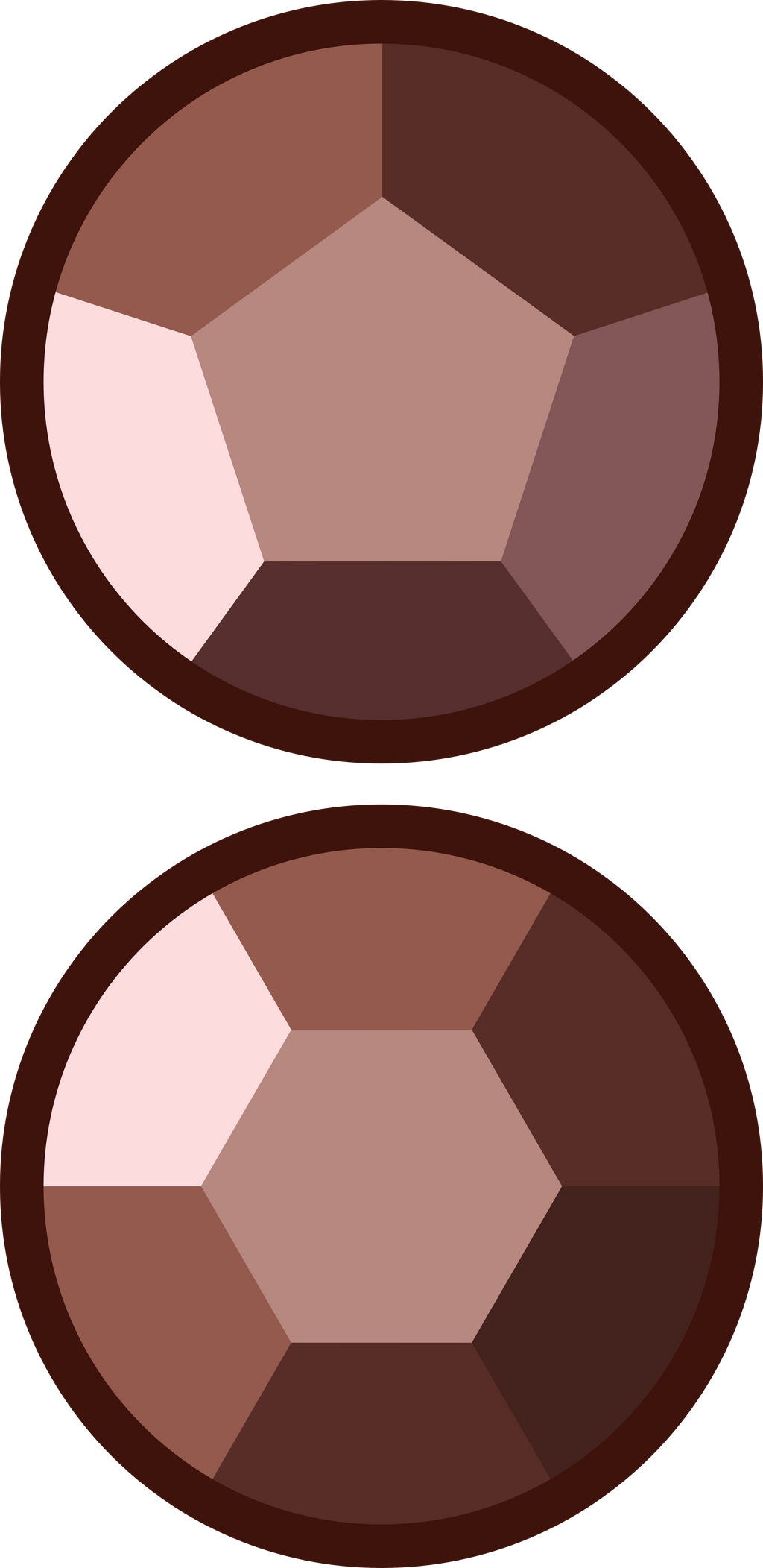 Download for full size. Be careful, they're rather large!


"Great job Smokey, Oh, thank you, thank you Smokey."
High quality gem vectors of Ness Mom!
I've vectored all of the gemstones and a few of the symbols in the show and will be uploading them in accordance to

high standards.
SVG:
SmokeyQuartz
---
Steven Universe is the property of Cartoon Network and Rebecca Sugar.