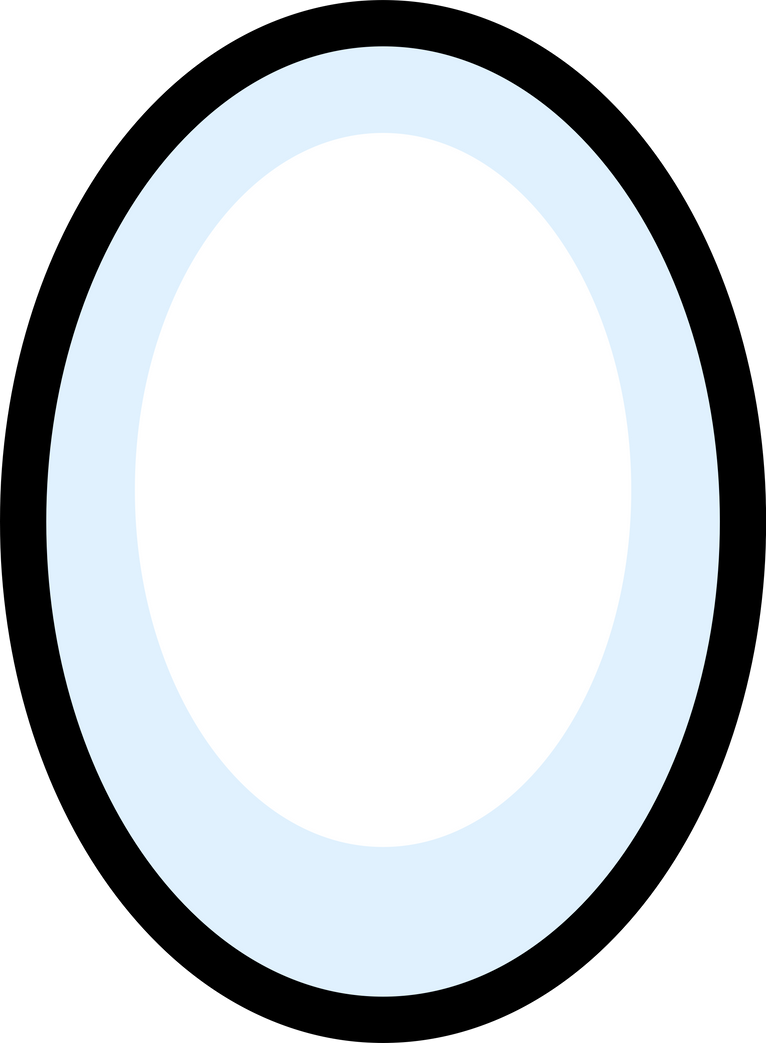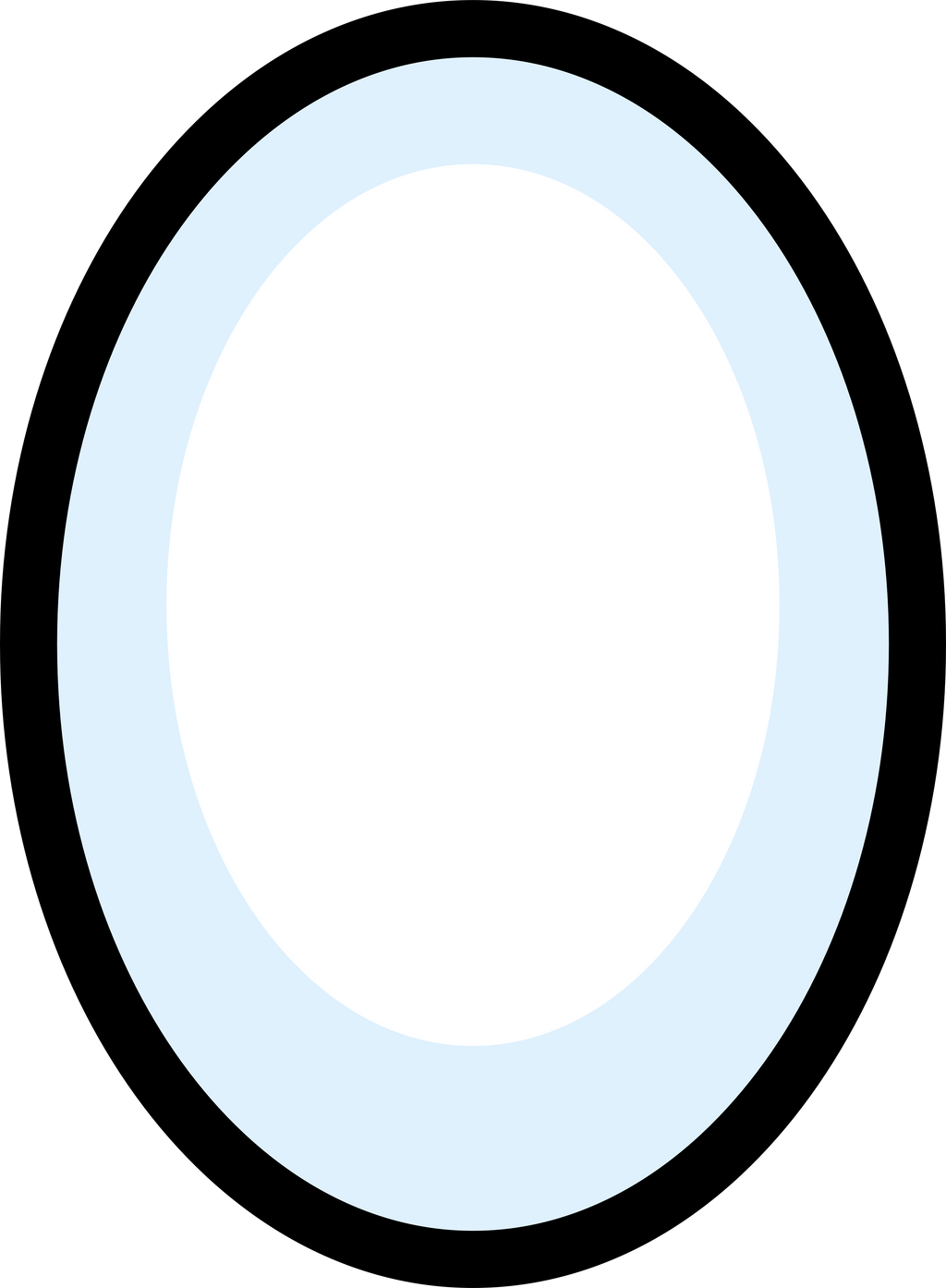 Watch
Download for full size. Be careful, they're rather large!

"..."
High quality gem vector of Faux-Bird Mom! (Let's be real though, it's a recolor of classic Pearl)


Q: How do you know that's a Pearl? I think it's a Lapis Lazuli!
A: That's what I thought at first but we've seen multiple Rubies in the same shot and they all had the same shape of gems. If shape is a defining characteristic, the blue Pearl's gem is the same as Crystal Gem Pearl's. Not Lapis's. Also, dat nose tho!
I've vectored all of the gemstones and a few of the symbols in the show and will be uploading them in accordance to

high standards.
SVG:
PearlBlueDiamond
---
Steven Universe is the property of Cartoon Network and Rebecca Sugar.