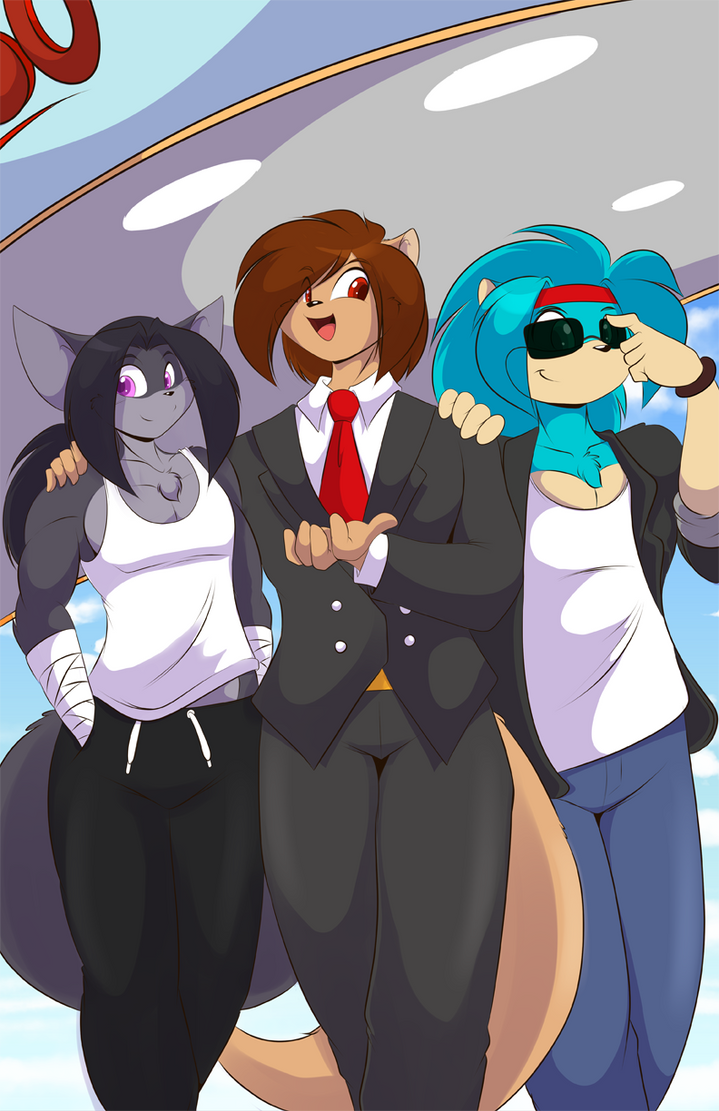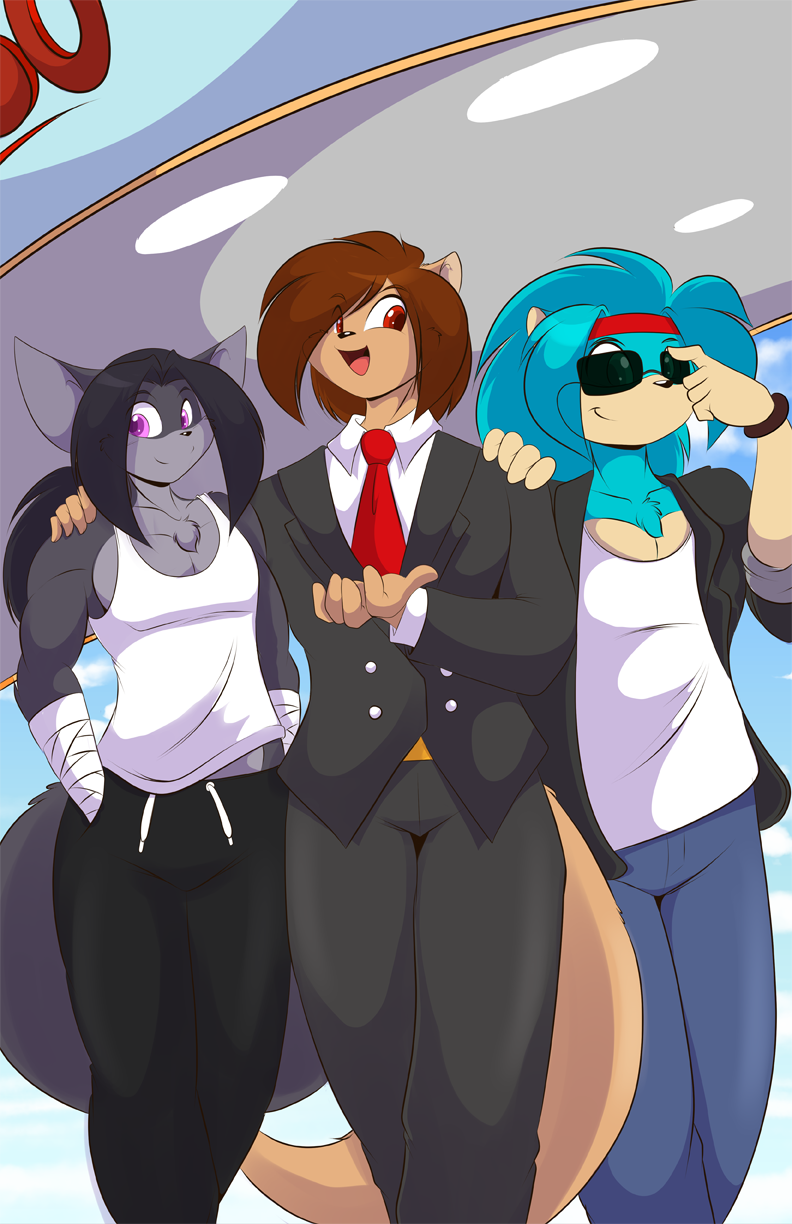 Watch
I must personally thank :iconTerrificTwenty: as this was a surprising gift that he got for me and

for the fun of it. I must say that

did a stellar job with the body language, anatomy, and character interaction with this one. I just adore the commission proposal idea from :iconTerrificTwenty: of these three fine gentlemen walking into a private club.
I can't take all the credit here with the colors as my good man,

, did a stellar job with inking that the line art was equally easy to color. He seriously did a fantastic job with the image here, especially with that inviting body language. I'd seriously suggest you check out his gallery and his sweet webcomics, Rascals & Knuckle Up, over at the katbox.net/.


Artwork done by

Shaze belongs to

TerrificTwenty belongs to :iconTerrificTwenty:
MrAMP belongs to