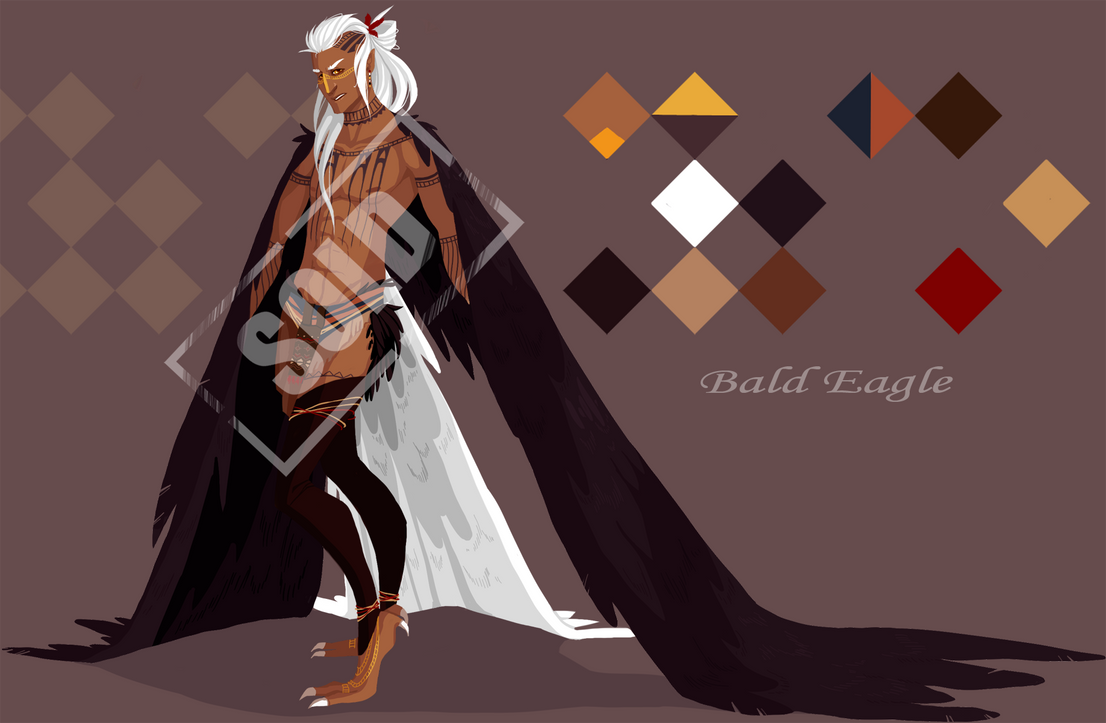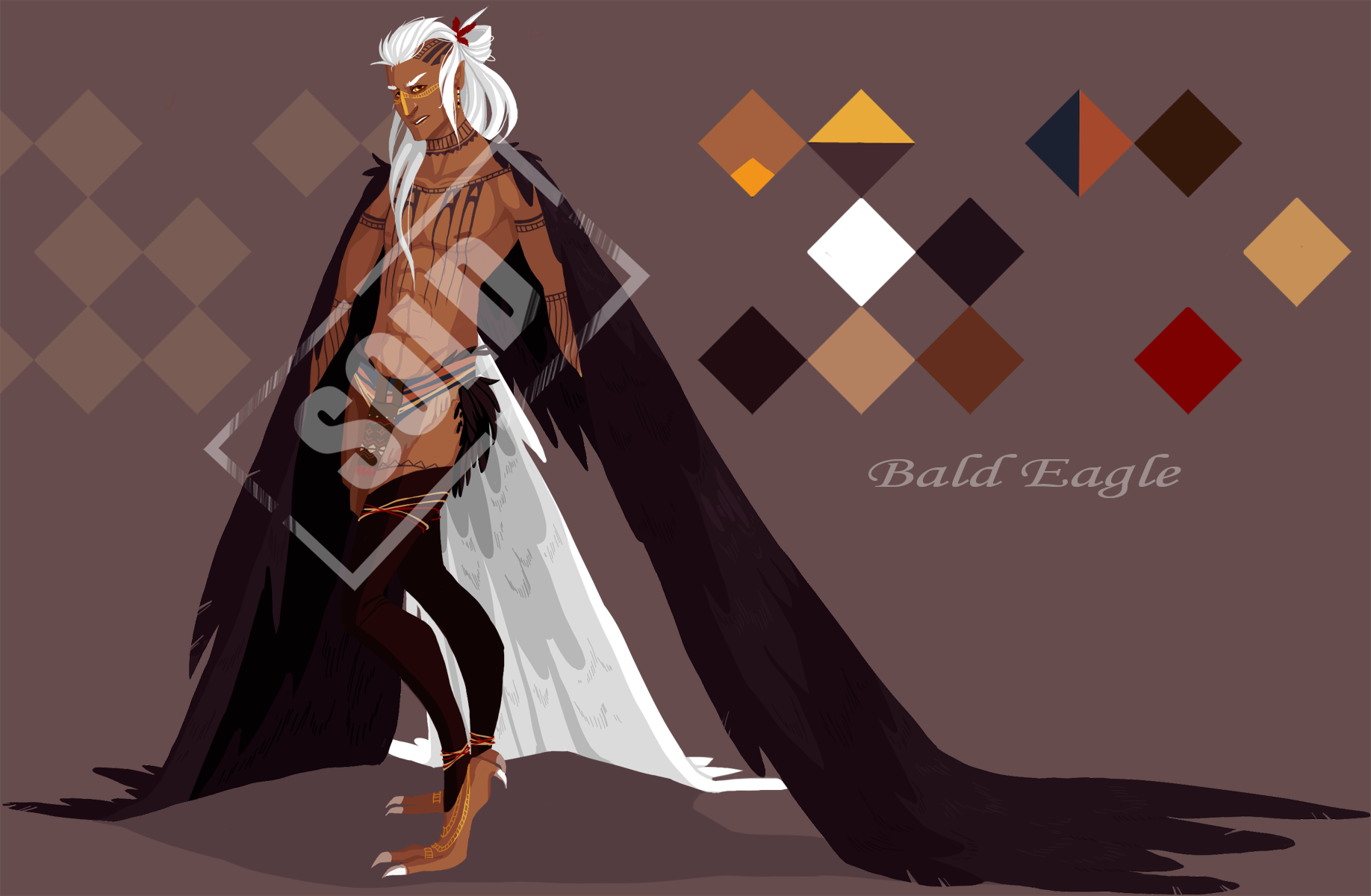 Watch
Starting bid: 30$

Minimal increase: 2$

Auto buy: 100$ (will include a fully colored bust drawing )

Payment via Paypal


Auction will end 48 hours after the last bid


gorgeous design! ;A; i hope he goes for the AB too, but unfortunately i don't have the money myself
Reply

-sobs I hope this goes for AB-
Reply

Reply

Reply
Reply

Uuuugh I wish I had the cash to autobuy him right now but I don't get paid until the end of the week, so, bidding $32.
Reply

if you're interested in AB, i can put him on hold until the end of this week for you. or you can continue the bidding. up to you o v o
Reply

I'd appreciate that a lot!
Reply
Reply

sorry, he was requested to be put on hold until Friday, June 27th, 8 AM EST for an AB ; v ;
if he won't be bought out by that time, the auction will continue with your bid being the highest
Reply

-you might want to comment on the actual bid here comment to make sure its seen-
Reply

Reply