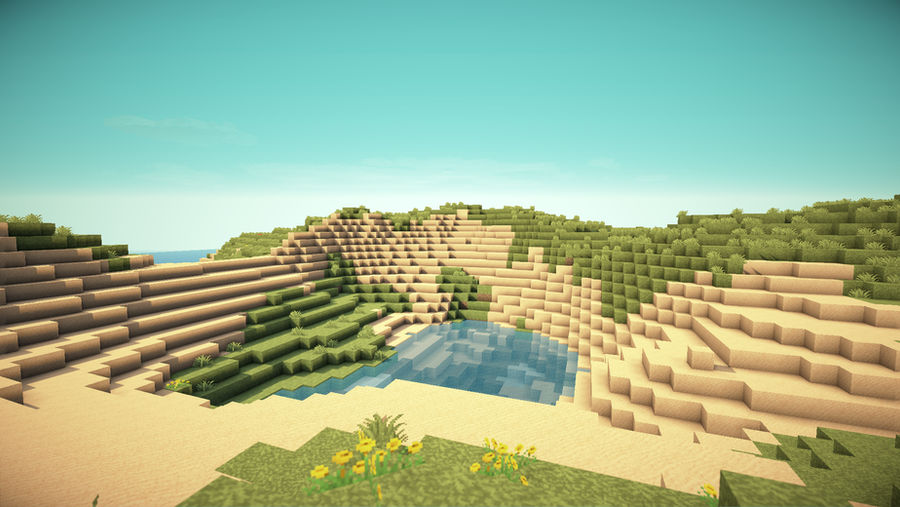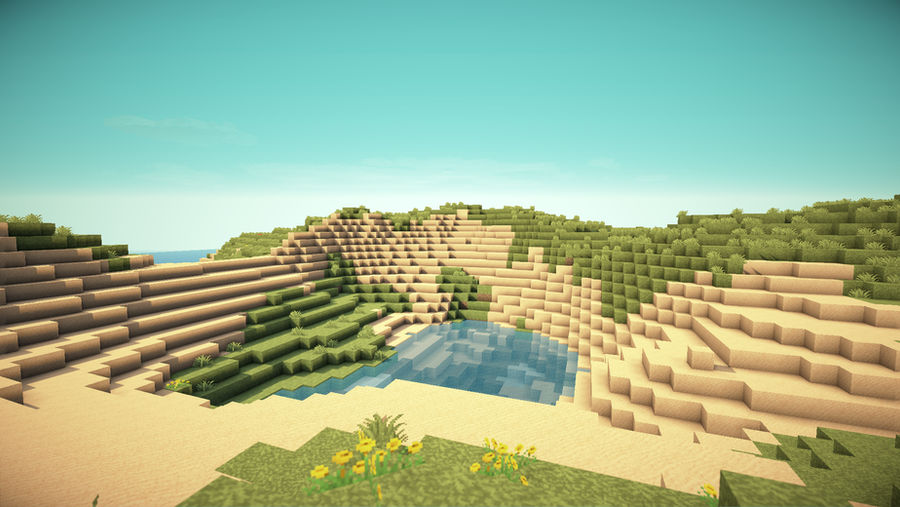 Watch
An oasis I found near spawn.

so pretty!
i'm jealous of anyone who can use the shaders haha, finally got them going on my new computer but unfortunately it can't run it well enough to play :-c
Reply

Reply

What program are you using to make the picture.. 'fancy' .o.
Reply

Its just minecraft with a texture pack and some shaders.
Reply

What texture pack is this?
Reply

Can I use your screenshoots for my minecraft webdesings?
Reply