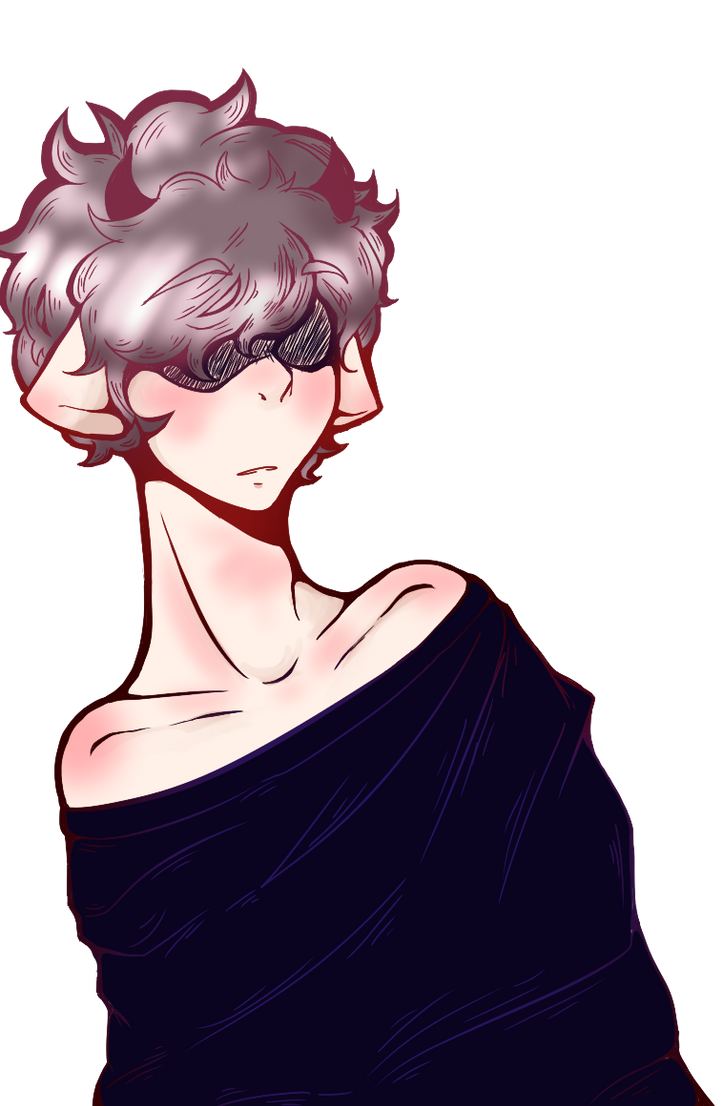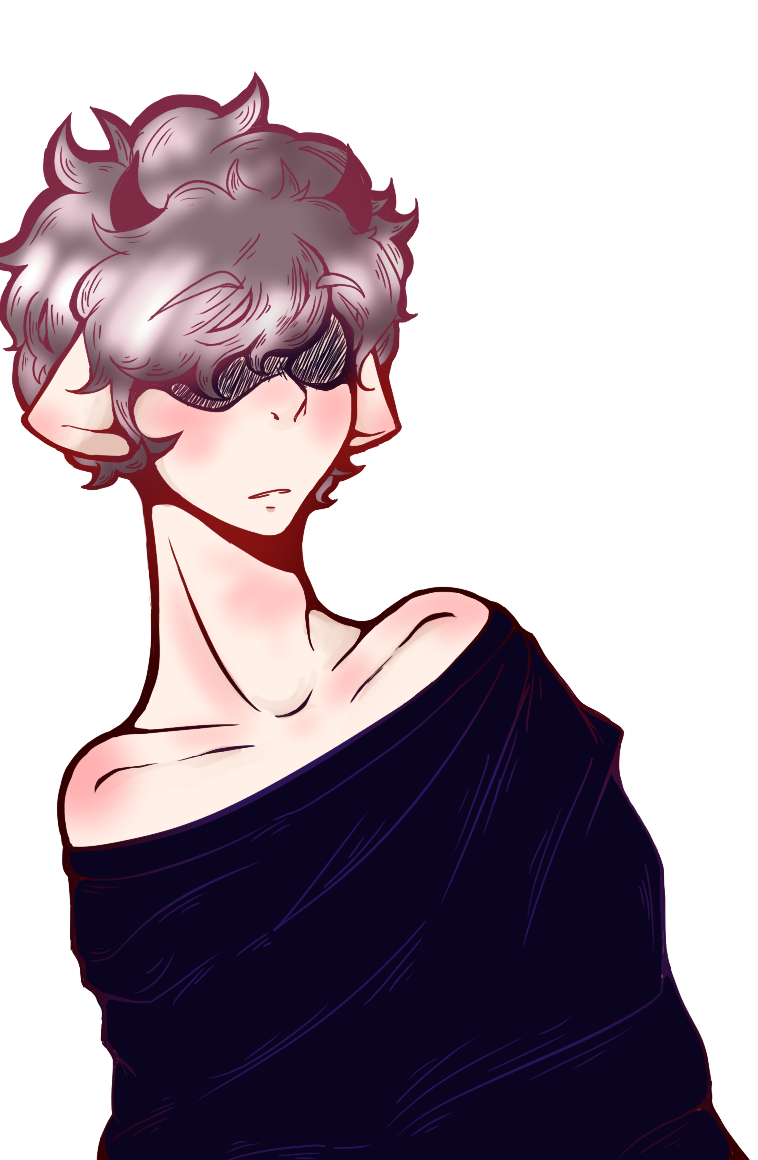 Watch
yep title says all

i was also listening to spooky stories so

nice. you should totally let me know when you got requests open again sweetheart. Also, do you fancy undertale?
Reply

I'm okay with undertale, not really big on it but it was a good game.
Reply

He doesn't look spooky to me x"///3
I love how you colored and how you free him

Grate job!
Reply

Reply