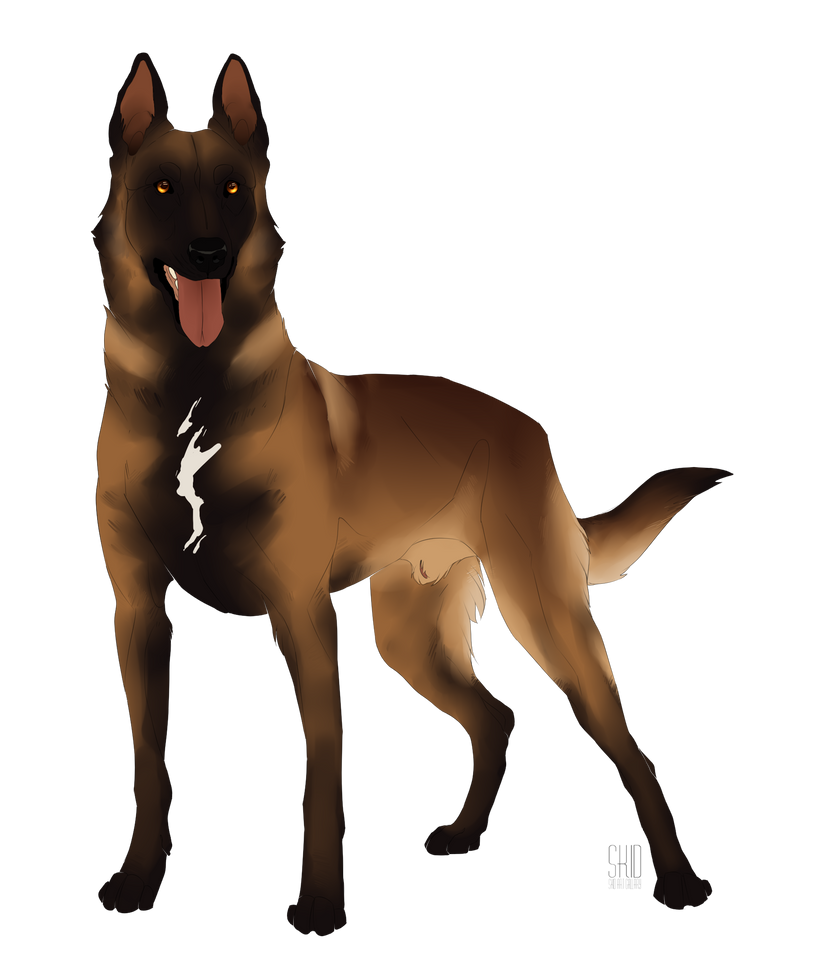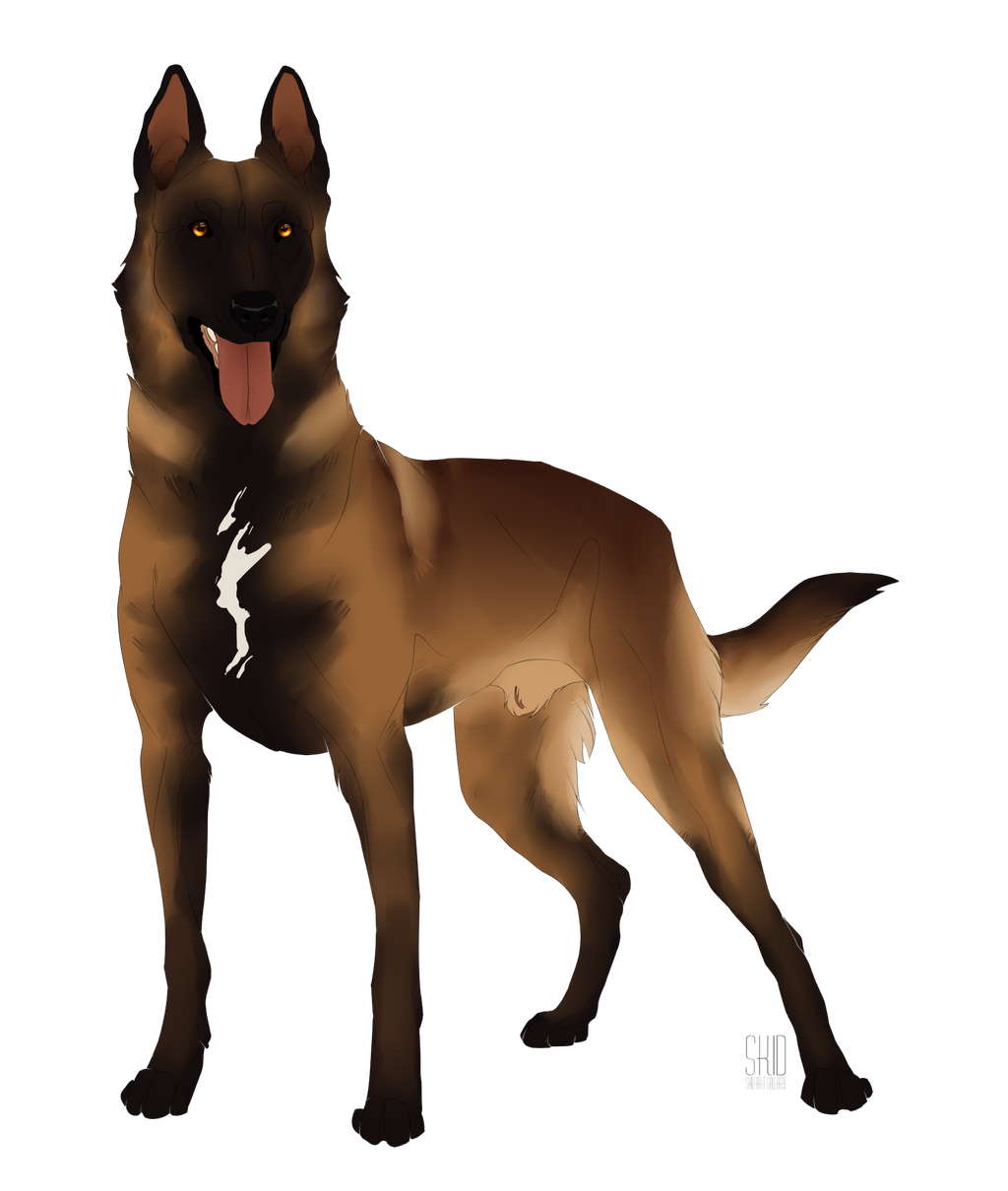 Belgian shepherd
Malinois - Oliver. (male)



Payment to PayPal.



Start bit: 15$


Minimum step: 5$




Autobuy: 60$




The auction will end on 30.10.15




Hi! I noticed your art being used on this blanket sold by DMD Styles :
www.facebook.com/marleezwoof/p…
My art was also on the blanket. I emailed them saying it was copyright infringement and they have since taken the page down. I saved a few screencaps before the product was removed. You are welcome to use them as evidence if you decide to take legal action against this company. I am currently trying to track down who they bought the images from, and who the other artists on the blanket are.
Reply

Reply

Still for sale? I'll start it with $15
Reply

Yes ,still
for sale.
So
it hangs
long enough
it's yours
for
15
$
Payment
on
PayPal

Reply

He is gorgeous! Those eyes...

Reply