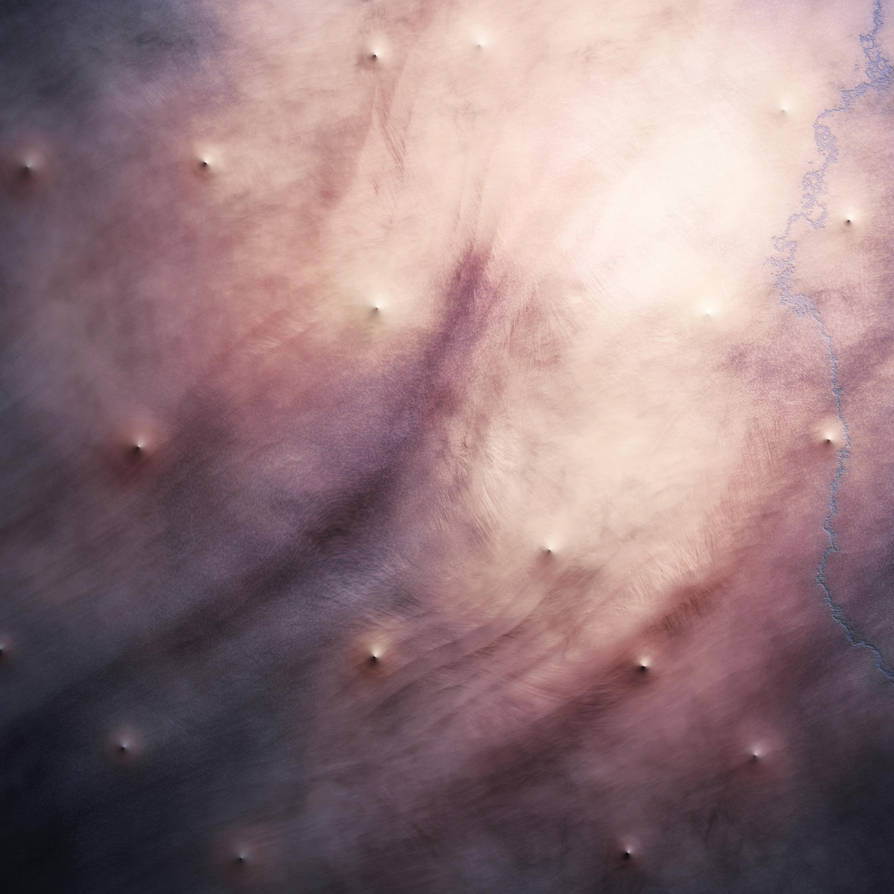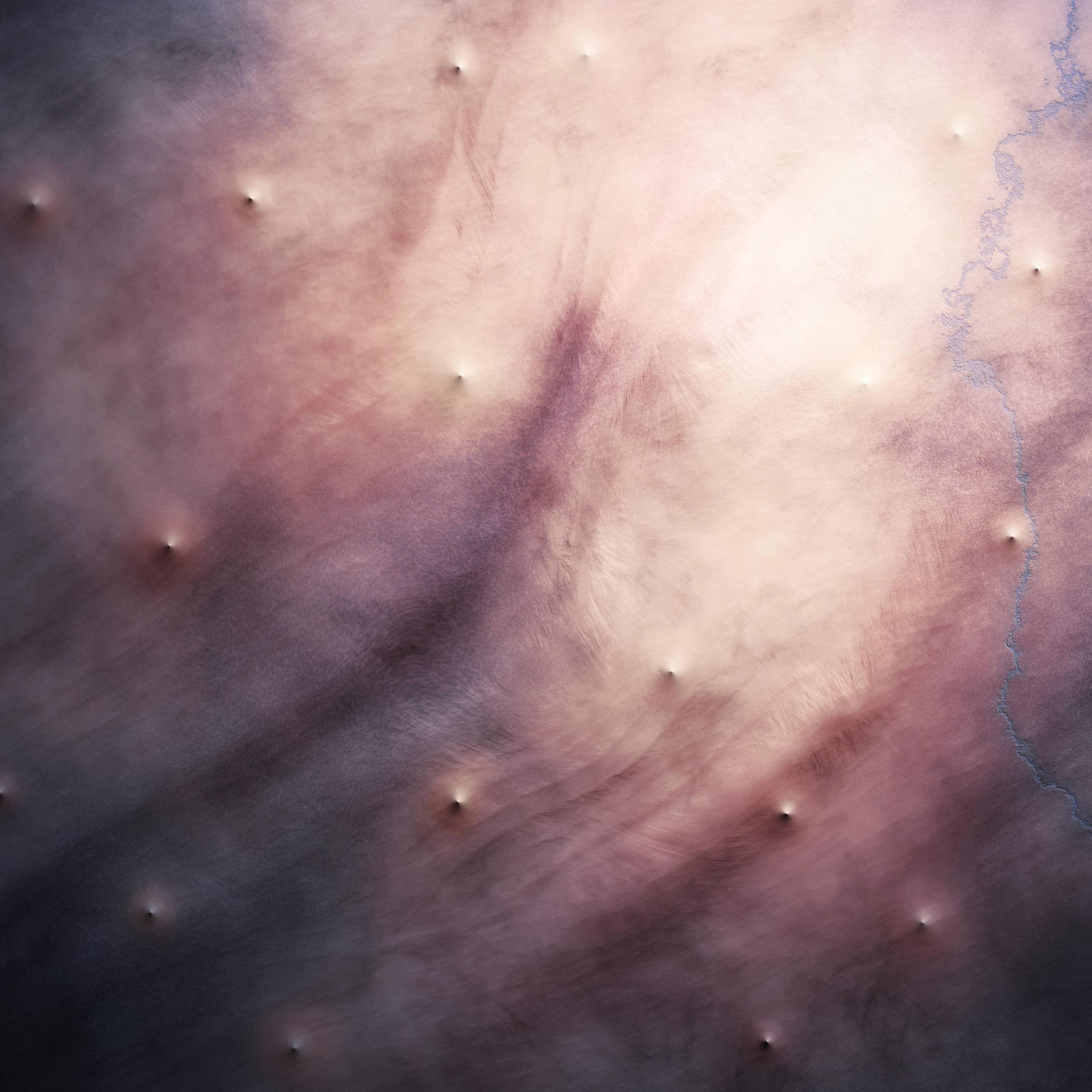 Watch
This is another abstract texture. It's called Poxville.
The textures are entirely procdedural. Each image is a 3D shader rendered on a plane, representing a world which is neither big nor small but somewhere else altogether, yet not entirely unfamiliar. What seems large, resembling surface terrain, might also very well be seen as minute, like microscopic gestations in a petri dish.
I printed these textures out. The final dimension of the work is 44"x44" with a resolution of 15,400 pixels x 15,400 pixels.
- Dylan Sisson
- [www.dylansisson.com]
[link]