everyone

After opening for 3 months, finally,

King Kong and I contest (closed)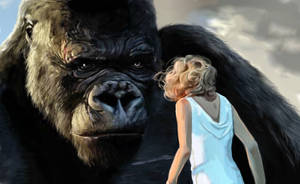 With 12,900


Welcome to my second contest
3 years ago, I held my first contest Draw Tom Ripley Contest in 2012 with total 39,600

That event still makes me poor but very pleased until now.


In 2015, I am quite lucky in art. I won lots of points from many contests throughout the year.
Now I'm ready to hold a contest again and share 12,900

to other artists.
This event is called...
KING KONG AND I
CONTEST
Yes, the theme of this contest is about King Kong and a woman.
I believe that almost all of you have seen King Kong movies at least once from 1933, 1976 or 2005 version.
So, this event is like 10 year anniversary for the last time we saw King Kong.

is closed.
And it has become a successful and very fun contest.
I got total
72 entries
from these wonderful
56 contestants
.
<da:thumb id="420930461"/>























































for joining this contest


Now it's time to


for 3 best entries!
Voting is open now until Feb 7, 2016
PST
Who can vote

Anyone in DA can vote
. You don't have to be my watcher.

The contestants also can vote and should come to vote, but you can not vote for your own entry nor ask other people to vote for you.
To be fair,
any contestant who comes to vote for other contestants' entries will automatically get 1 extra vote from this contest.
How to vote

Put thumbs, links, or numbers of 3 favorite entries in the comment below.
(If you don't have DA premium membership, better don't put thumb because it will not work.)

You can vote only once.
If you vote more than one time, all your votes will be disqualified.

Please don't change your vote nor edit your comment. If you
type something wrong and want to correct it, please click REPLY button inside your old comment to type.
If you click edit button in your comment, your vote may be disqualified
because I will not know if you change your vote in that comment, and it may cause some trouble in counting votes later.
Prizes
3 most voted entries
Mr-Ripley
will give
300

per person
PaperDreamerArt
will give
200

per person
MoonRoseEternity
will give
100

per person
( given by me )

Buxom-Bunny
will give
50

per person
YBsilon-Stock
1 premium/exclusive stockpack
WakefieldDesigns
will give 1 premium stockpack
nudagimo
will give 1 exclusive stockpack
kuschelirmel-stock
will give 1 exclusive stockpack
Wesley-Souza
will give 1 exclusive stockpack


5 lucky voters
Mr-Ripley
will give
100

per person
The result of voting will be announced with all the winners of KING KONG AND I contest in my next journal.
I will try to submit it before Valentine's Day. But if I can't finish it in time, I'll submit it a few days after Valentine's Day.
Stay tuned!

Special condition
Though contestants are forbidden to ask for vote nor vote for their own entries from their other DA accounts; but if someone does, it will be hard to prove. I have learned this lesson when the entry with lowest quality got highest votes in
my first contest
. And it's not fair for other contestants who worked hard.
My solution at that time was making another voting, and
putting 10-20 most voted entries from first-rounded voting into second-rounded voting, and only invited skillful artists around DA (who didn't vote in the first round) could vote in the second round. Undoubtedly, the most voted entry from the first round didn't get a single vote in the second round.
I make a voting round to see popularity among the crowd. The winning entries from voting don't need to be the best works in my opinion, but at least their quality should be acceptable and not too low from standard level.
So, I may make second round voting again if I feel something obviously wrong with the first round.
Contestants still can improve their entries during the voting
I got more wonderful entries than the prizes I have in this contest. The competition is so intensive because the quality of the best entries are so close. It is not easy for me to choose only 3, and it's not easy for the contestants to be even in 10 honourable mentions either, not to mention winning 1st, 2nd or 3rd place.
As I said in the contest journal that I give priority to technique and skill (beauty) more than creativity, you may win or lose because of a small detail. The less flaw you have in your entry the more chance you have in winning the contest.
Most entries don't have problem with King Kong and background. The biggest flaw I found in most entries is about the women. I think some of the women are too much brighter than the other parts in the whole work. It makes them look too different from the atmosphere and
jump out of the scene
. (Some women look too big for king kong too.)
I let contestants improve their entries until the voting ends on Feb 7th. If you want my opinion or suggestion for your entry, you can send me a note. However I don't guarantee that you will be able to win any prize after improving because there are so many good entries competing in this contest too.


Let's vote for
<da:thumb id="456091449"/>

from these 72 entries now!
(Please DO NOT EDIT YOUR COMMENT after voting, I will not count vote from an edited comment)
<da:thumb id="456079592"/>


1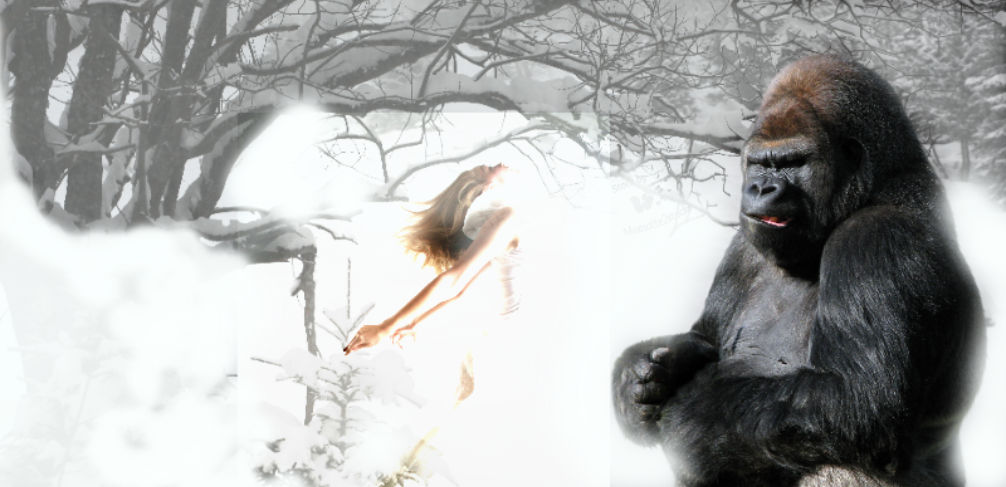 2
3

4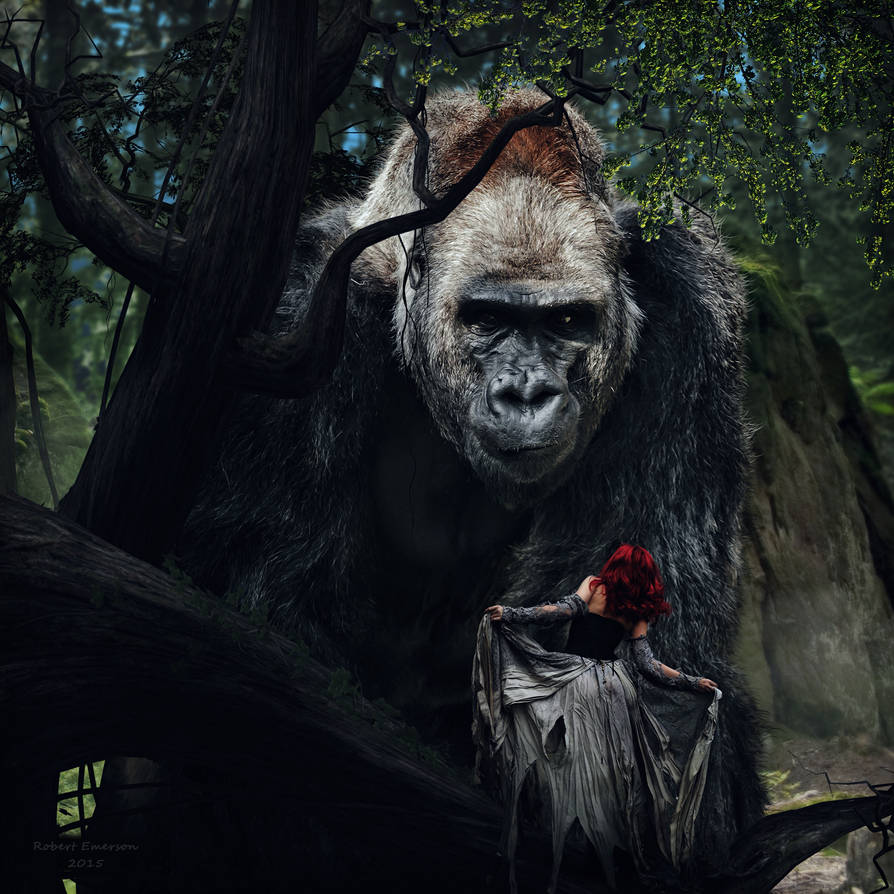 5
6
7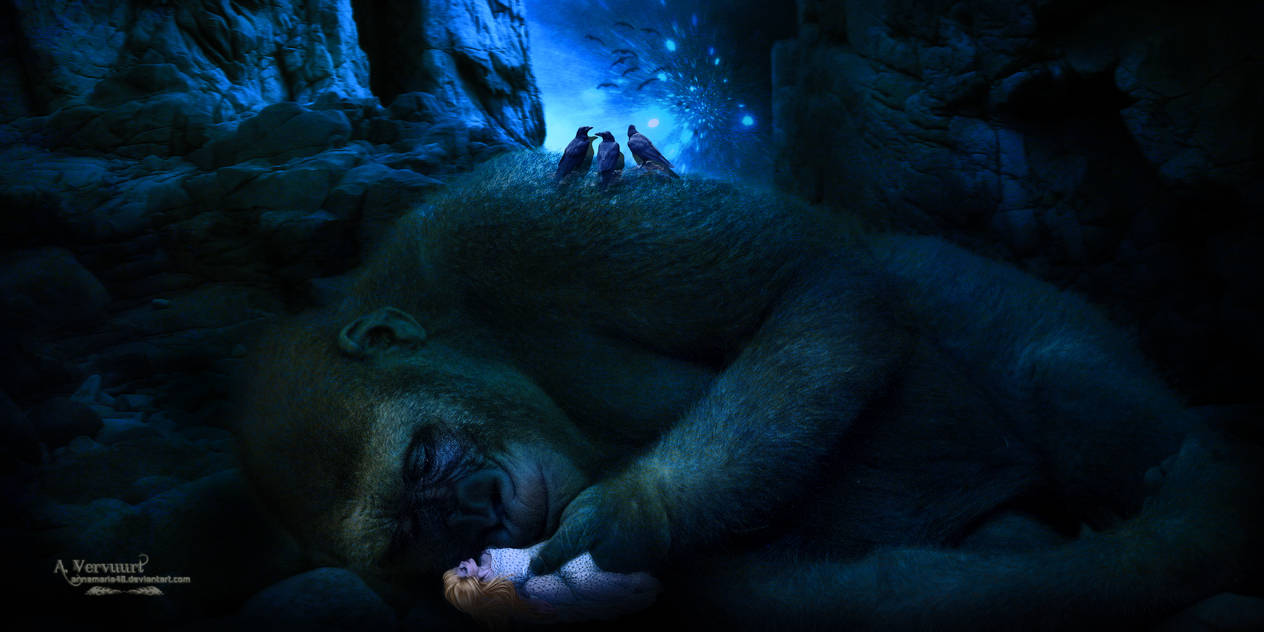 8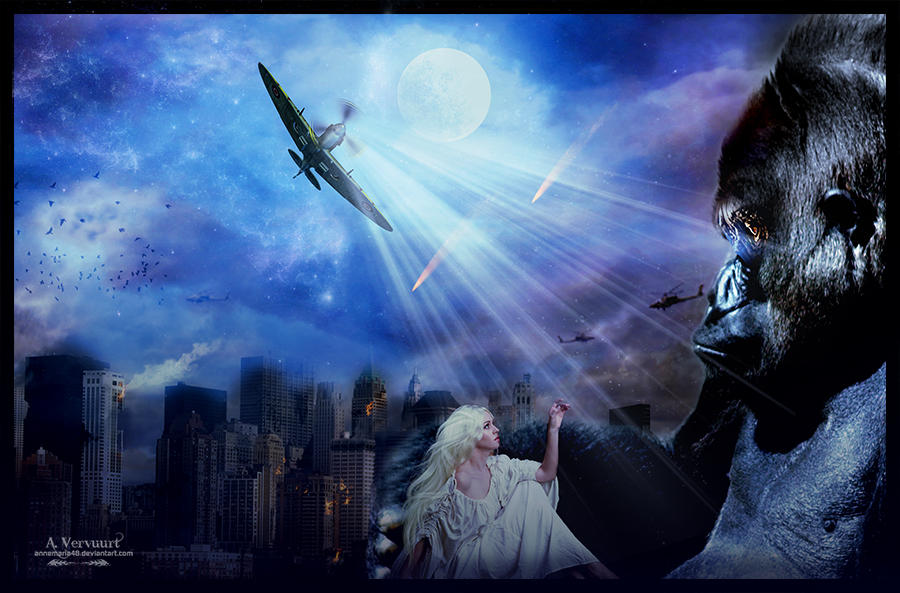 9
10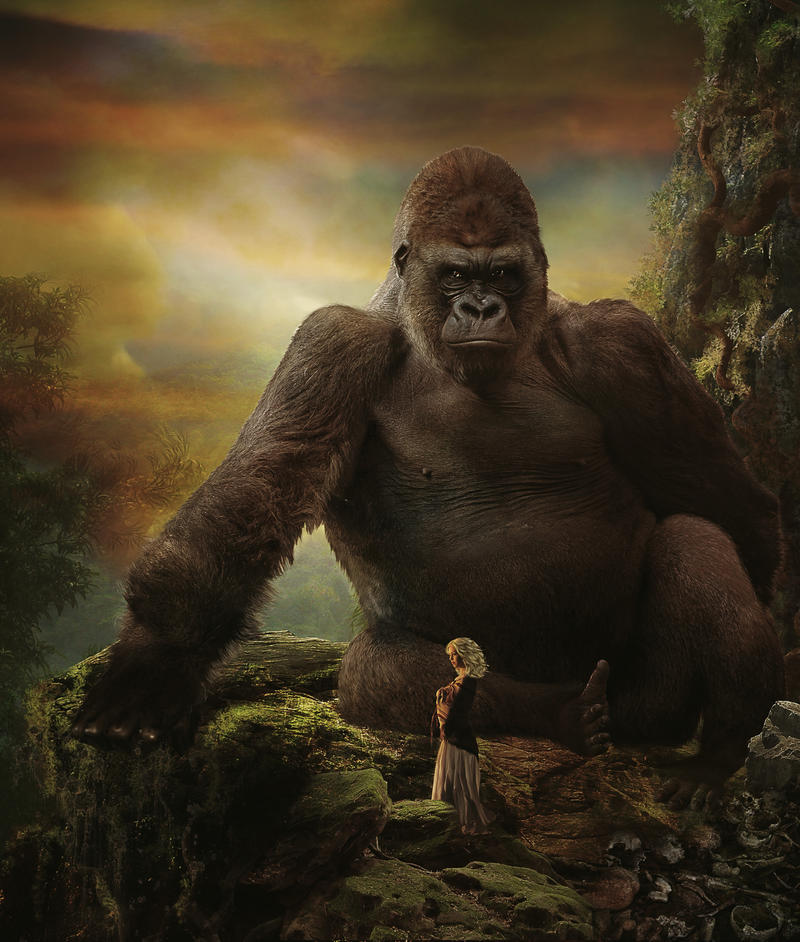 11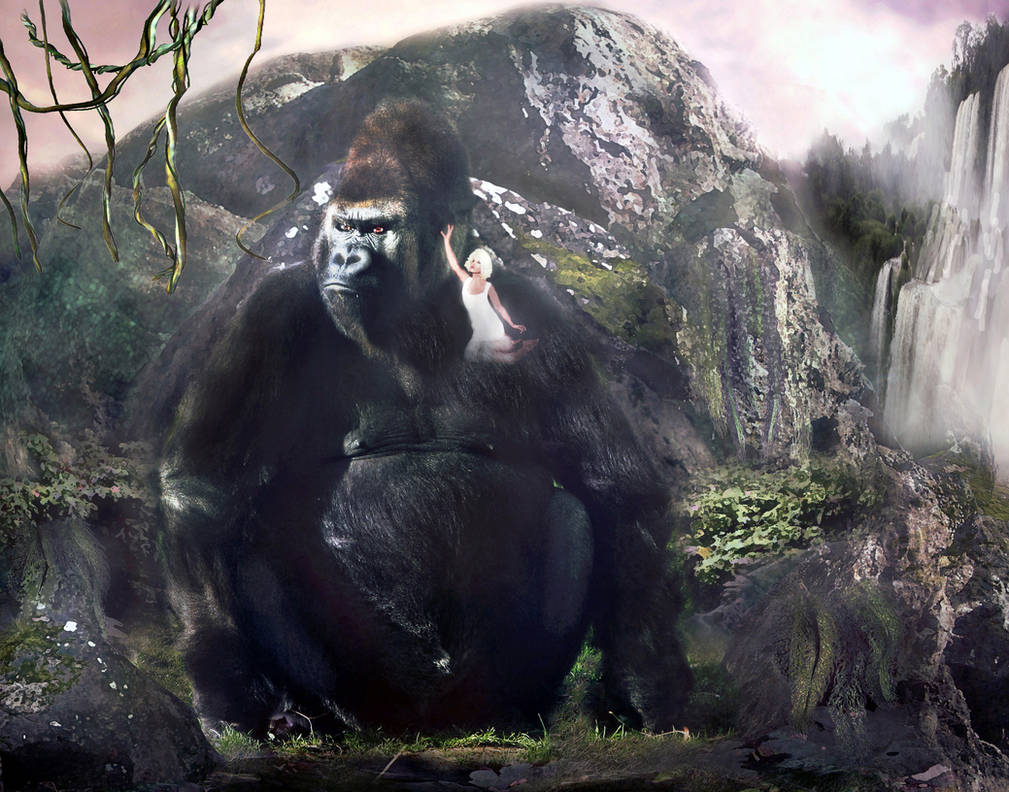 12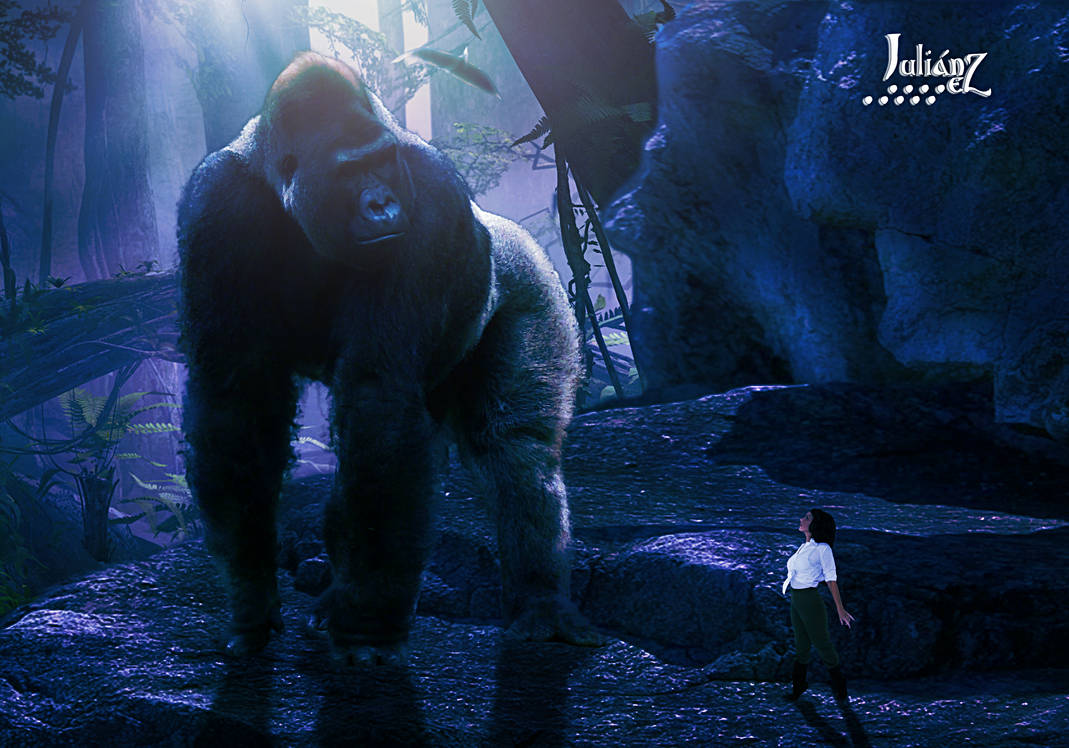 13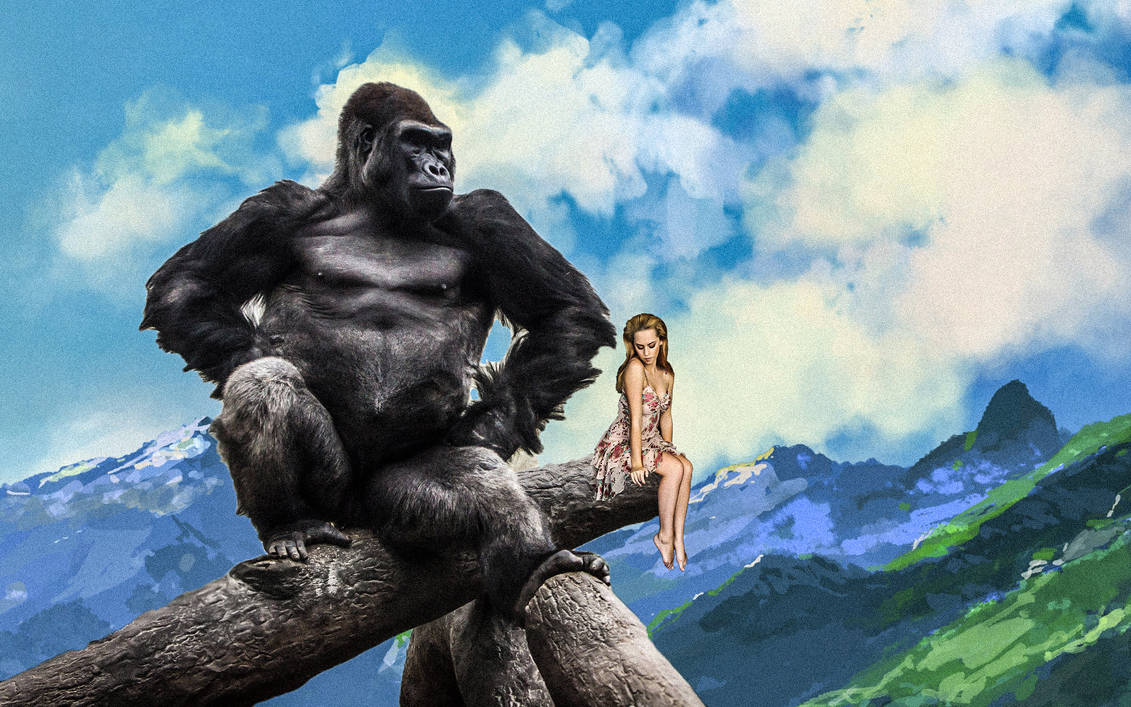 14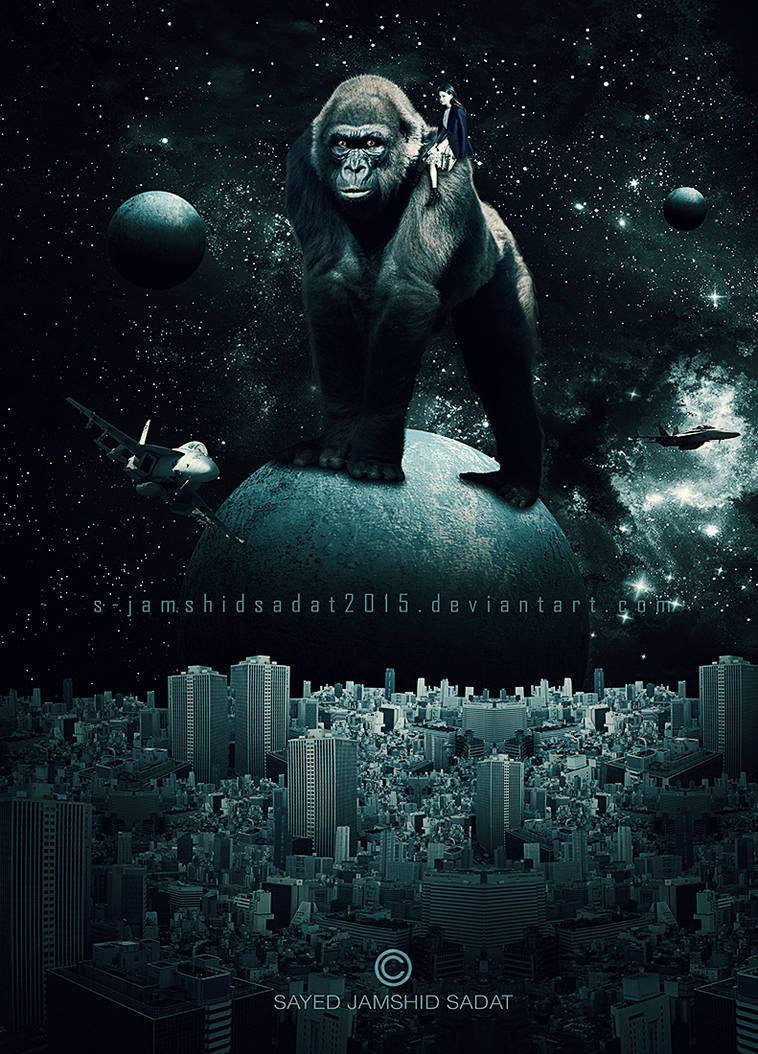 15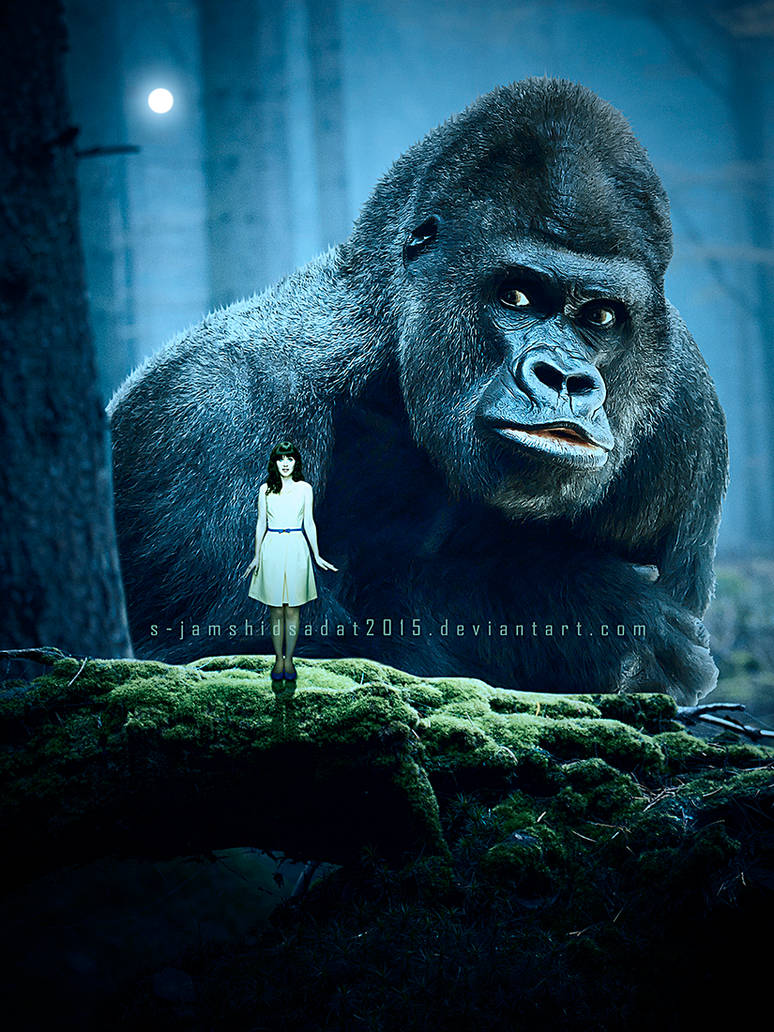 16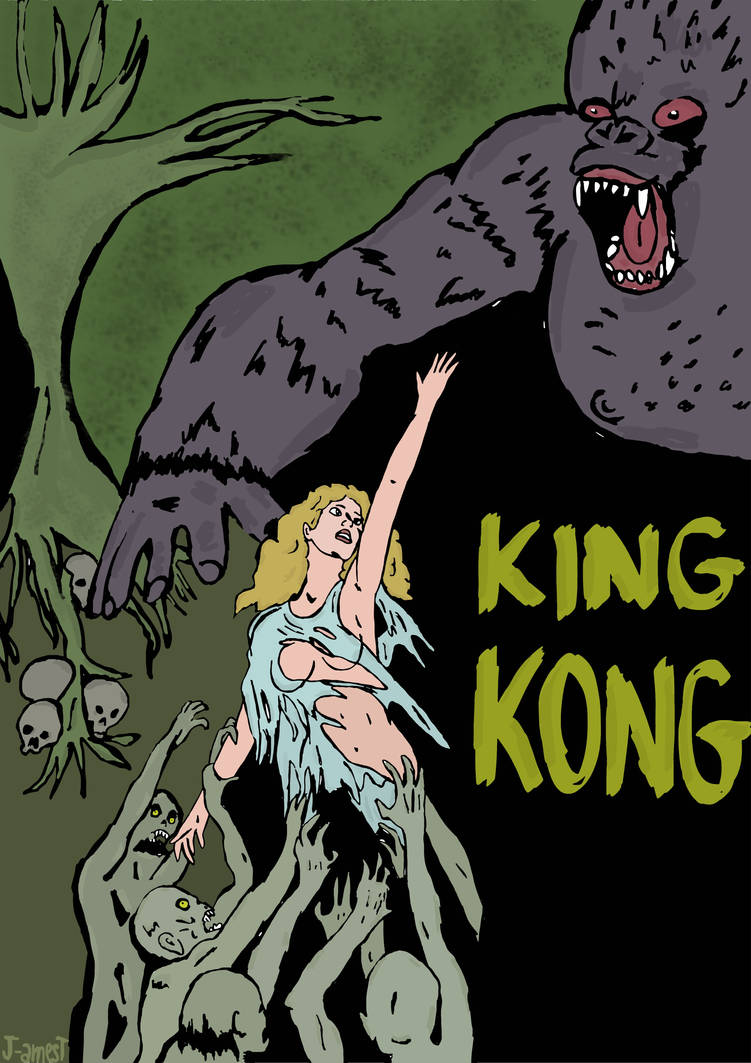 17
18
19
20
21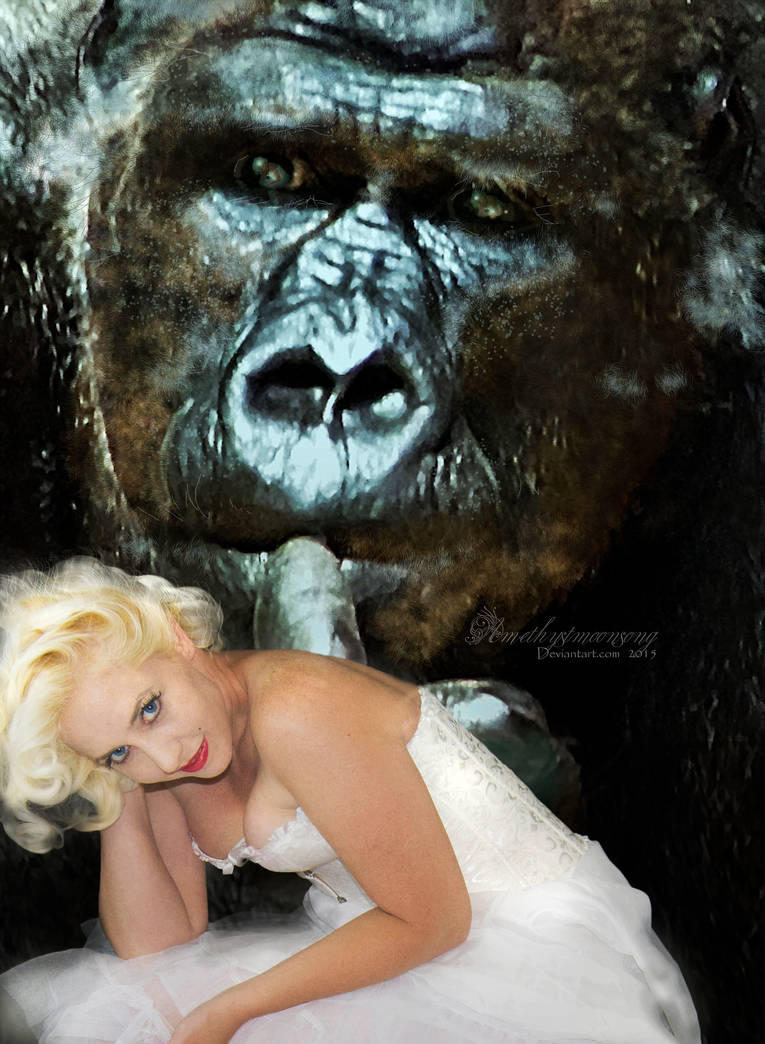 22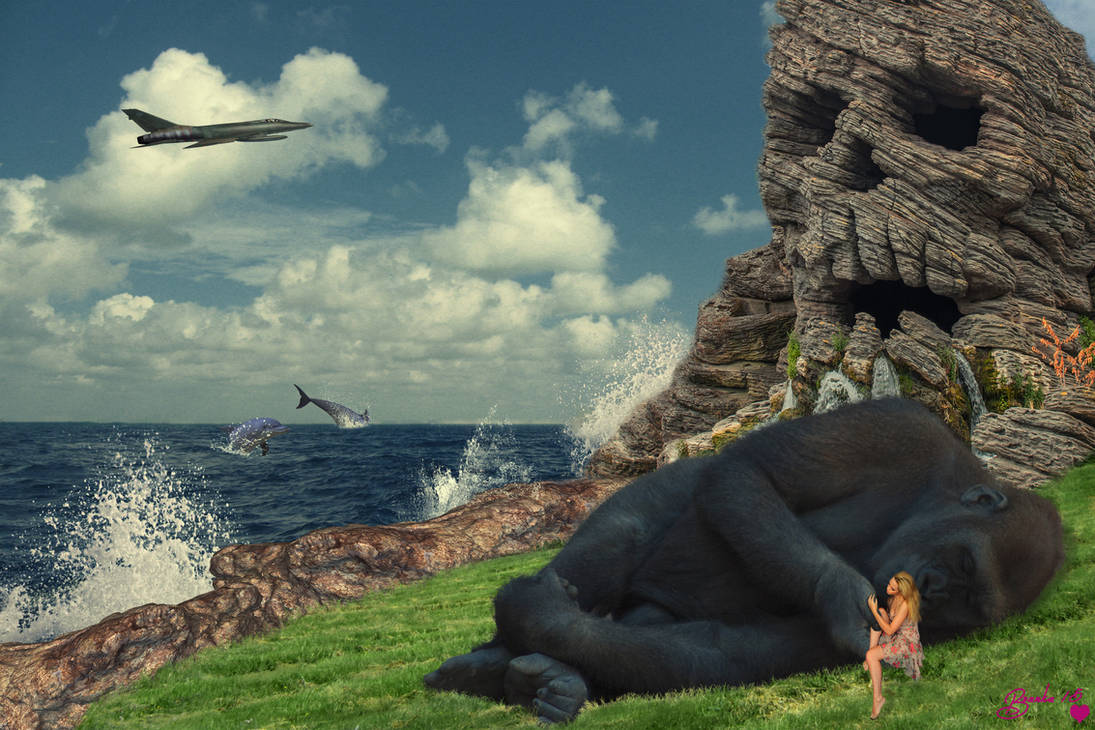 23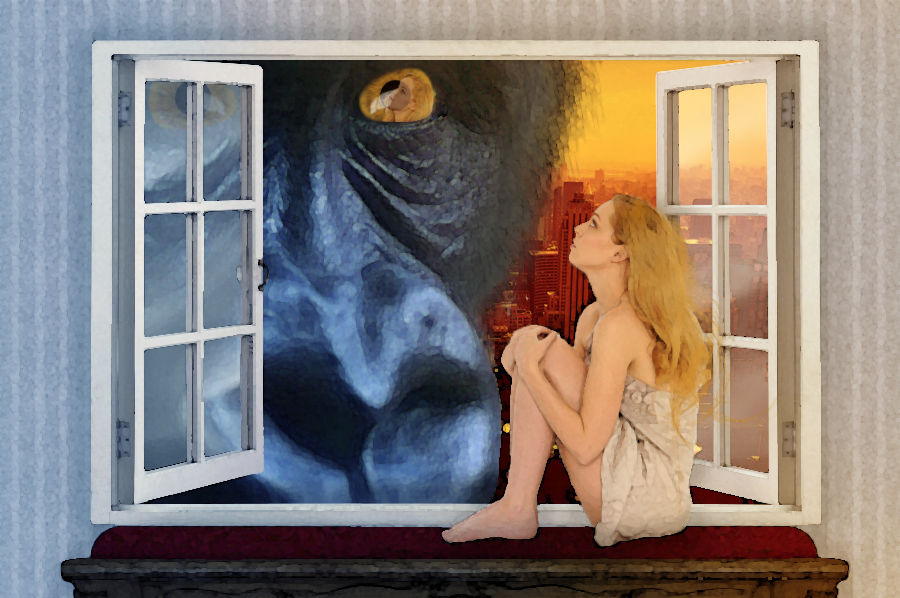 24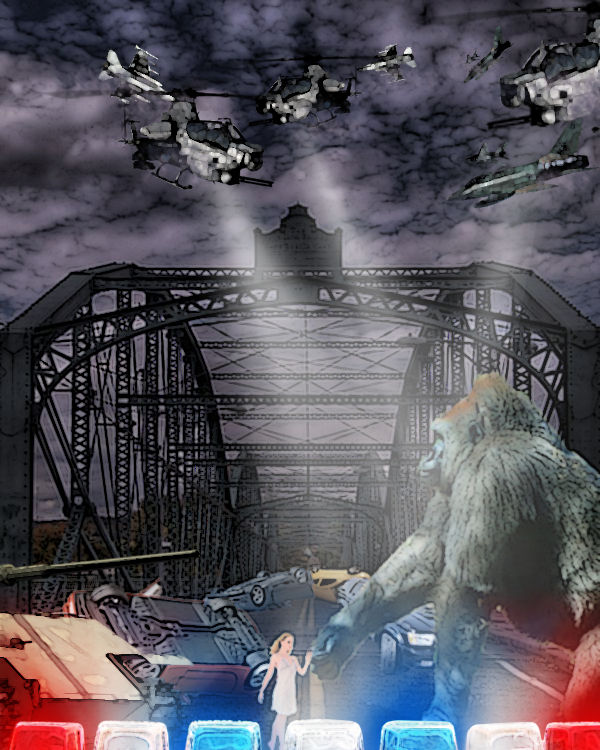 25
26
27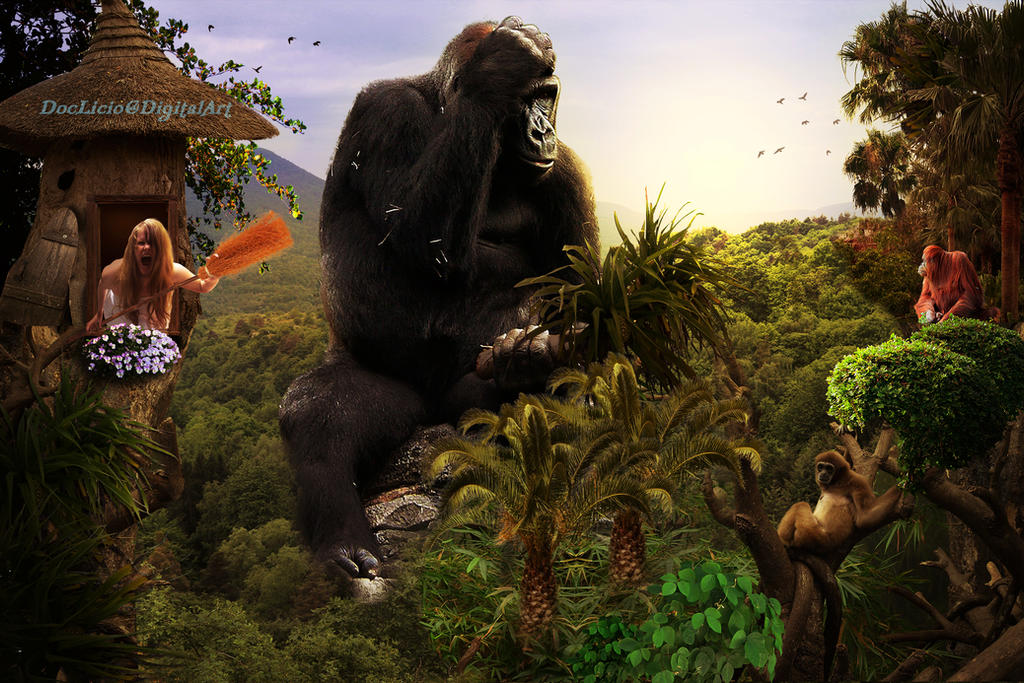 28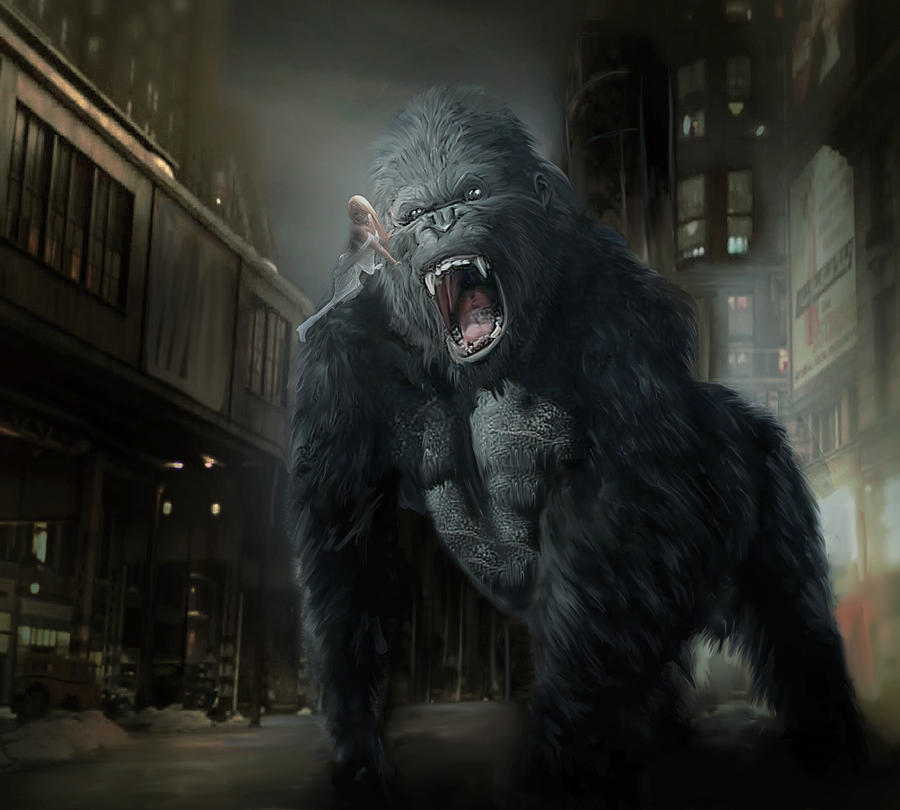 29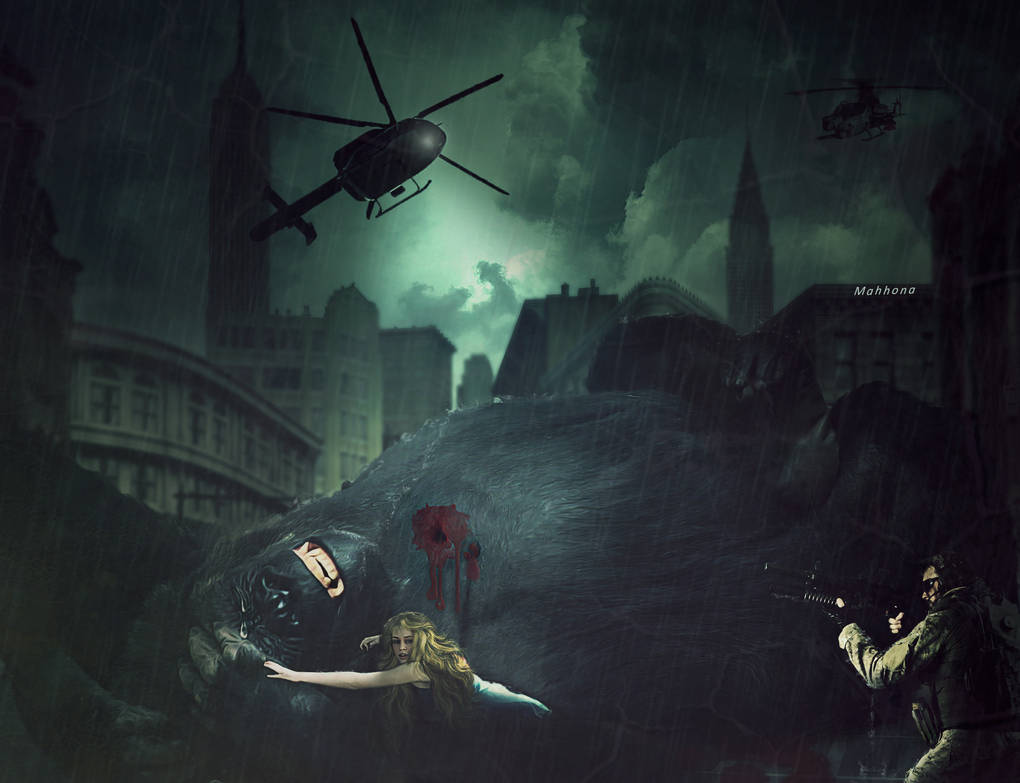 30
31
32
33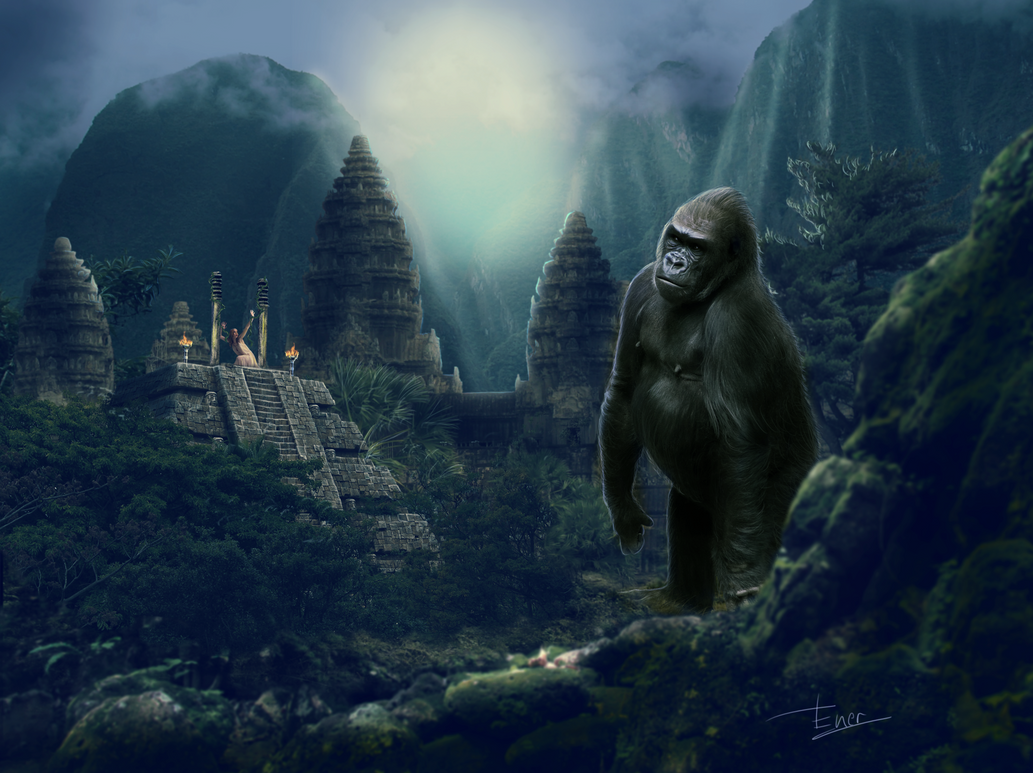 34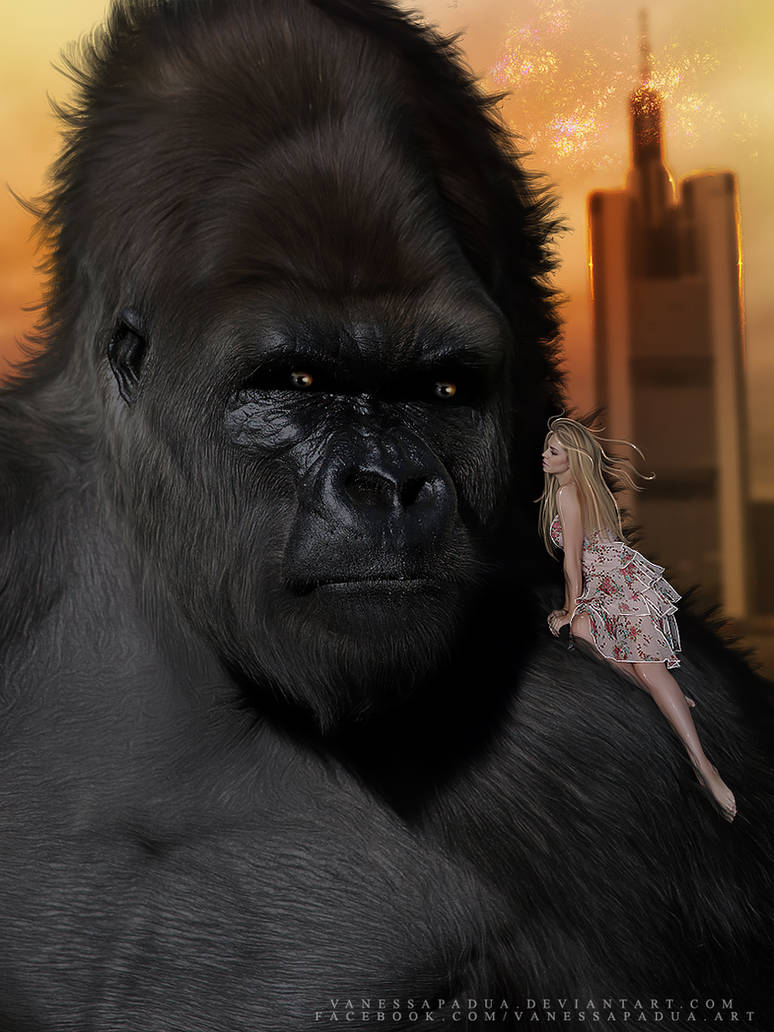 35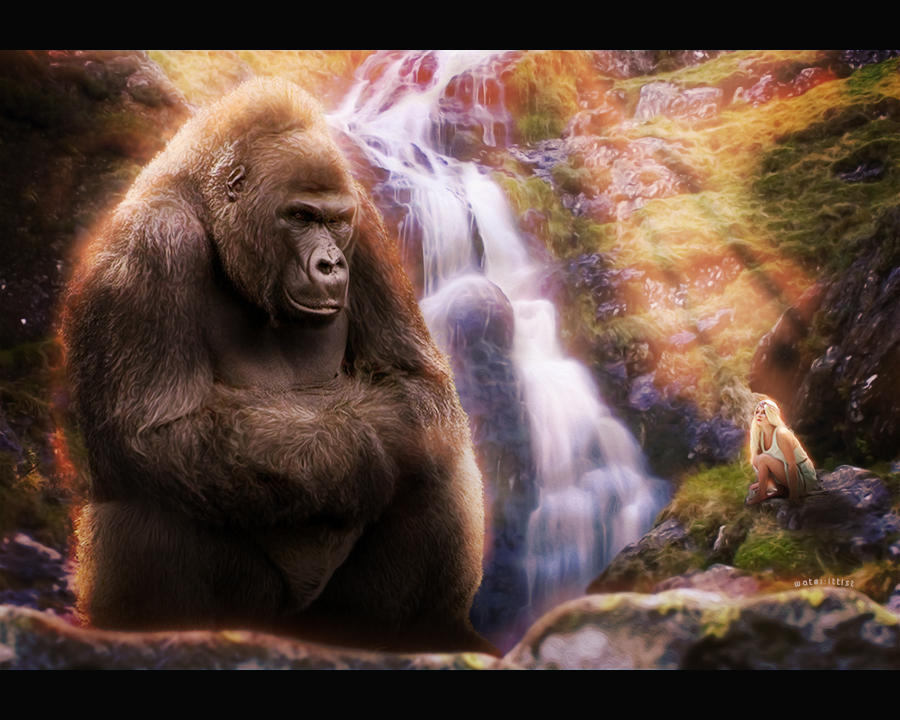 36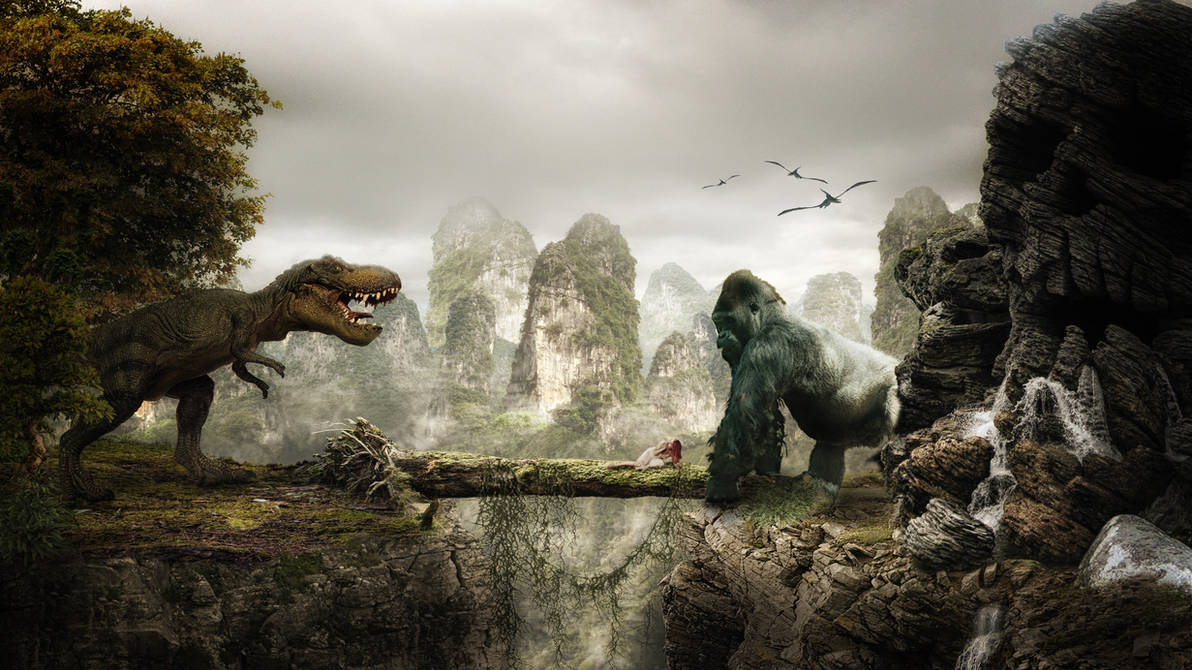 37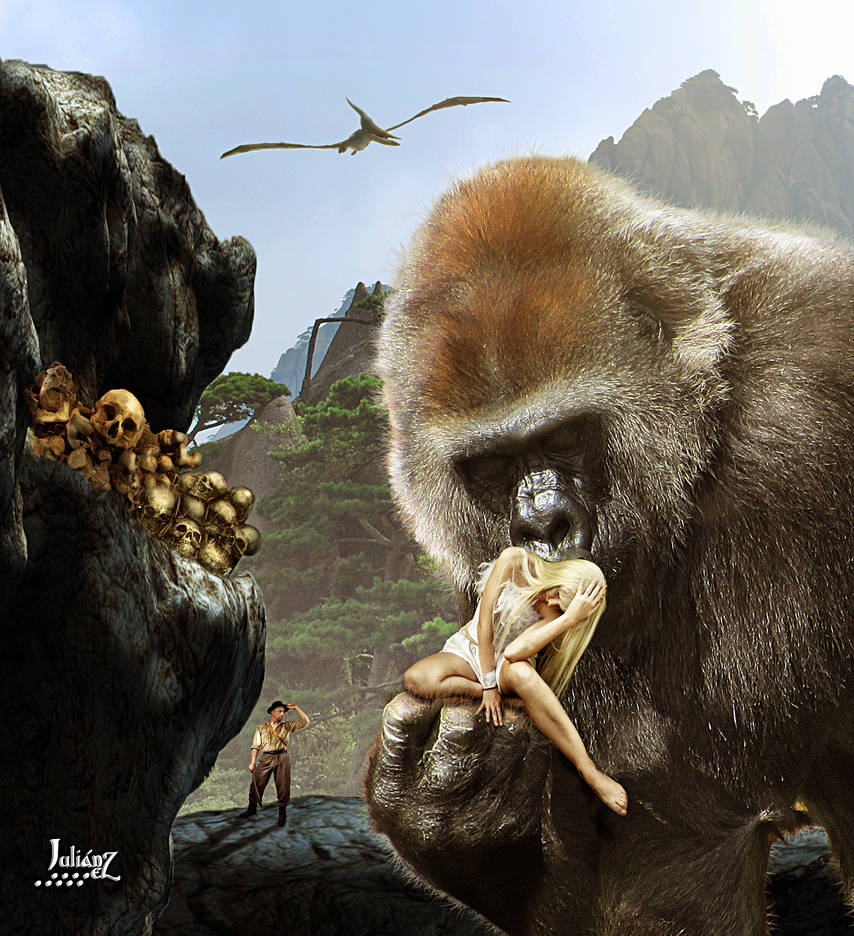 38
39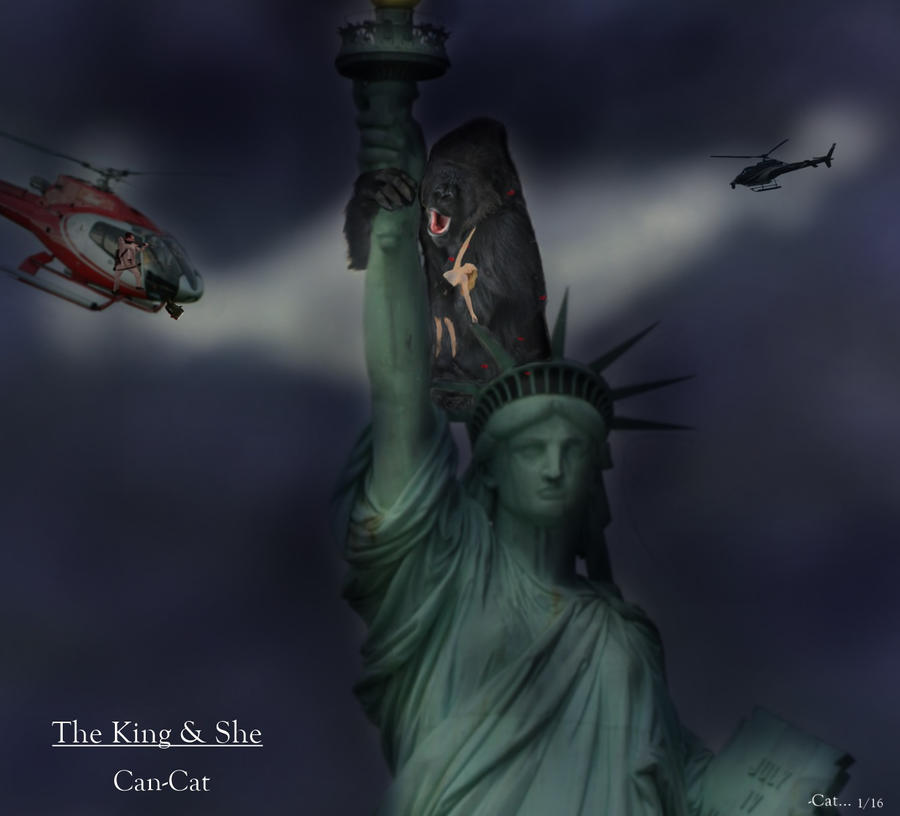 40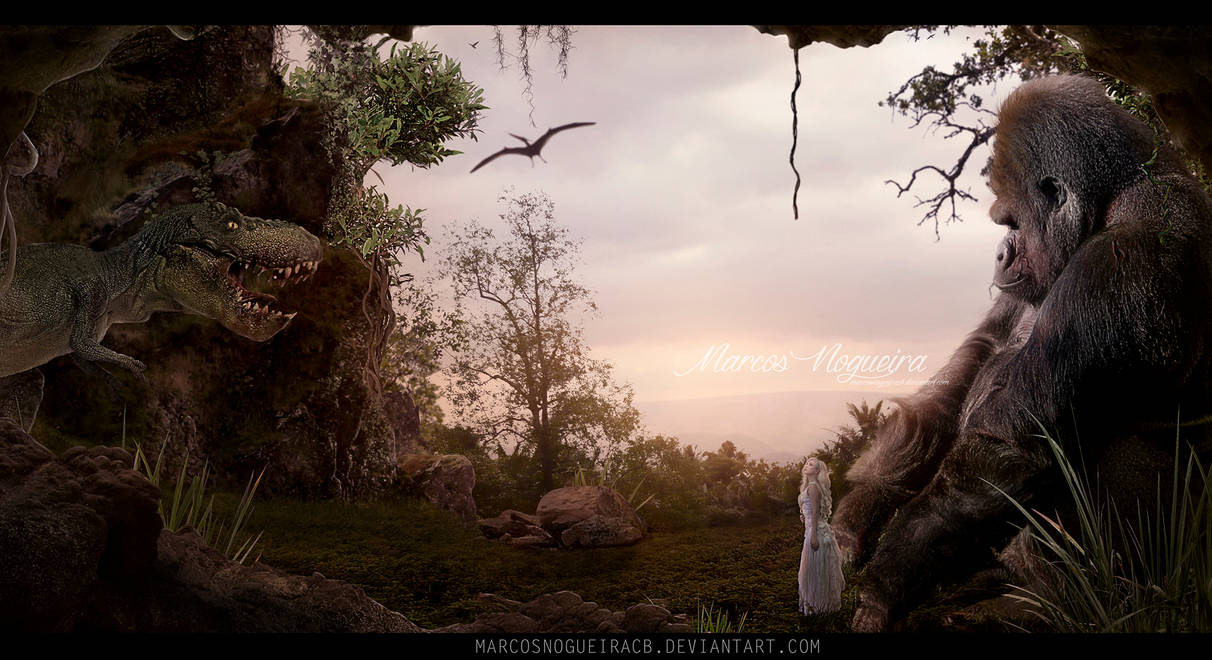 41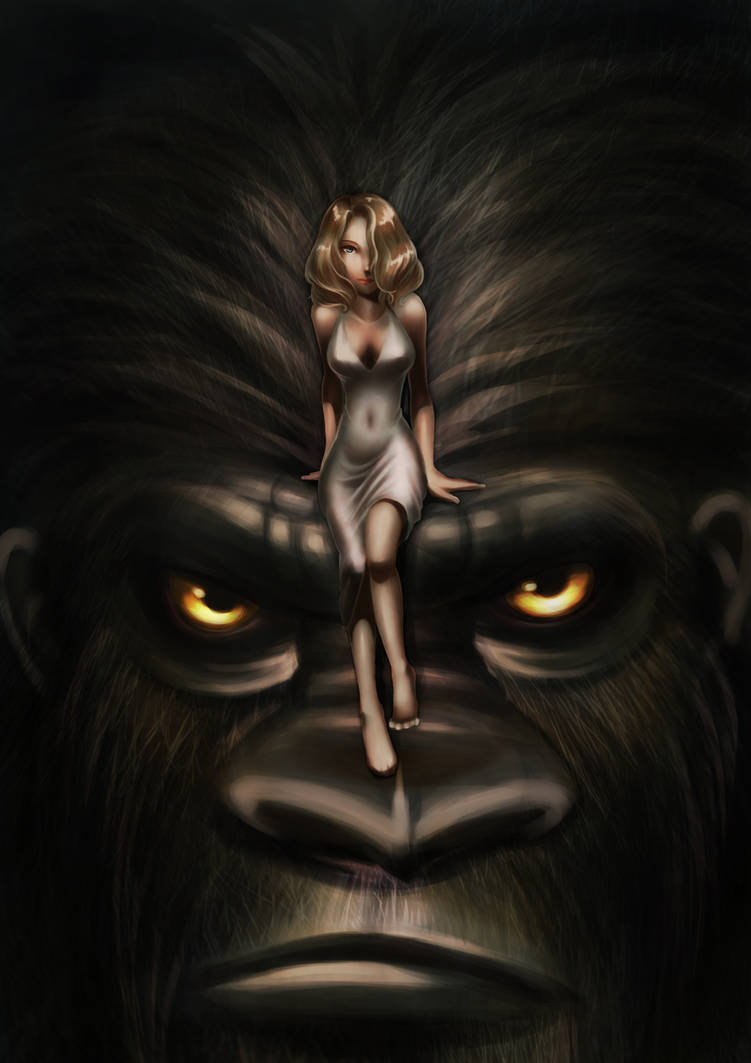 42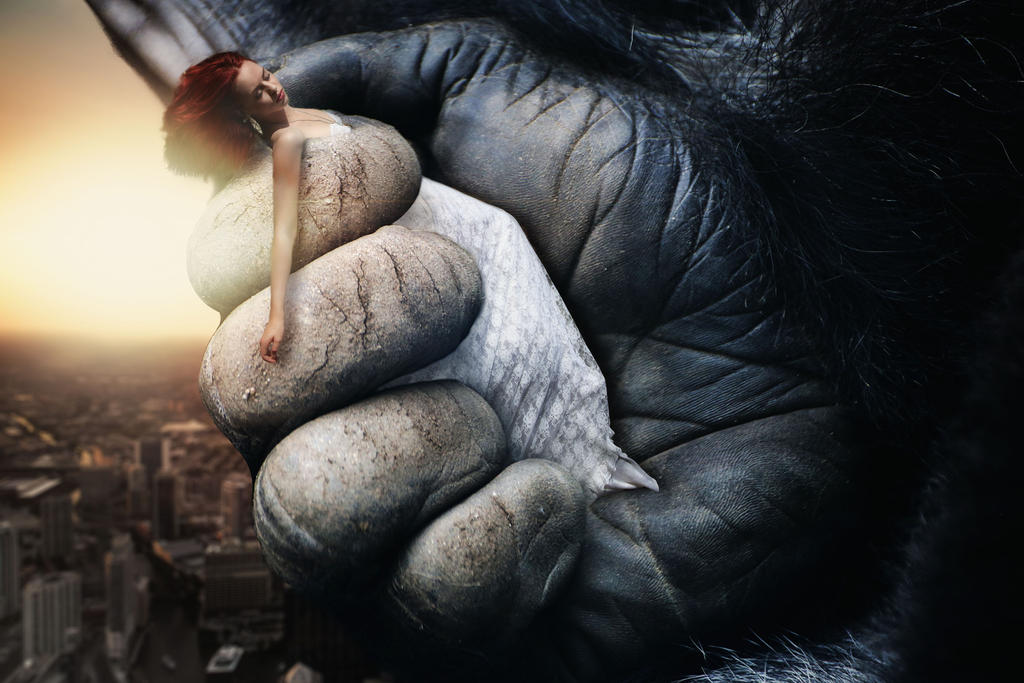 43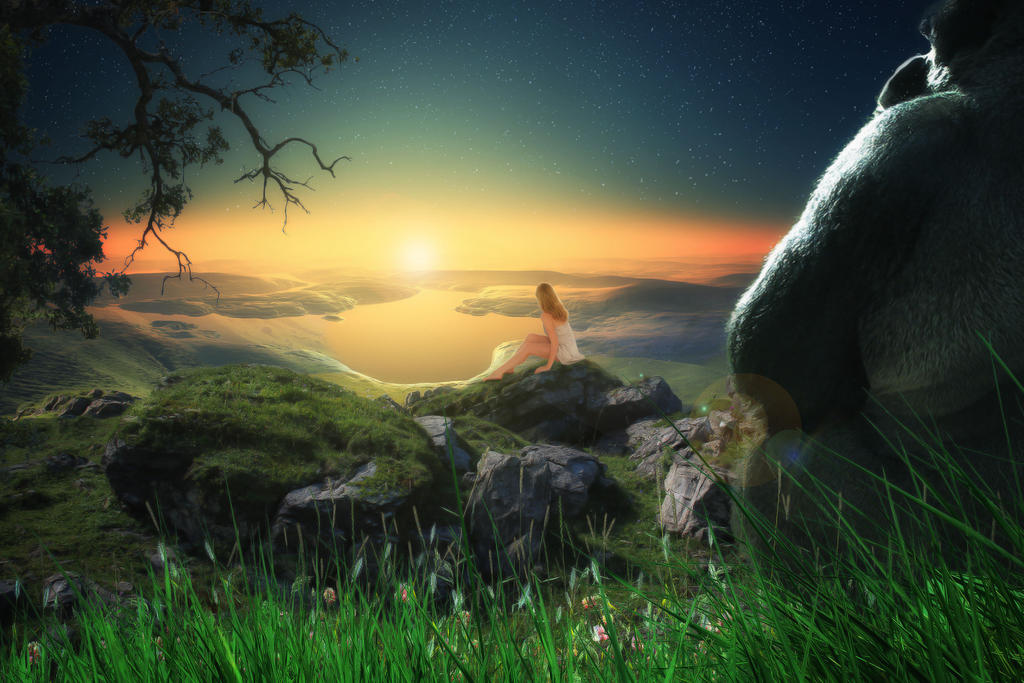 44
45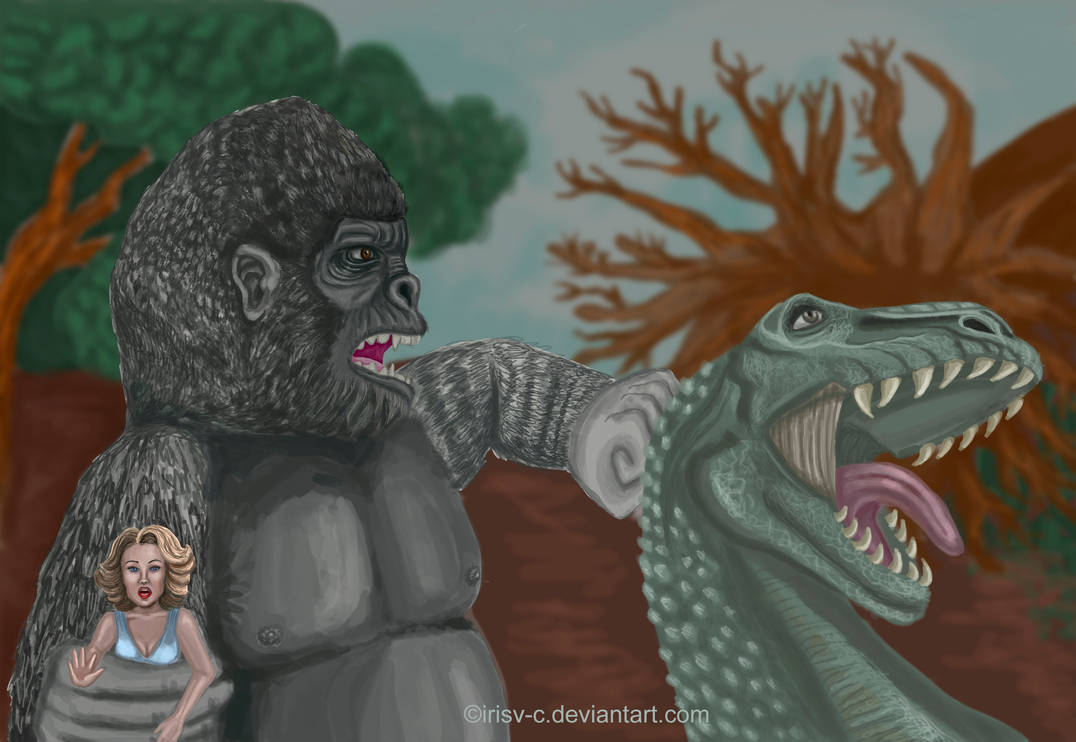 46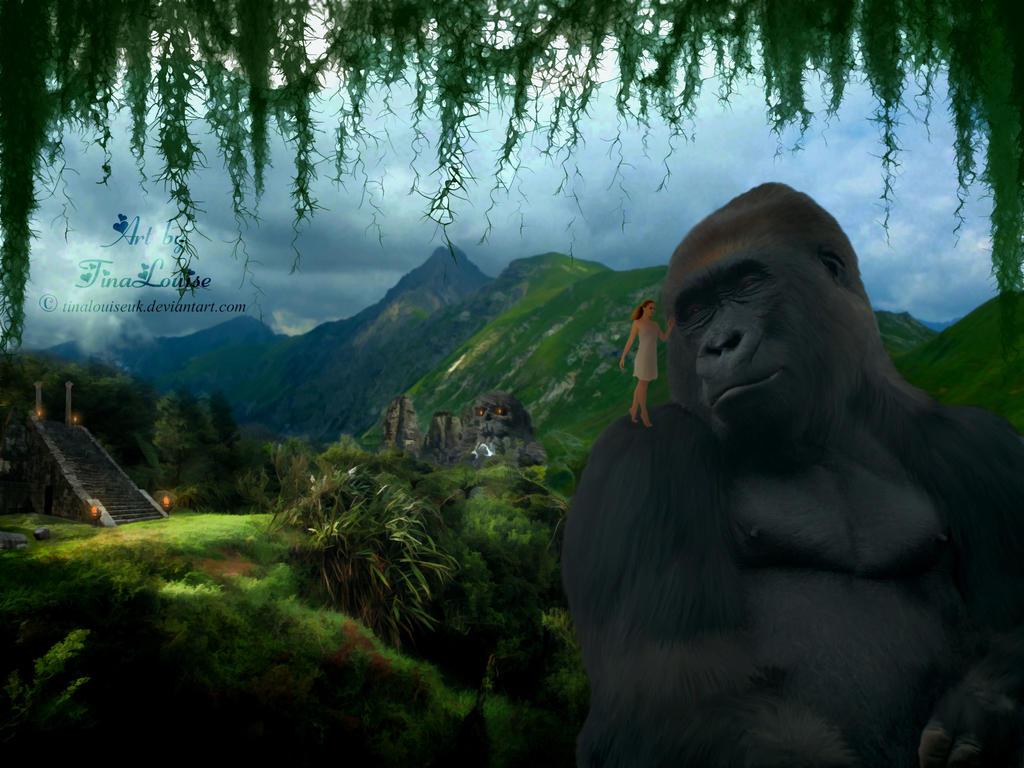 47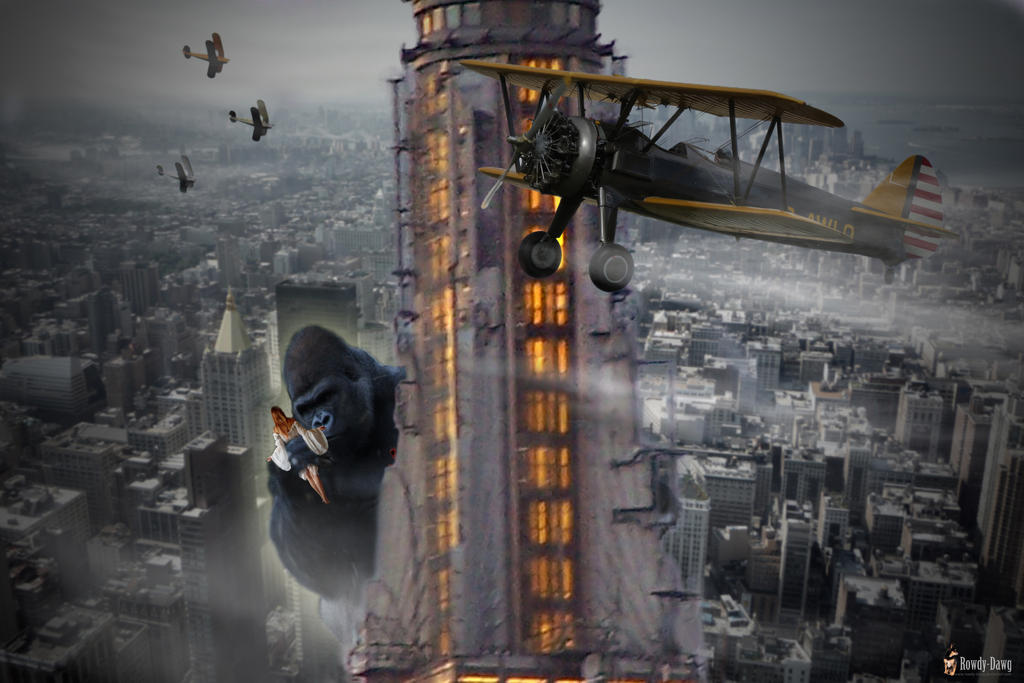 48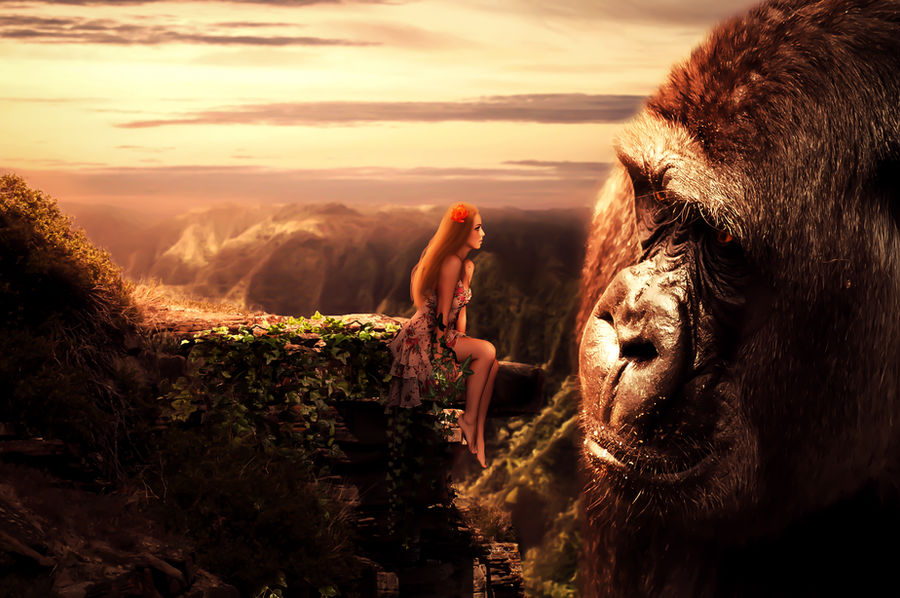 49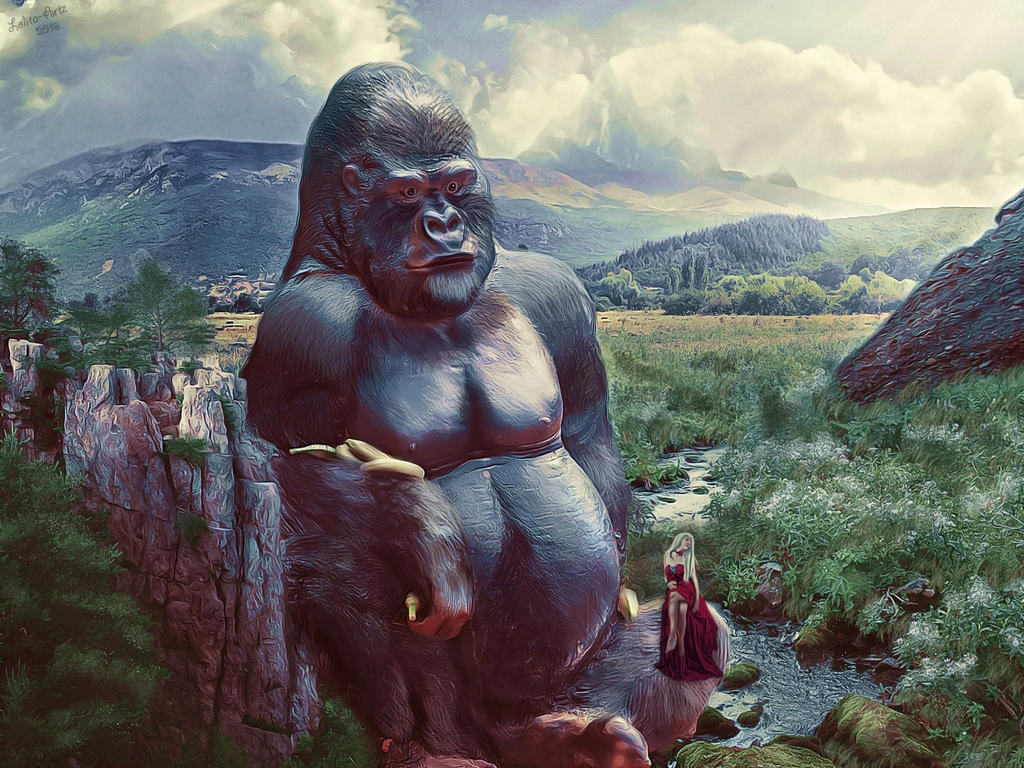 50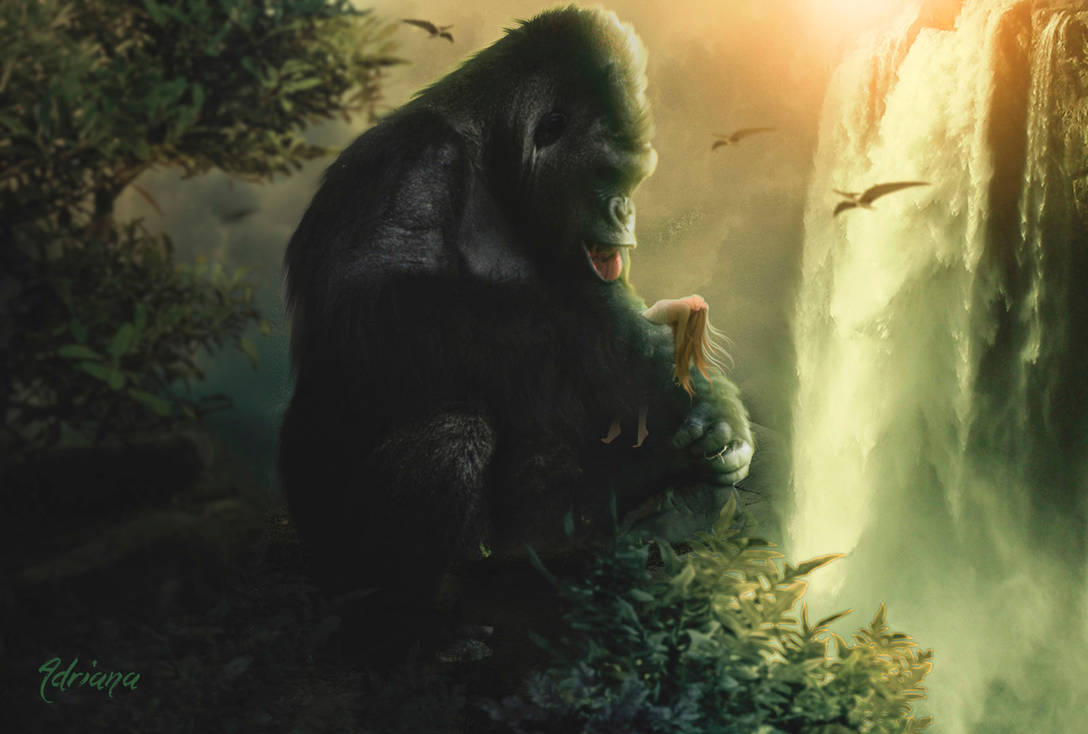 51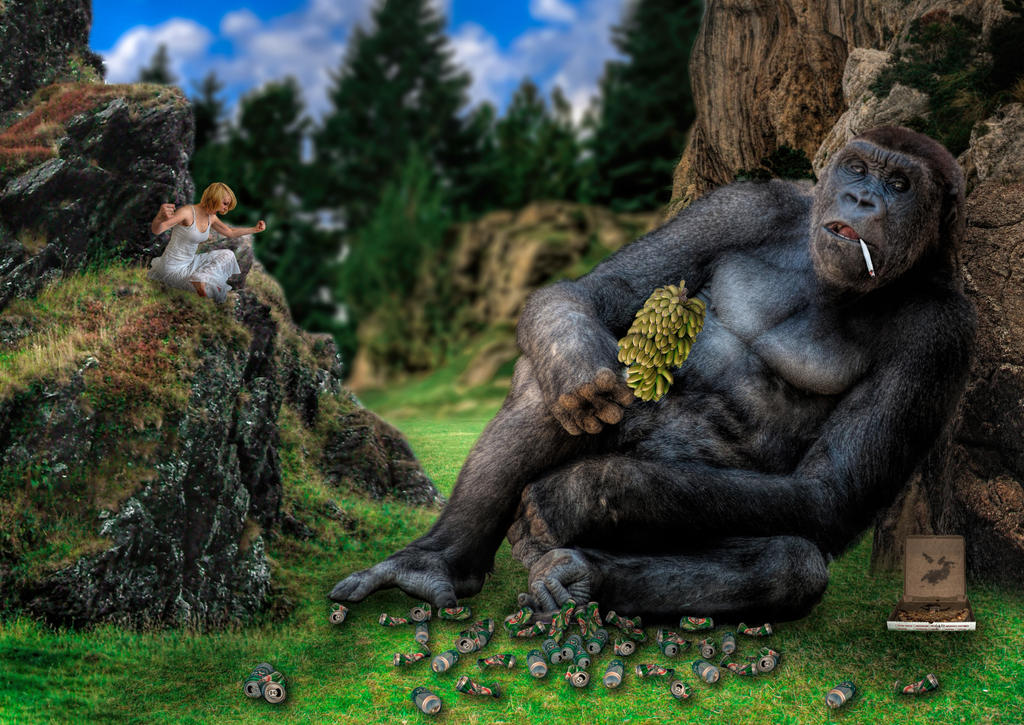 52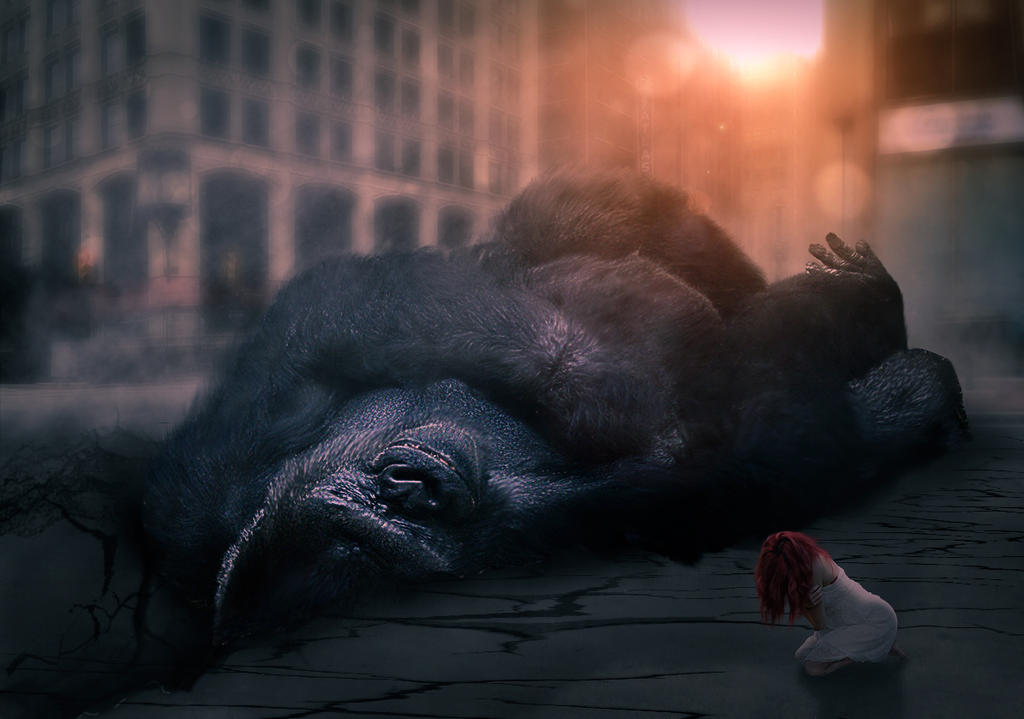 53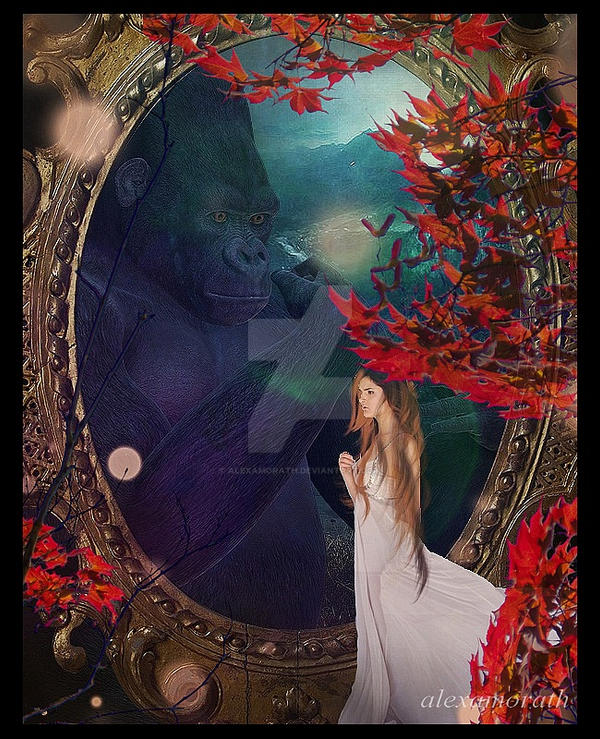 54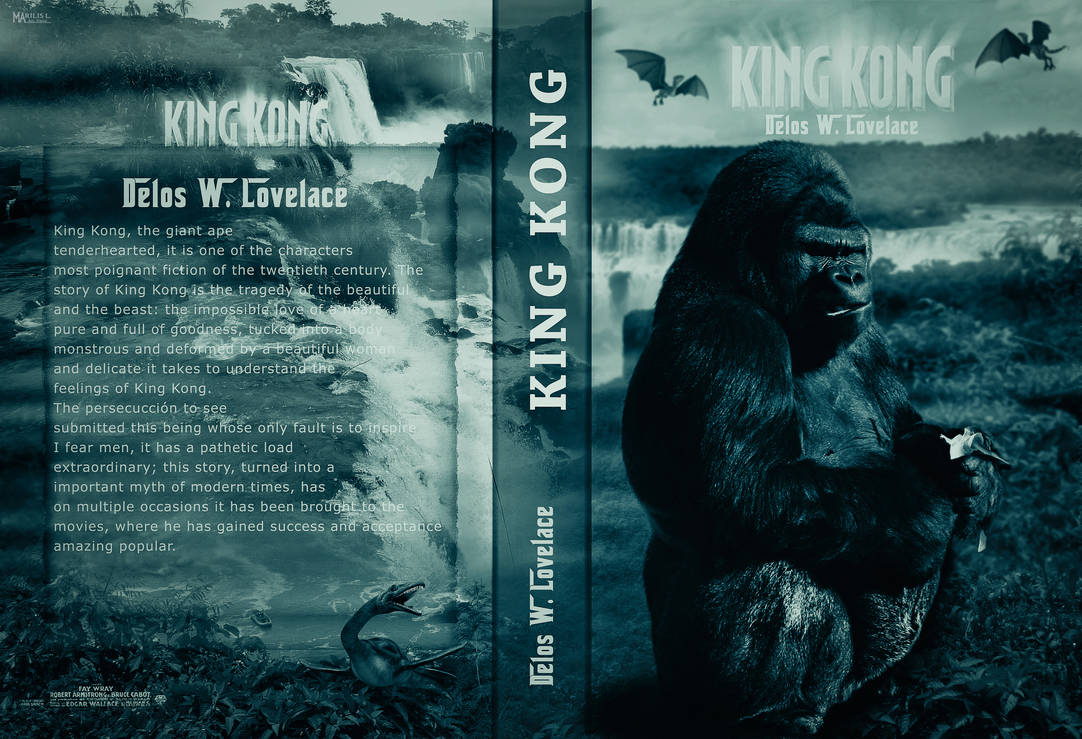 55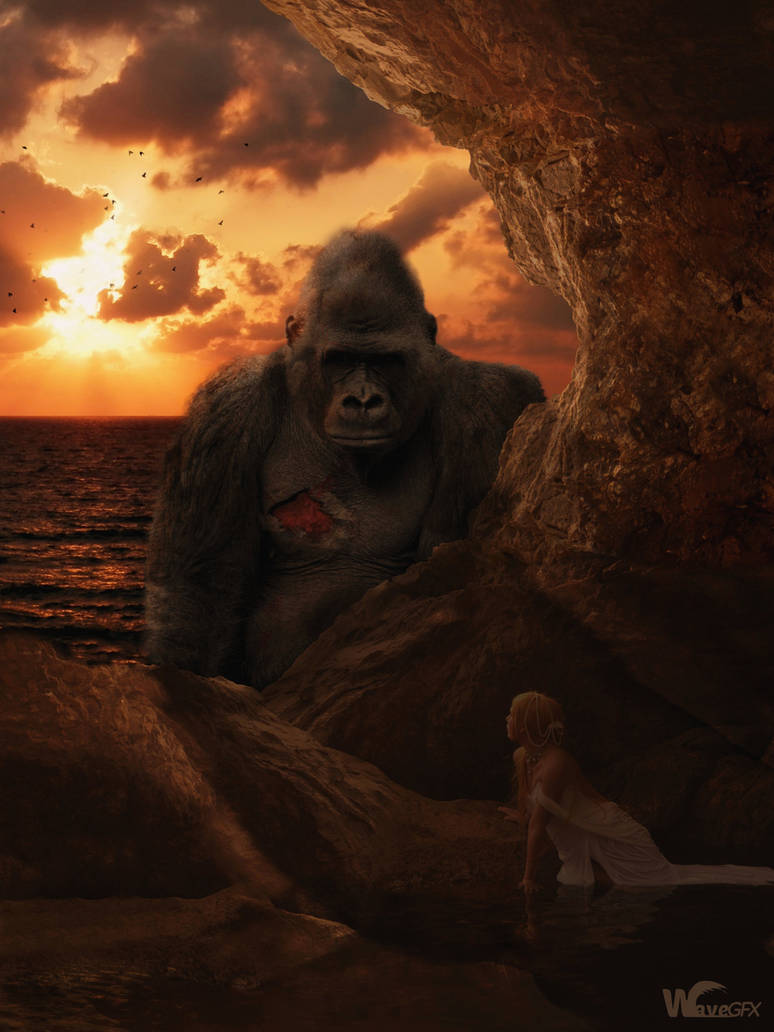 56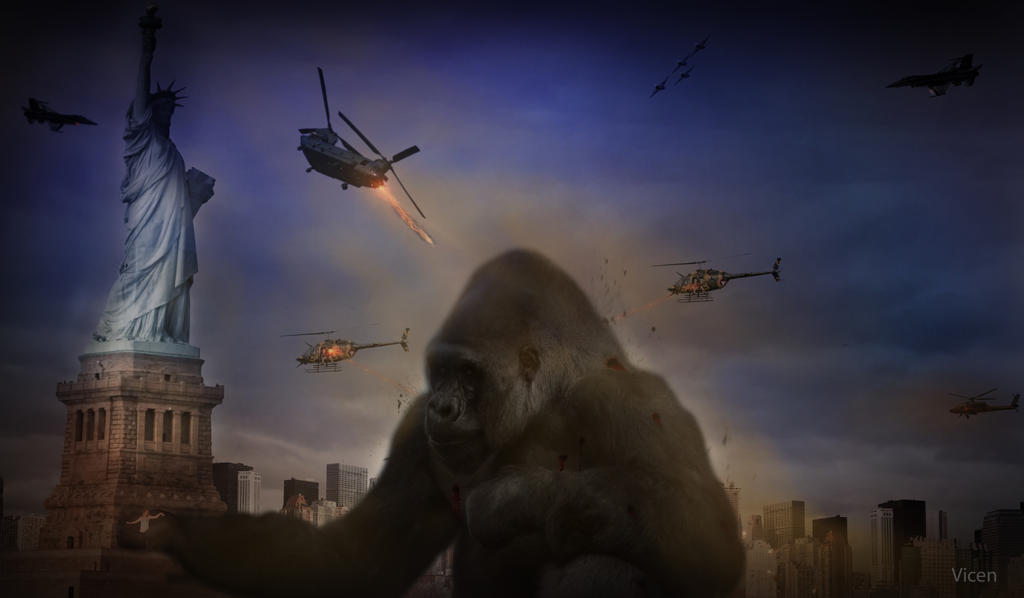 57
58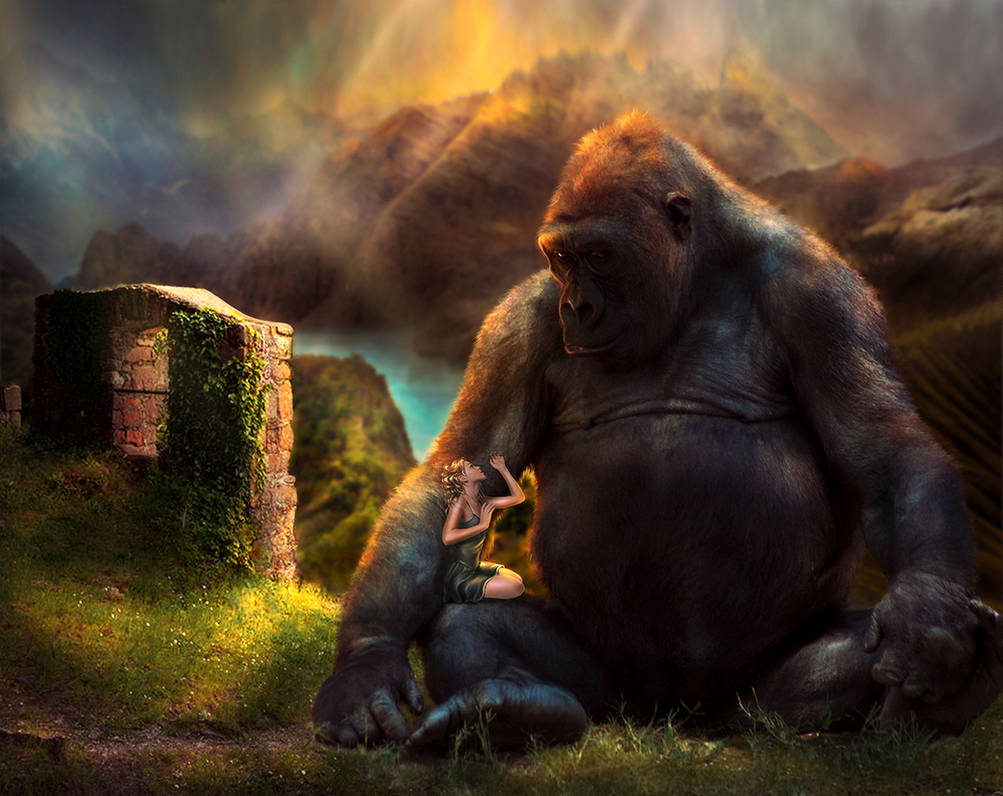 59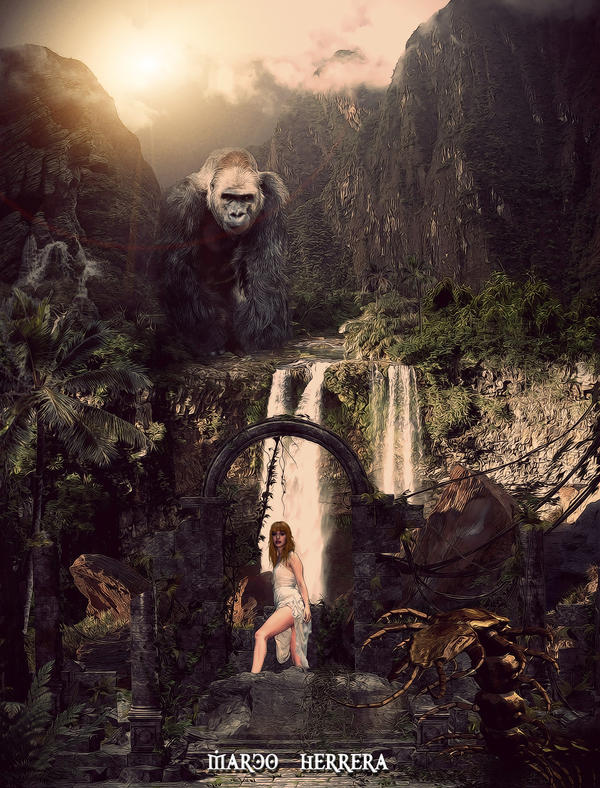 60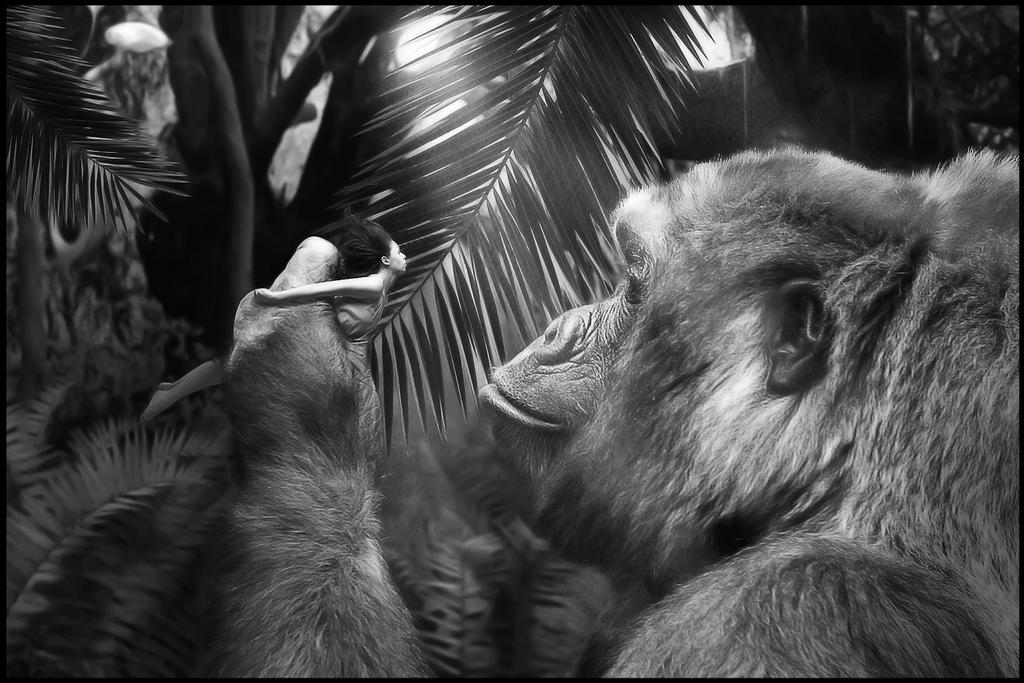 61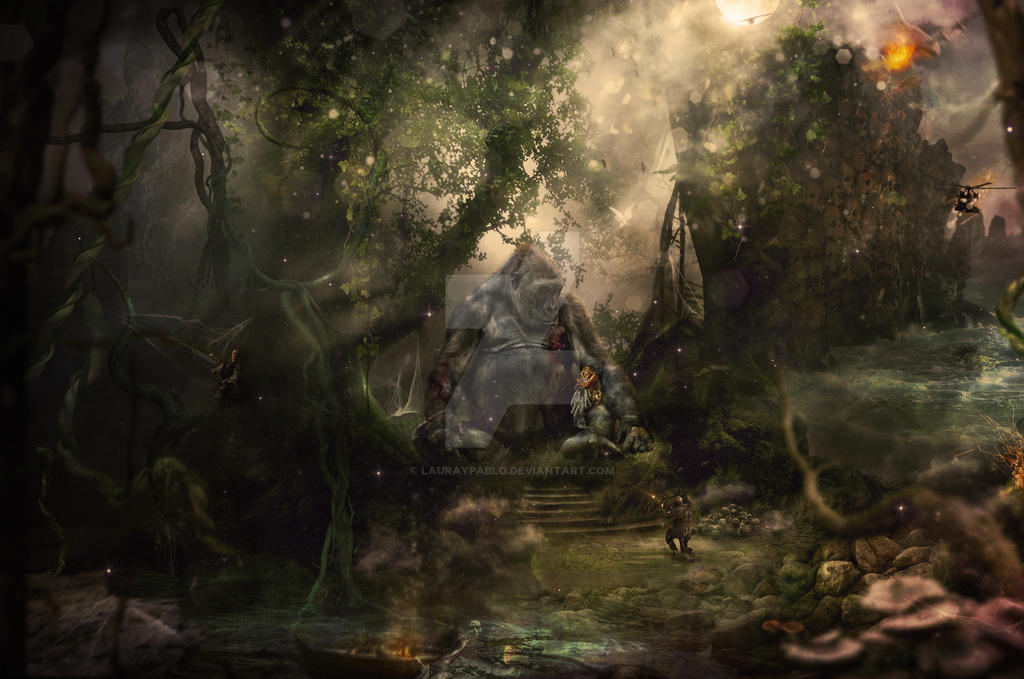 62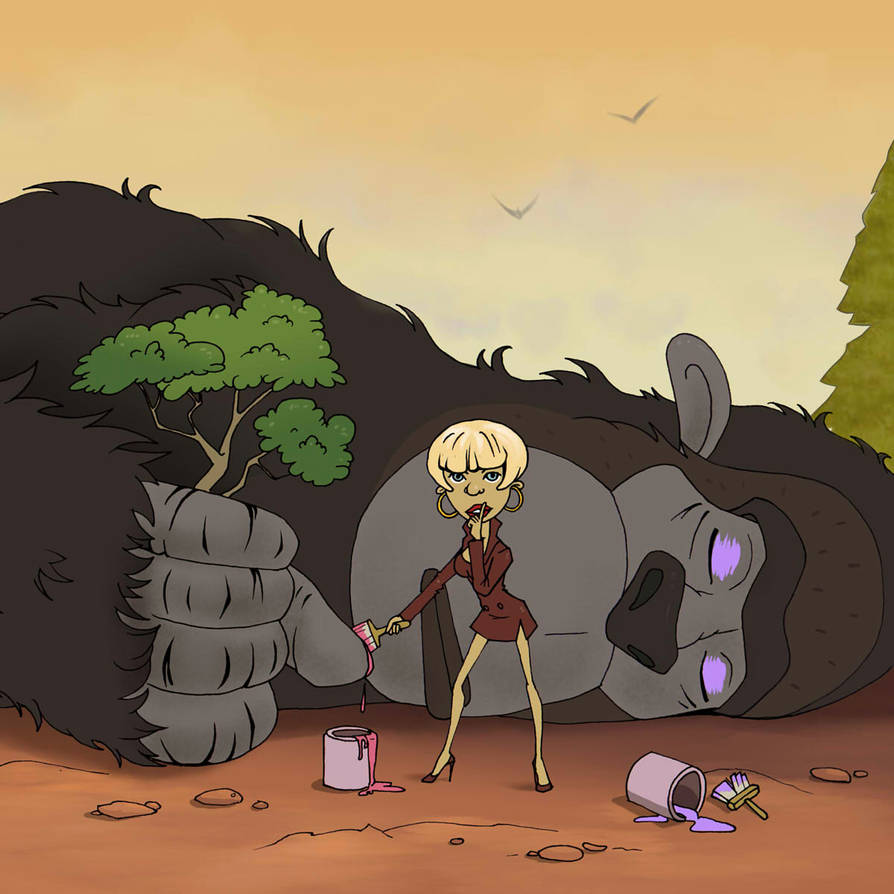 63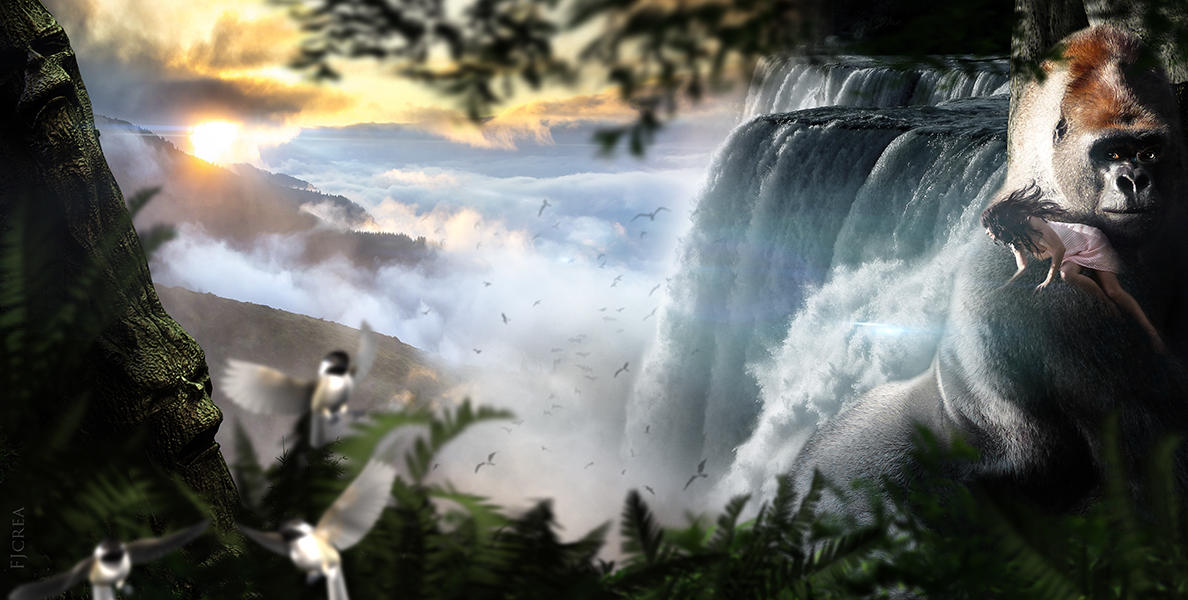 64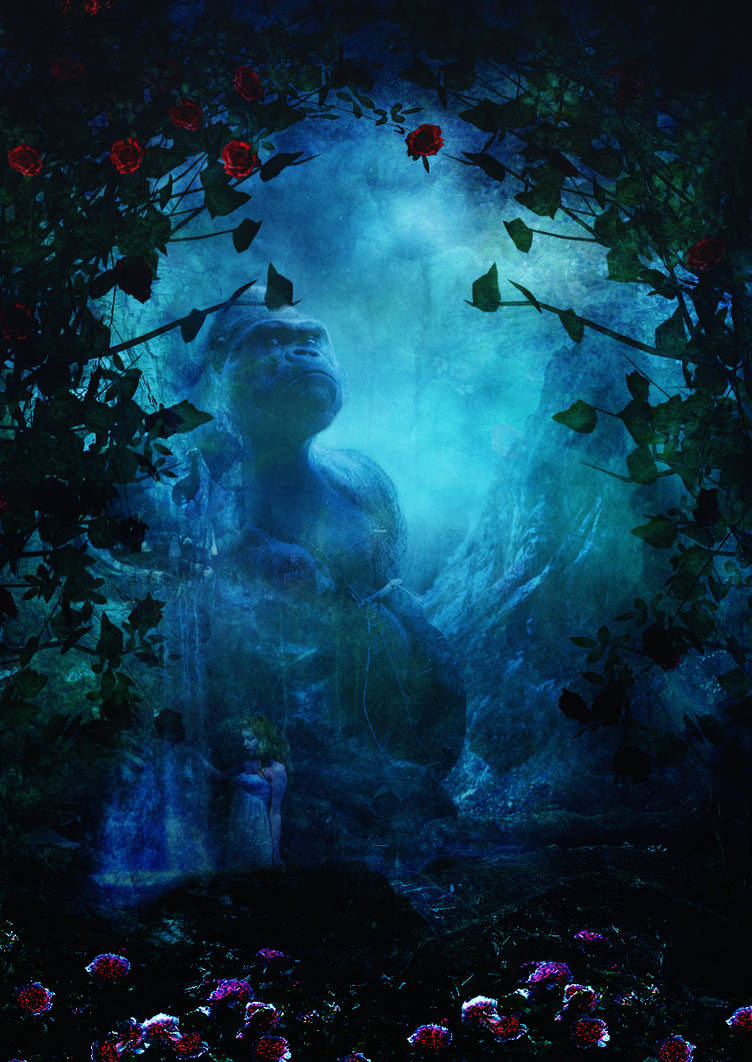 65
66
67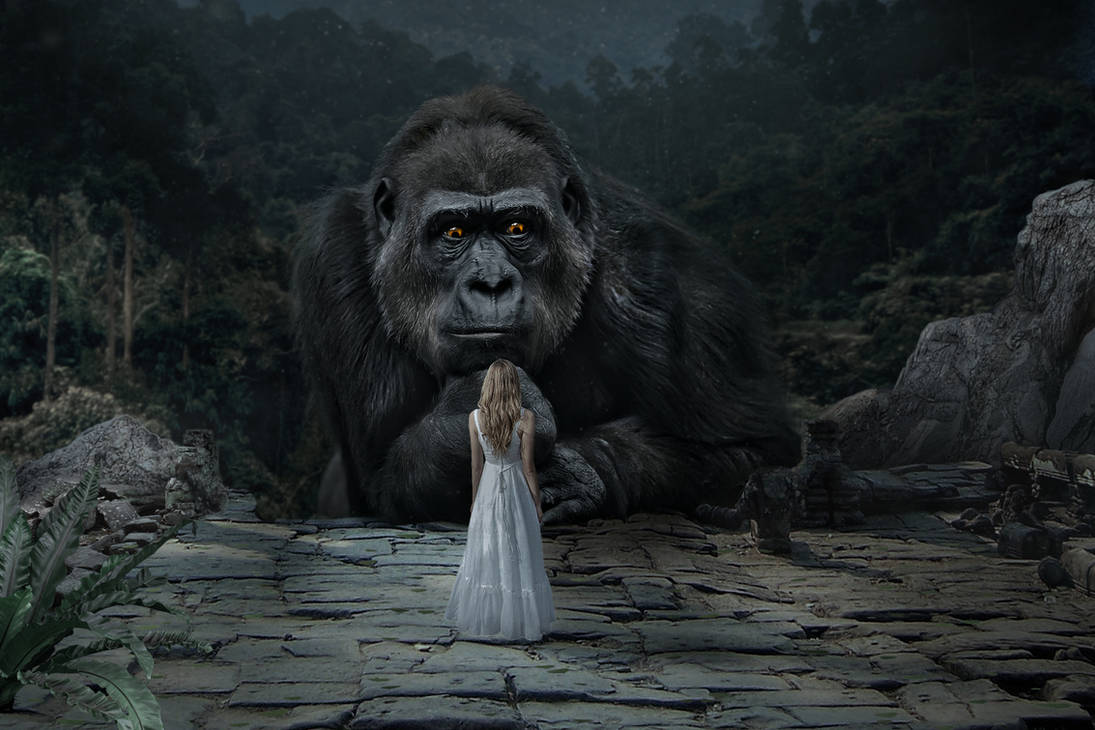 68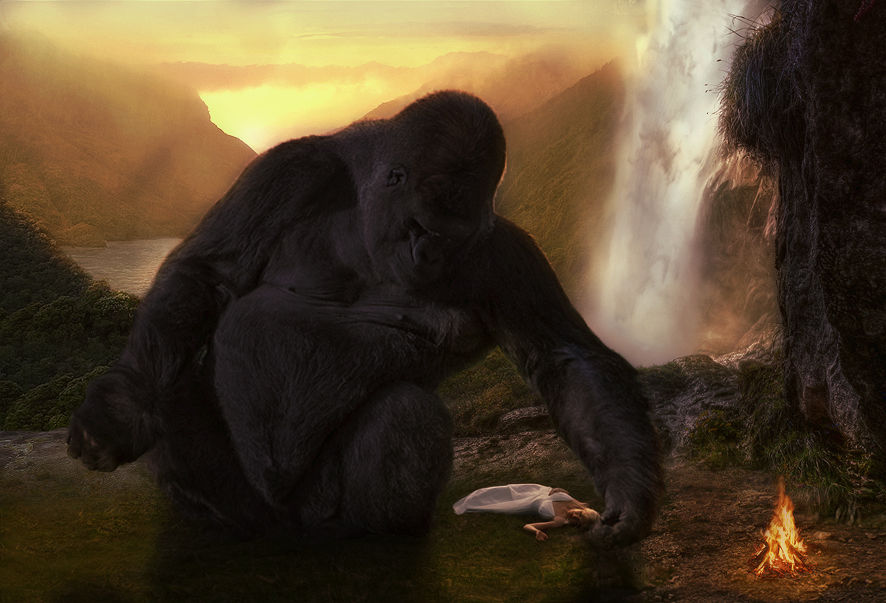 69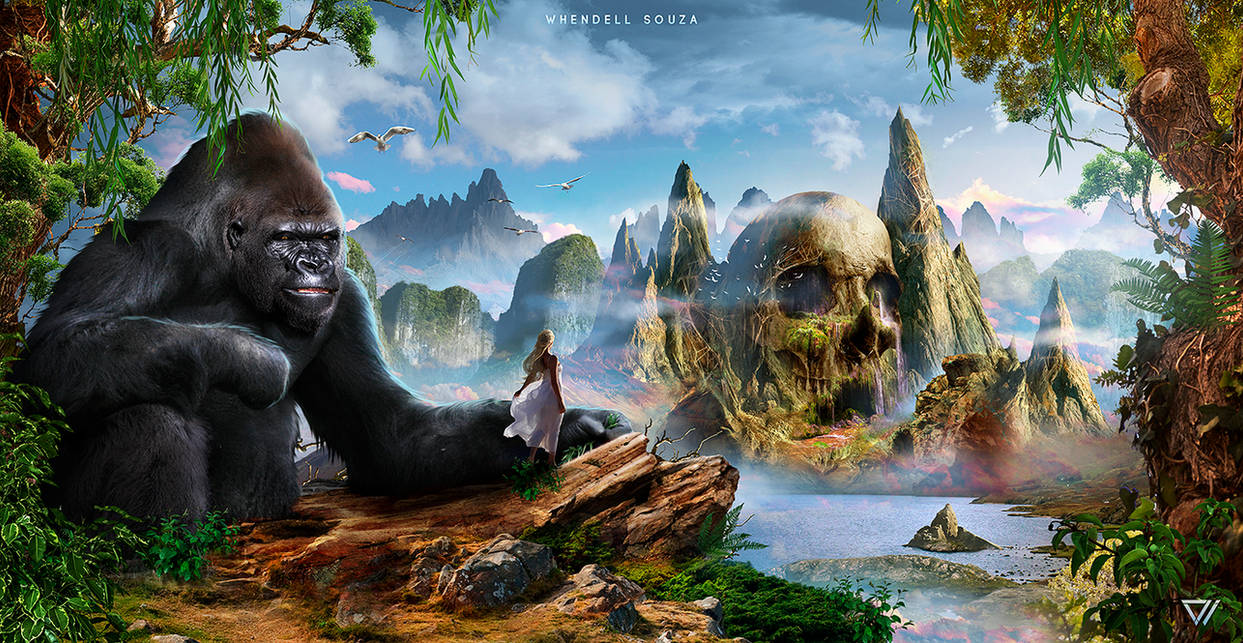 70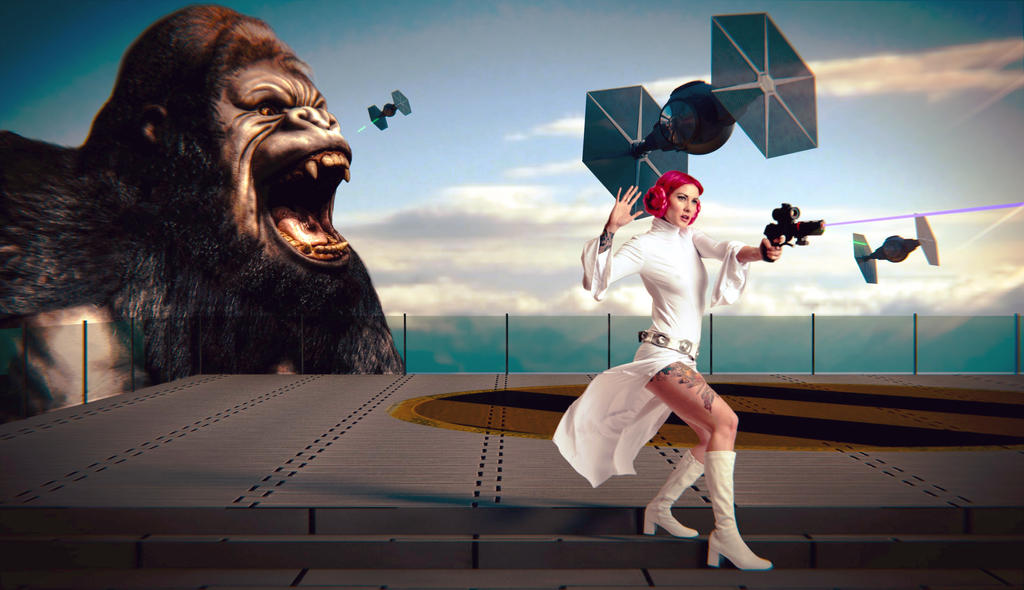 71
72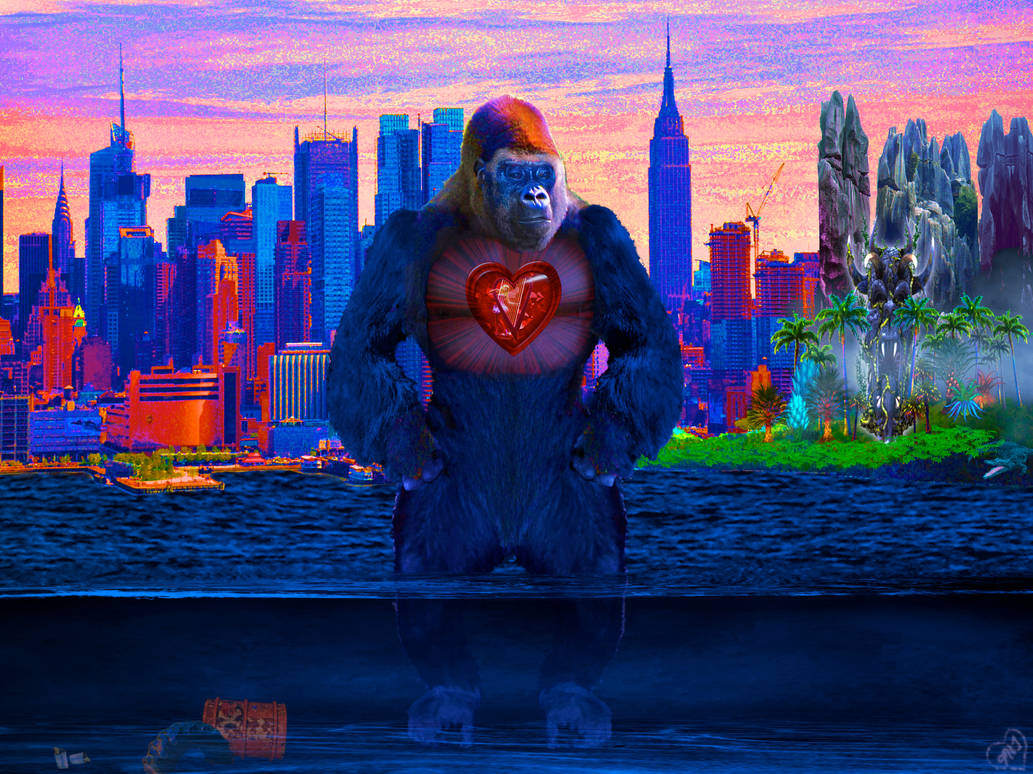 Great jobs!











<da:thumb id="439622772"/>


Thank you so much all dear friends for your votes.

Once again, please
do not EDIT your comment
because I will not count vote from edited comment.
Any vote in edited comment is invalid.
I will feature comment with valid votes in white background where the votes will be counted.