Howdy everyone?

Here is another group of DA friends that I'd like to show you guys their artworks which are very wonderful and worth watching & faving.


is my new nice friend from Spain who recently helped me kindly about CSS things. His gallery is really awesome with various kinds of art. I wish I had many talents like him.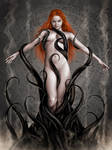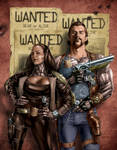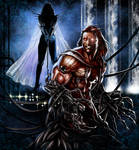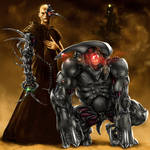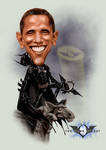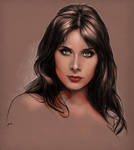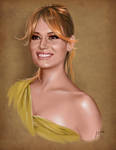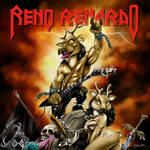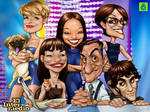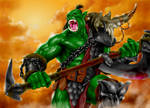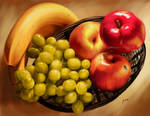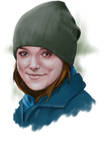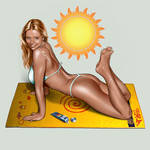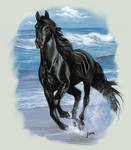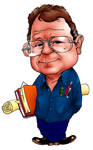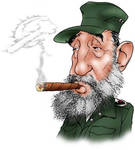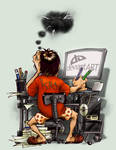 is my good friend from USA. She is a talented traditional artist. Her dogs and horses portraits are so beautiful.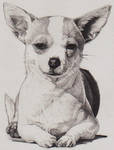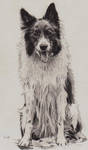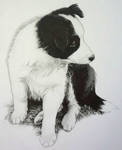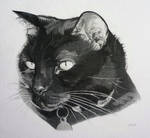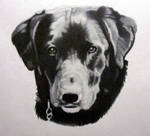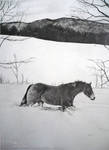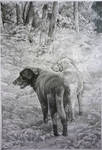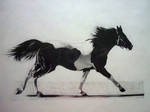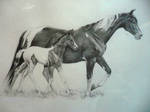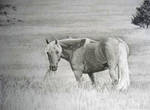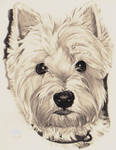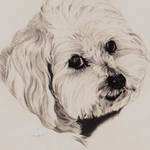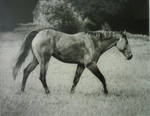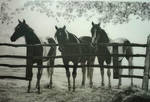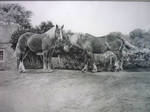 is a very generous friend of mine from USA. His artworks are very interesting and touching. I may not need to introduce him much since he's quite popular.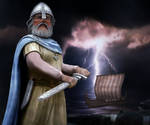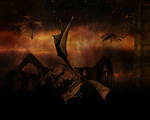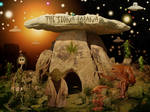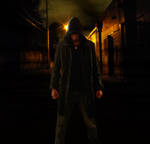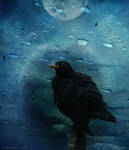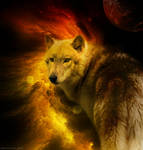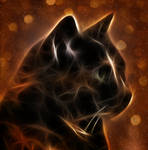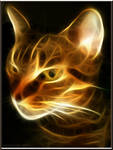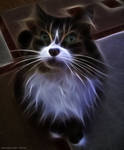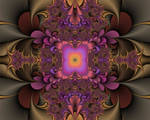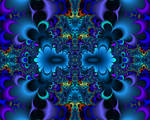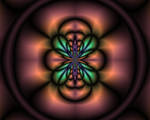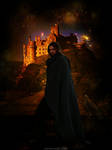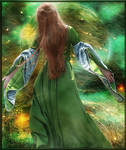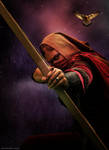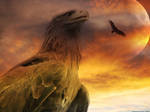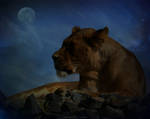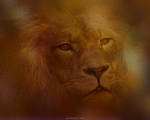 I hope you guys enjoy exploring their wonderful galleries.

Have a nice day!
Mr.Ripley.