Hello my friends

Hope you all are fine. Now I don't have time to watch a single movie. I am supposed to be busy making sculptures at the moment,
but I still haven't started it yet because of this unexpected new work.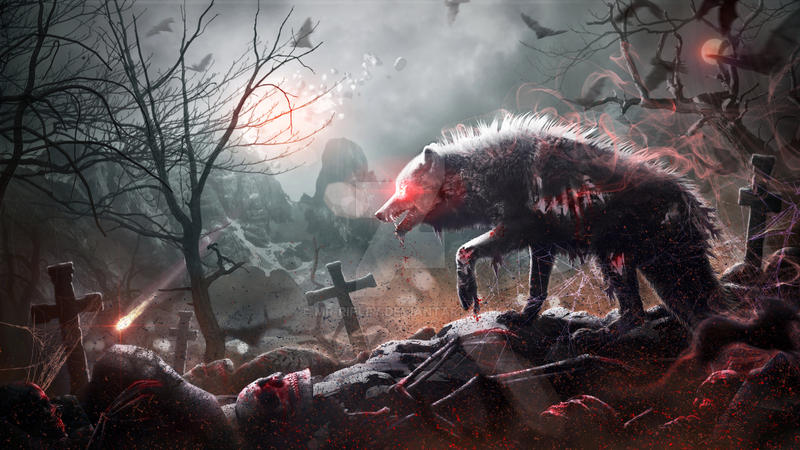 I hope it's worth the time.

And before going back to sculpture, I'd like to share you some beautiful works from friends around DA.
Take good care, everyone.

Mr.Ripley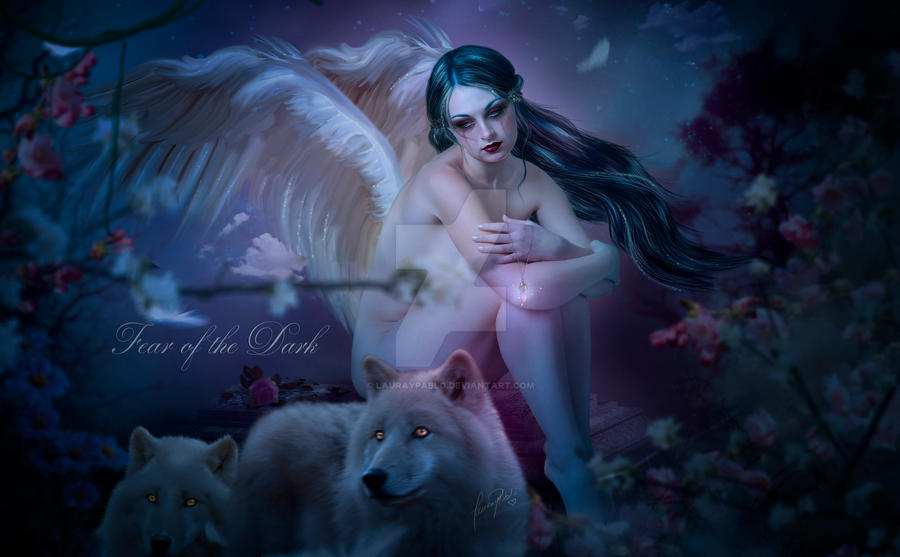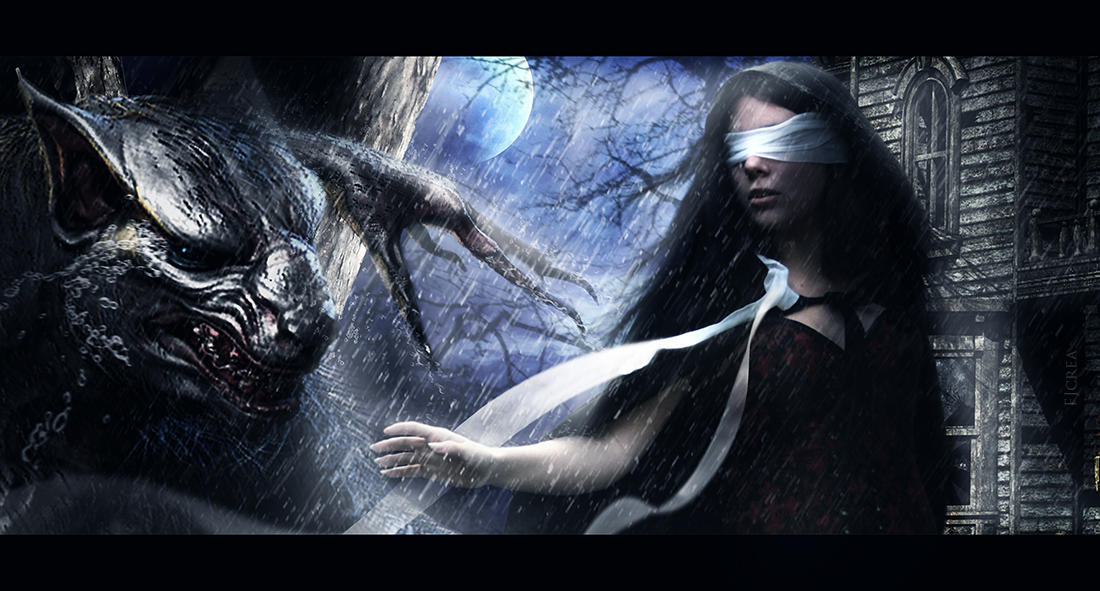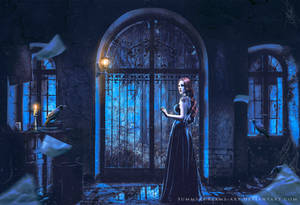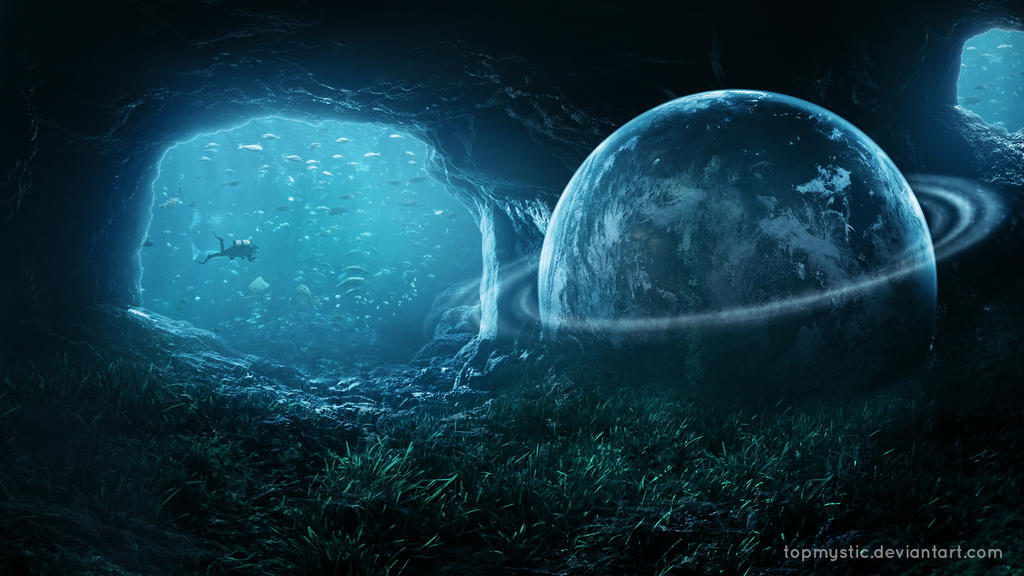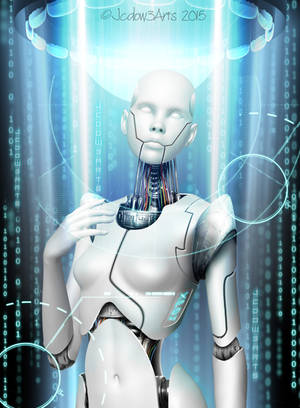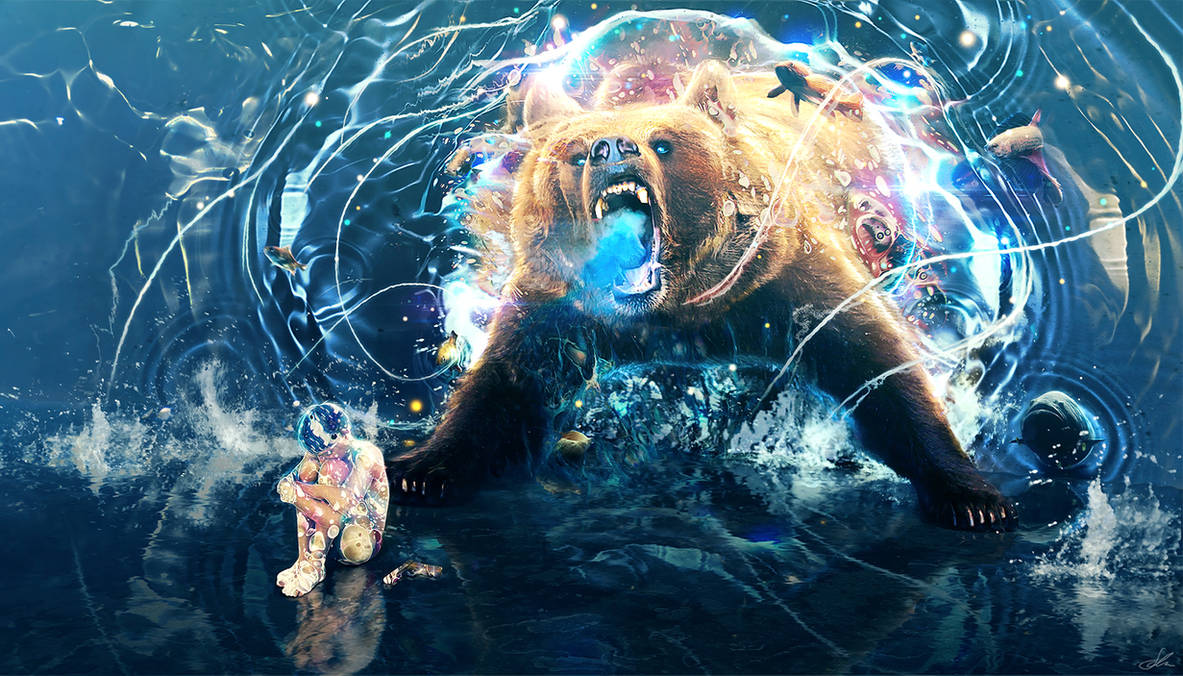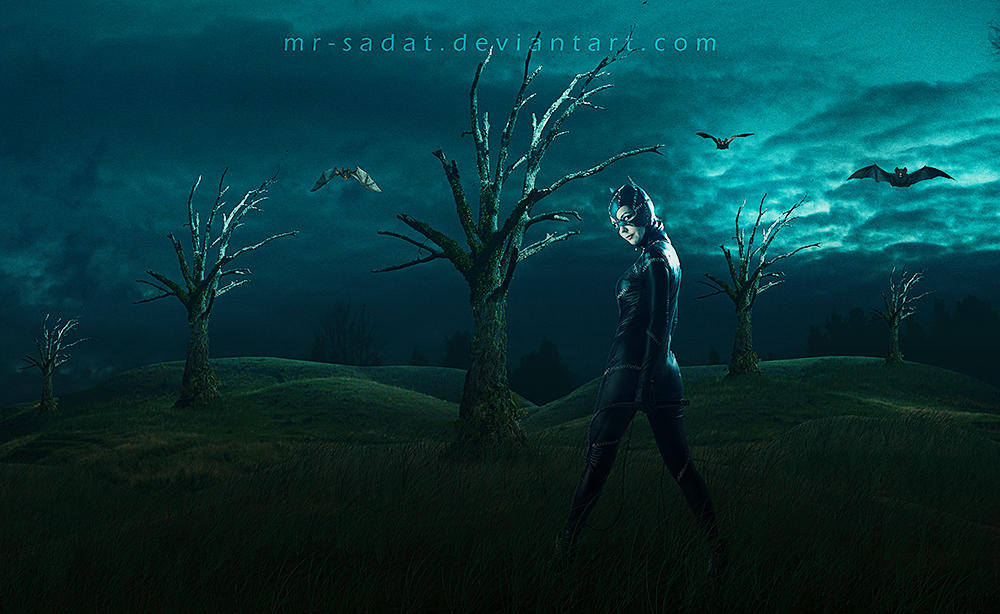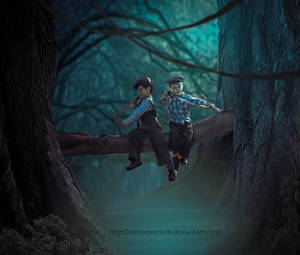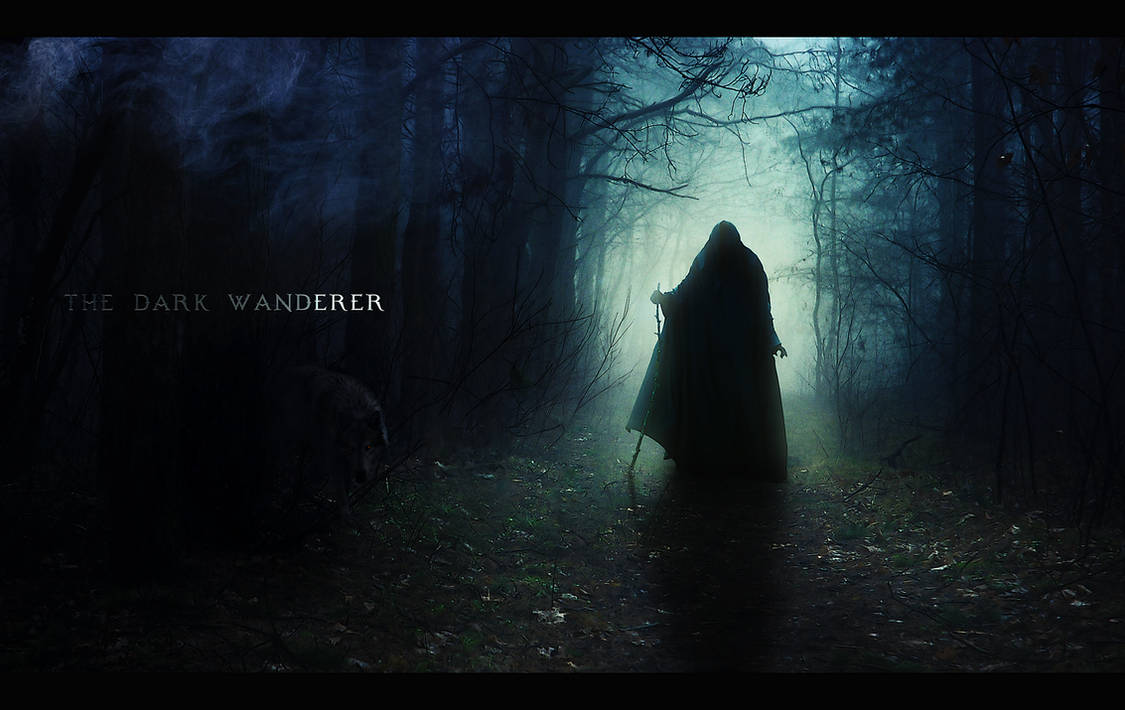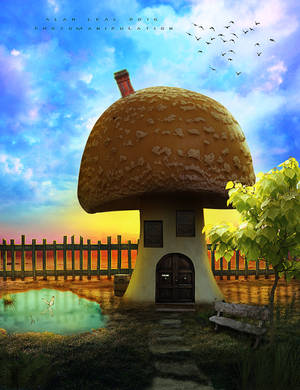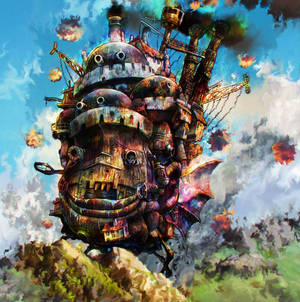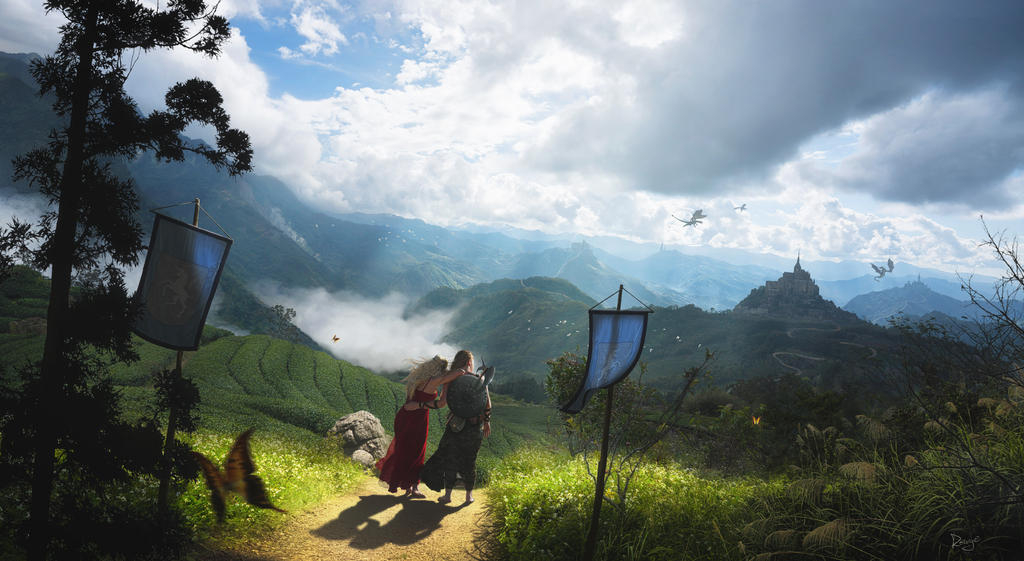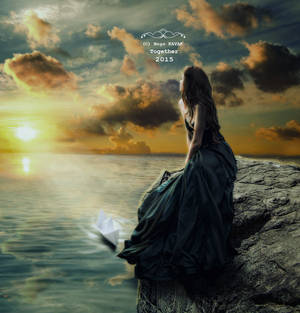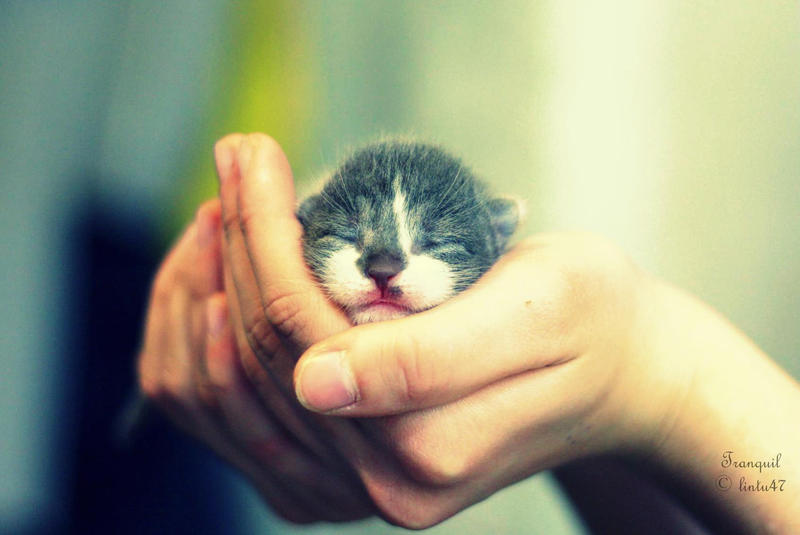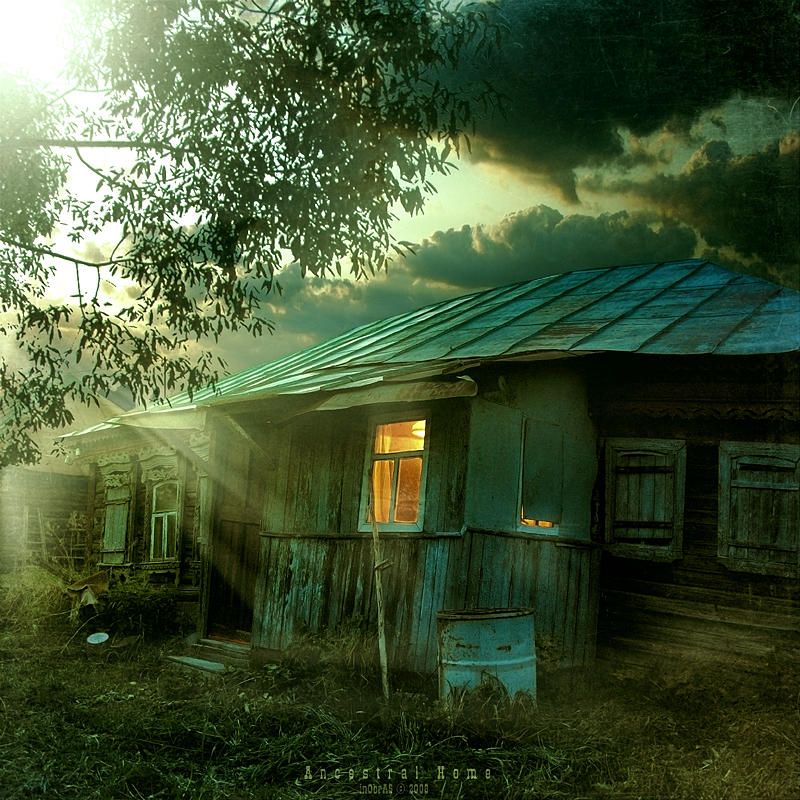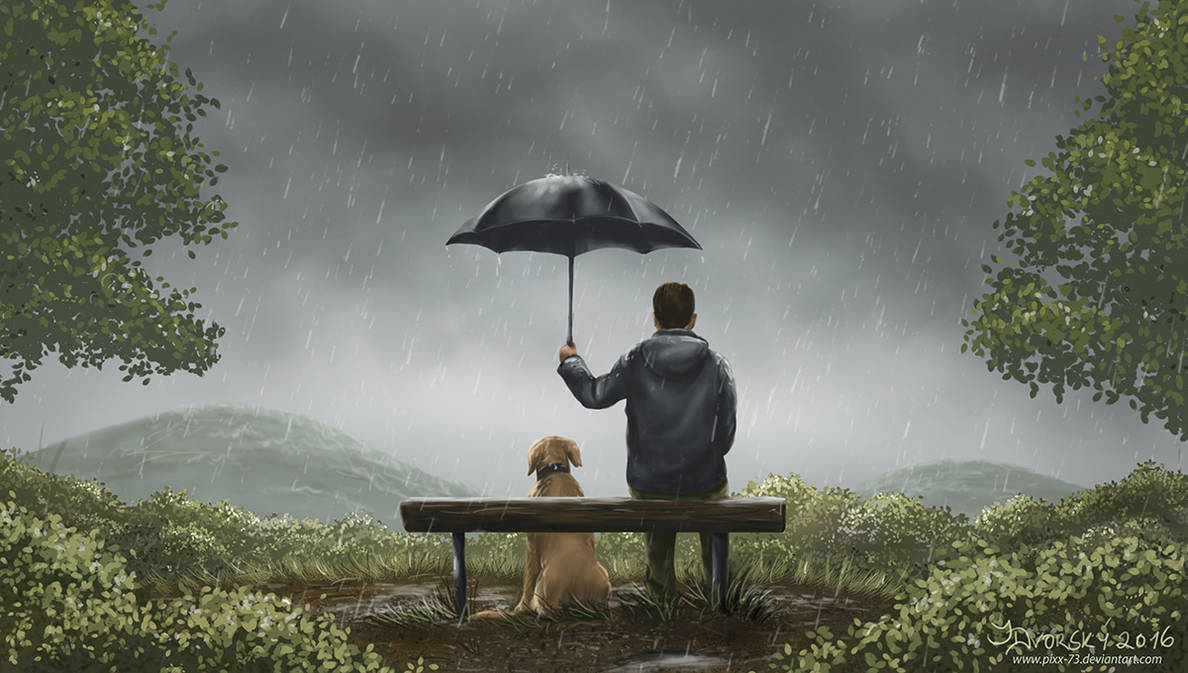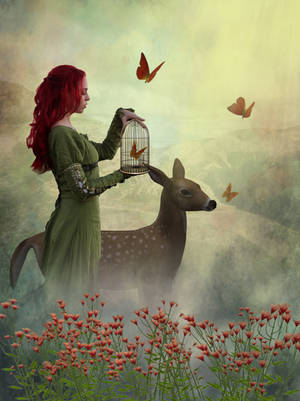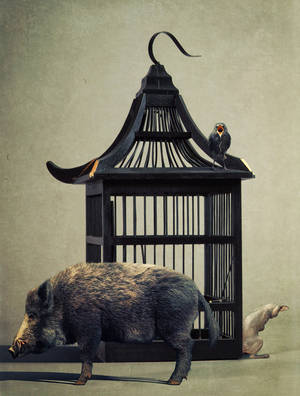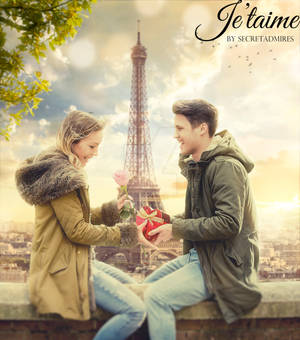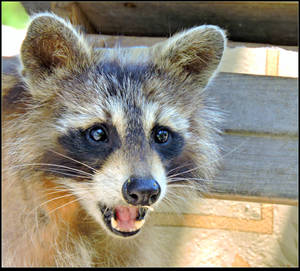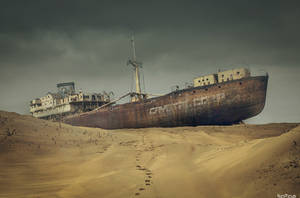 Oh thanks so much!! I am so sorry for the late reply. Between health and life stuff... and trying to catch up, I've not been on DA. I really do appreciate it. How did the sculpting go?