Hi dear friends

Howdy everyone? Hope you all are doing well.
First of all, I apologize for my late reply on my deviation pages, journal and in the notes.
A lot of unexpected things happened and affected my life in the latter years.
I felt like I need a break from everything for some time and be alone with myself finding some peace of mind. That's why
I'd been inactive on DA for a few months.
Actually, I didn't go to anywhere. I didn't do anything and tried not to think. I just lay in bed watching many (old) movies every day and let them take me away from reality.
Some day I spent time with classic movies like
Gone With the Wind
and
Sunset Boulevard
(Gloria Swanson gave unforgettable performance.)
Some week I watched so many
movies based in Stephen King's novels
. I really enjoyed most of them especially an
underrated one called
Riding the Bullet
which
affected me personally
.


Some week I watched
Alfred Hitchcock
's movies like
Rebecca
,
The Birds
,
The Man Who Knew Too Much
, etc.
I like
Rear
Window
most.
It's really fun and has brilliant ending.


I watched four
Texas Chainsaw Massacre
movies
within 24 hours. And the original one in 1974 is obviously the best.
Some week I chose sci-fi movies like
Sunshine
,
Prometheus
,
Gravity
,
Interstellar
,
The Martian
and
Elysium.
I'm really interested in movie about space.
I watched John Carney's musical movies like
Once
,
Begin Again
and
Sing Street.
He is such a brilliant director.


I also have seen many romantic movies including those ones that were based on
Nicholas Sparks' novels like
The Longest Ride
,
Safe Haven
,
The Last Song
, etc. All are impressive.
I watched some Super-hero movies too, but I think I'm too old to enjoy this kind of movie much.
I finally
have
seen more than 120 movies within the last 2 months. Wow!
And this is my new work that I have made during watching so many horror movies. Hope you like it.

Finally, I'd like to share one of my favorite songs and some wonderful works that I found in galleries of some wonderful friends. Hope you like them too.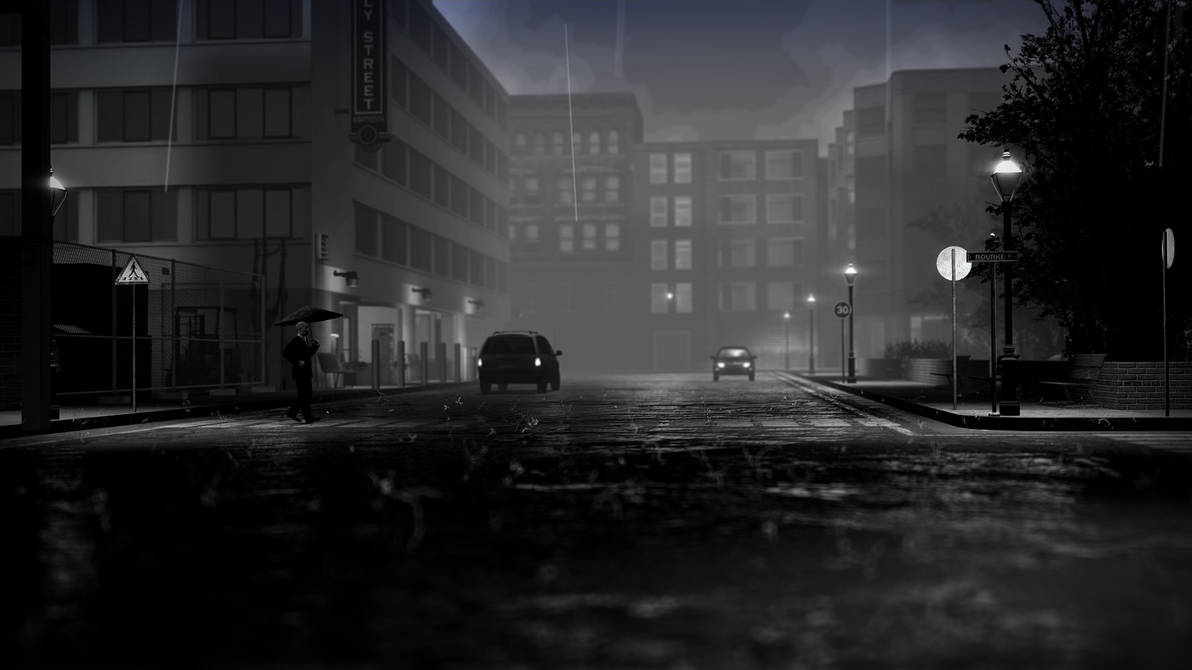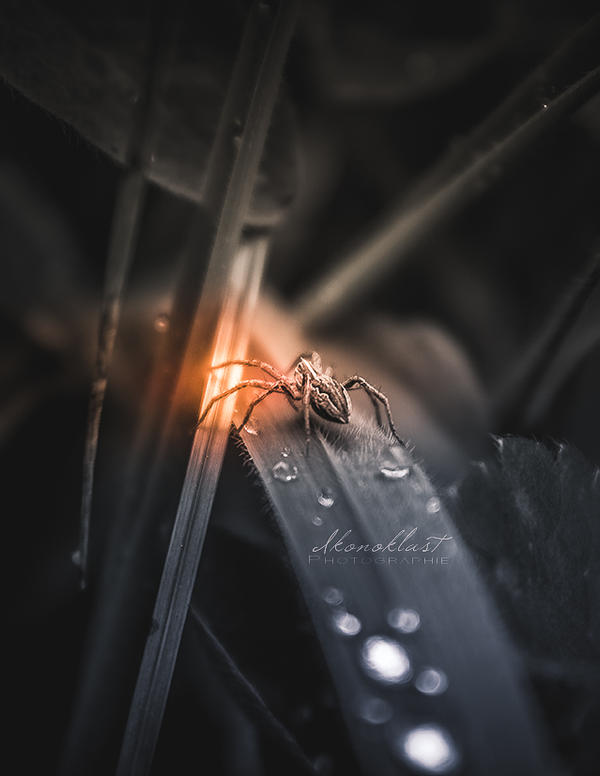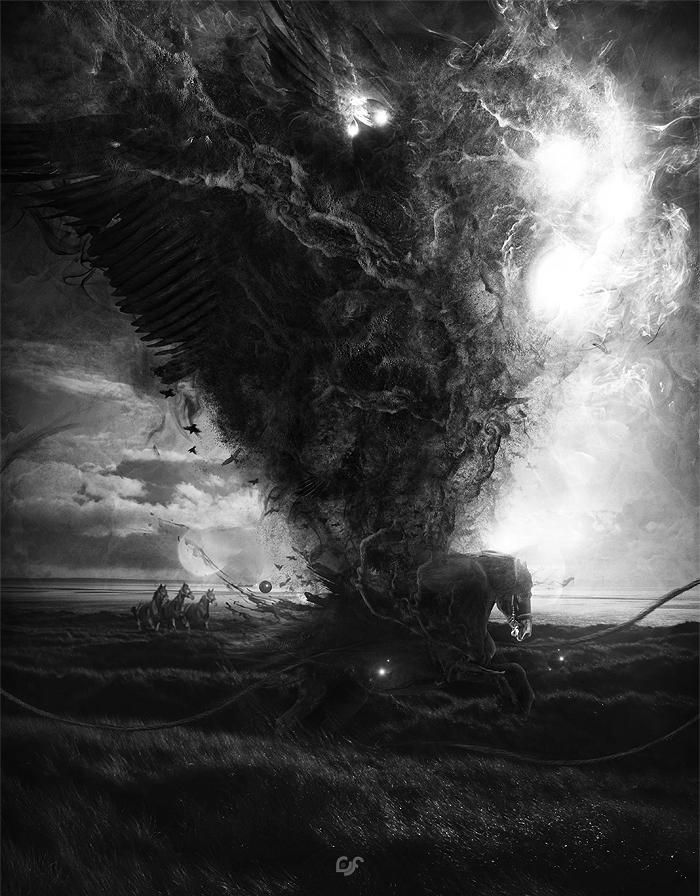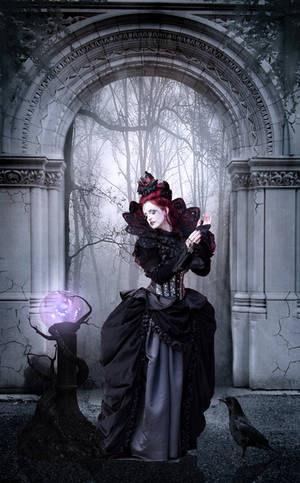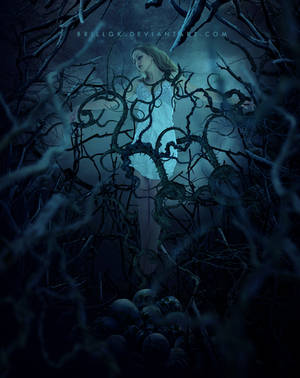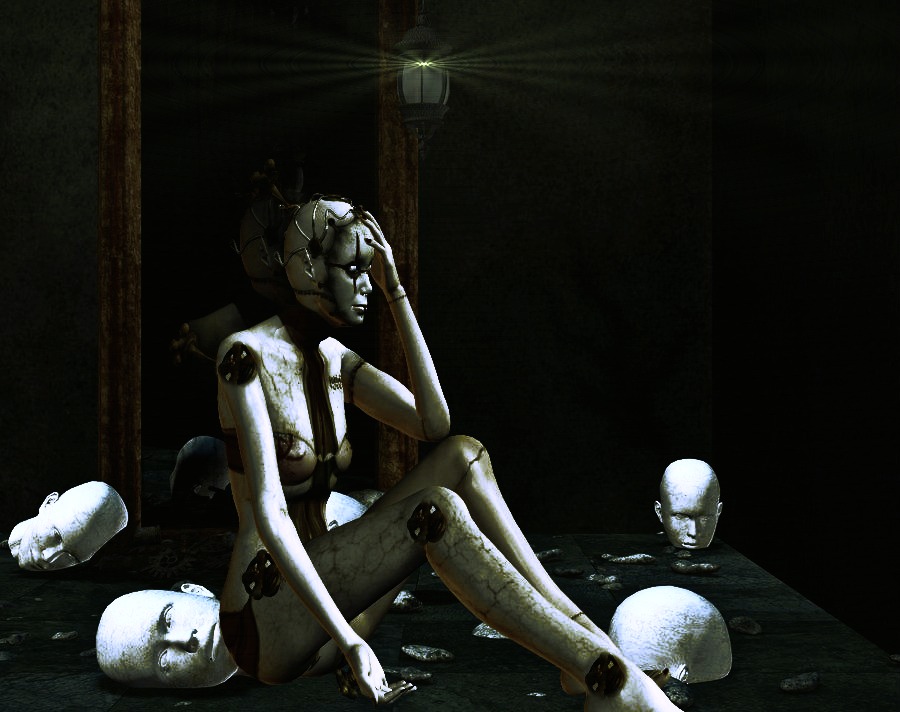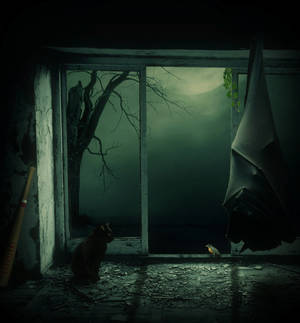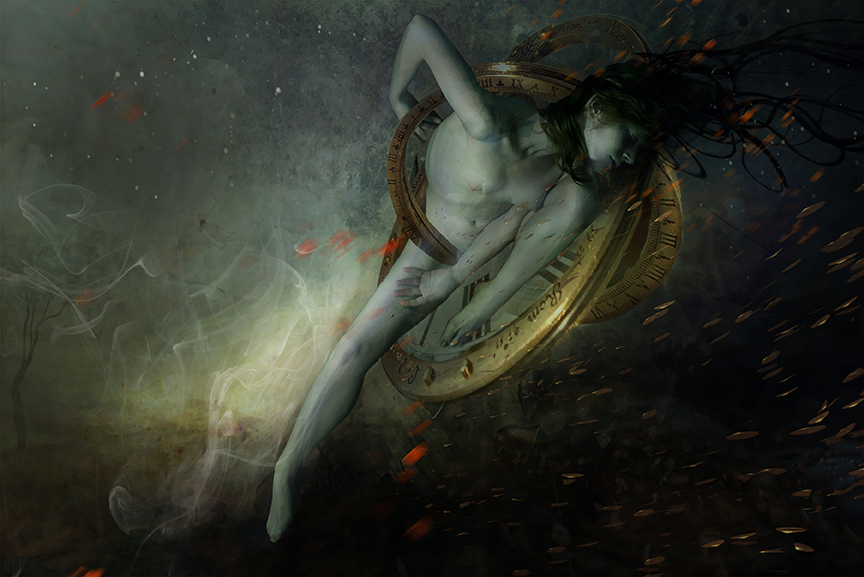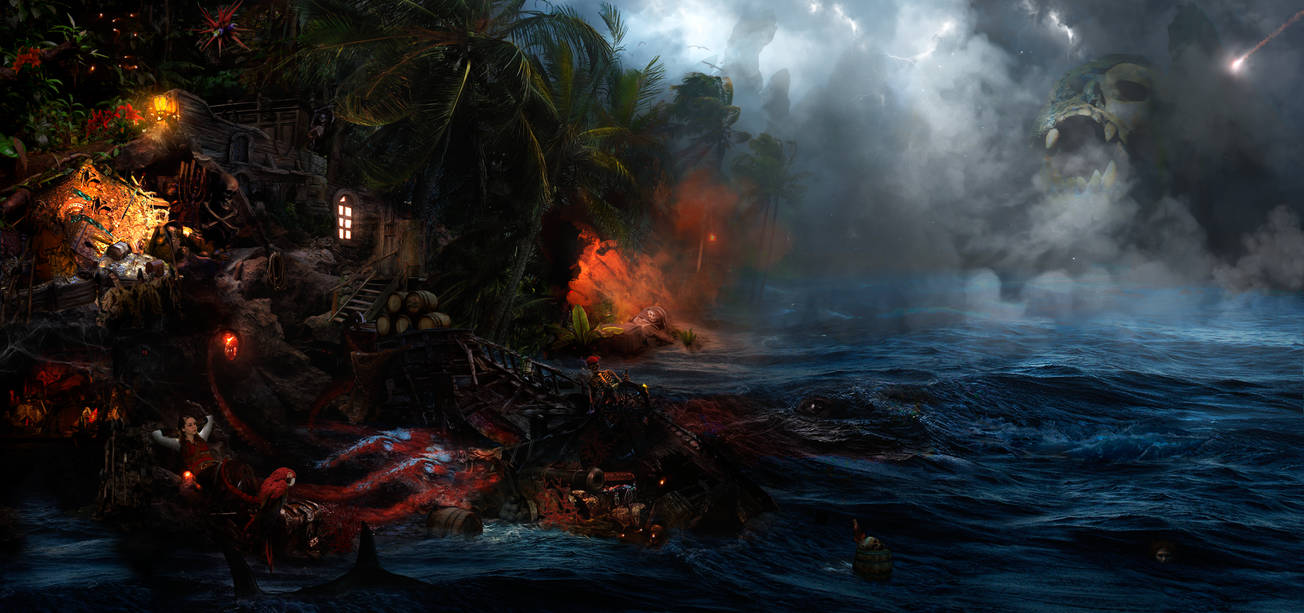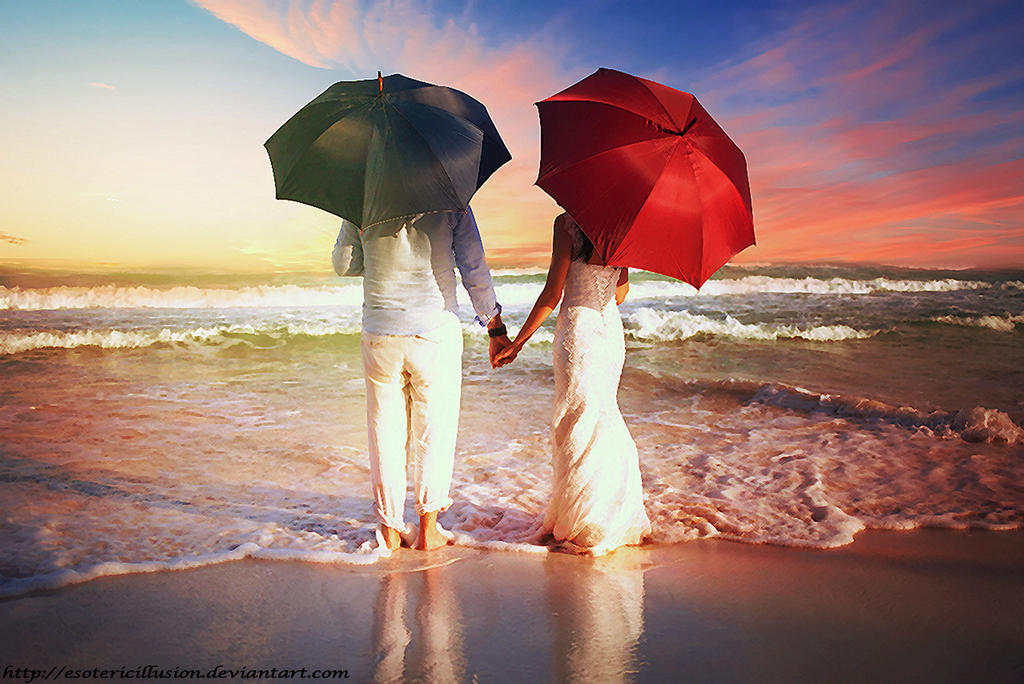 Have a nice day everyone.