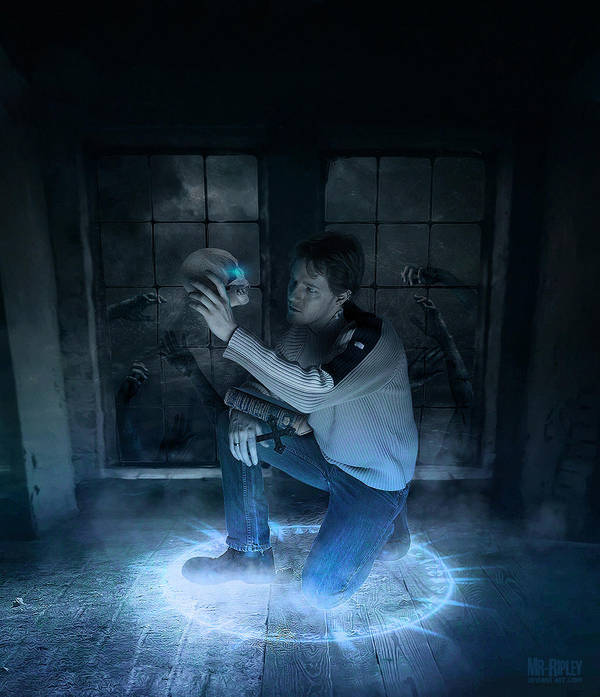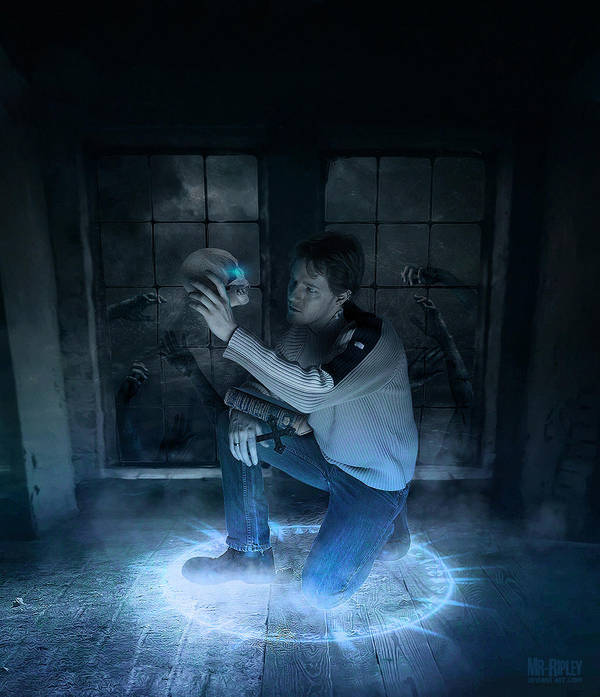 This is my entry for
by

I really intended to take a break from all The Imaginarium's wonderful contests for a while.
But I just couldn't resist playing with the required stock in this contest. It's quite challenging. So sorry!

See all entries here :
the-imaginarium.deviantart.com…

STOCKs :



Man

Skull
Different Angles of a Skull

Book
Book 8 -Stock

Cross
Crosses Vol3 - Cross Candles

Magic circle
Arcane Circles-Symbols Brushes

Smoke
FREE PHOTOSHOP/GIMP BRUSHES! + Explanation

Hands
Ascending png

Room
Phatpuppy Room With a View

Glitter
Mythical Brush Set


Any suggestion and criticism are welcome.