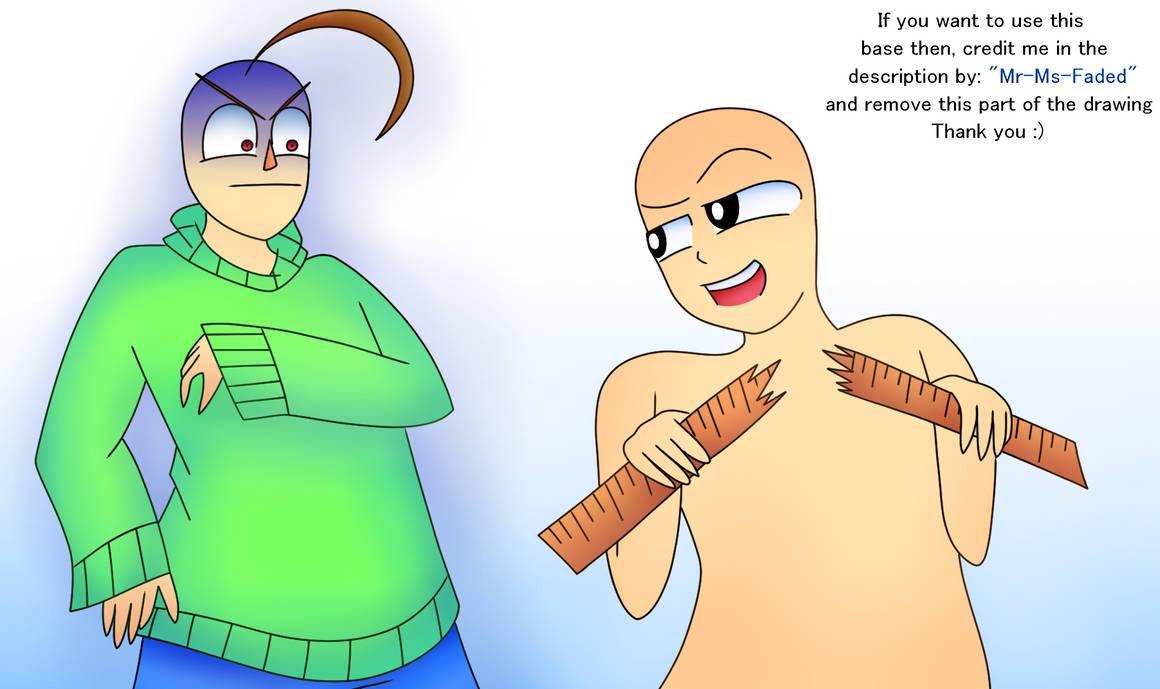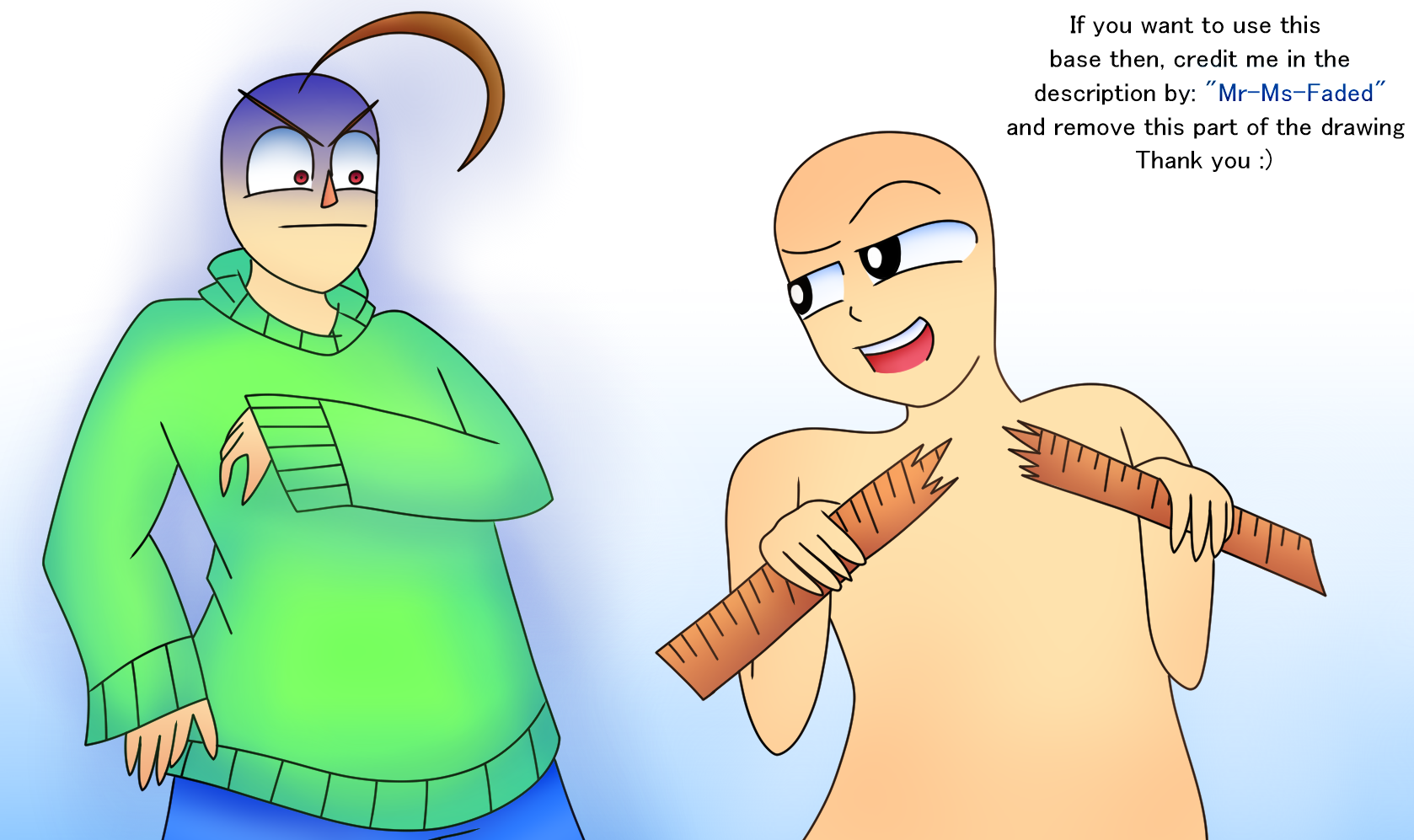 Watch
EDIT: I would delete this because its rushed and was only meant for my friend but, some of you people actually used this base, lol.
This is a request for my friend buut, Basically if you want to use this for whatever reason then just credit me in the description of your drawing and we are cool

You are also allowed to change the expressions and such if you want to.
Well, hope all of you will have a nice day
The owner of this deviation has disabled comments.