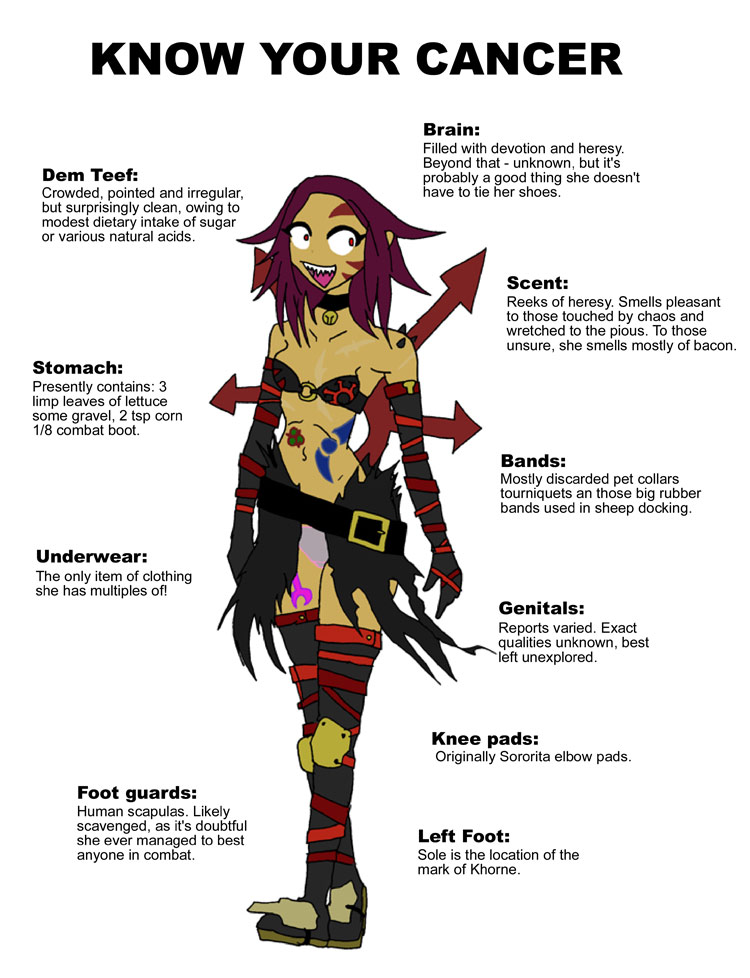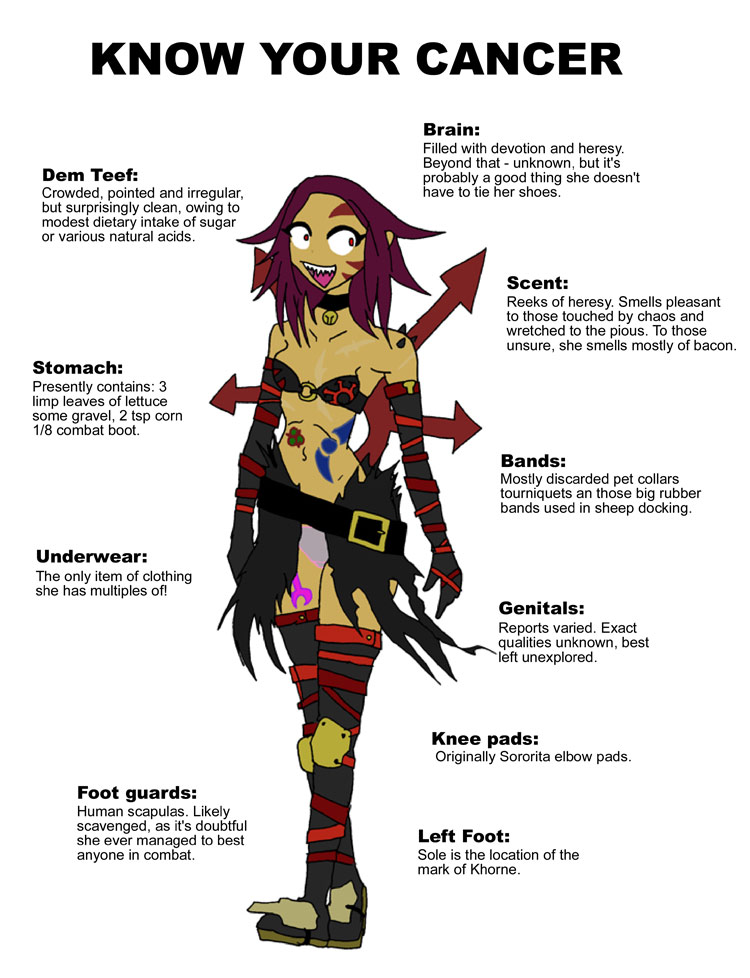 Watch
It was the weirdest thing, I actually felt like drawing cultist the other day, even without a gag or comic in mind. I noticed that a few fat guys had some questions about her and later, saw that there was quite a positive thread about her, so I made this for it.

First time in ages I actually made something for /tg/, whether they liked it or not, even posted it there myself (first time in a while).

Basically what I'm getting at is that it's already been posted and seen, so don't feel the need to post it again. You'll just create a shit storm, if such is you intention, then go for it, you wanker.