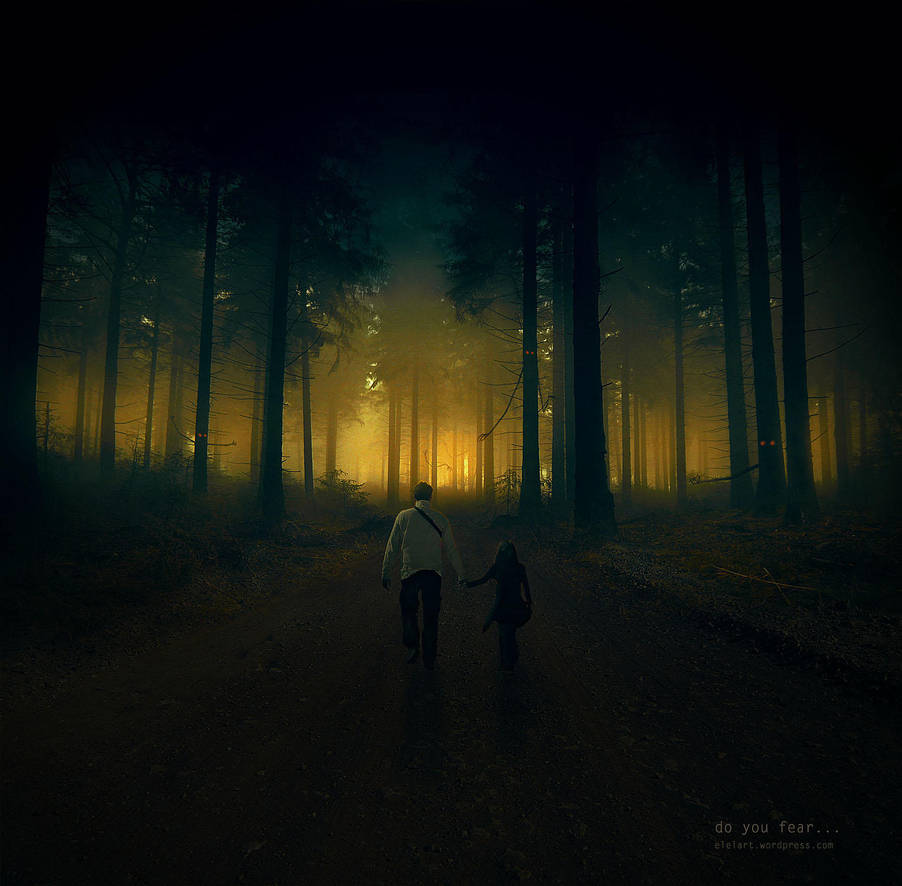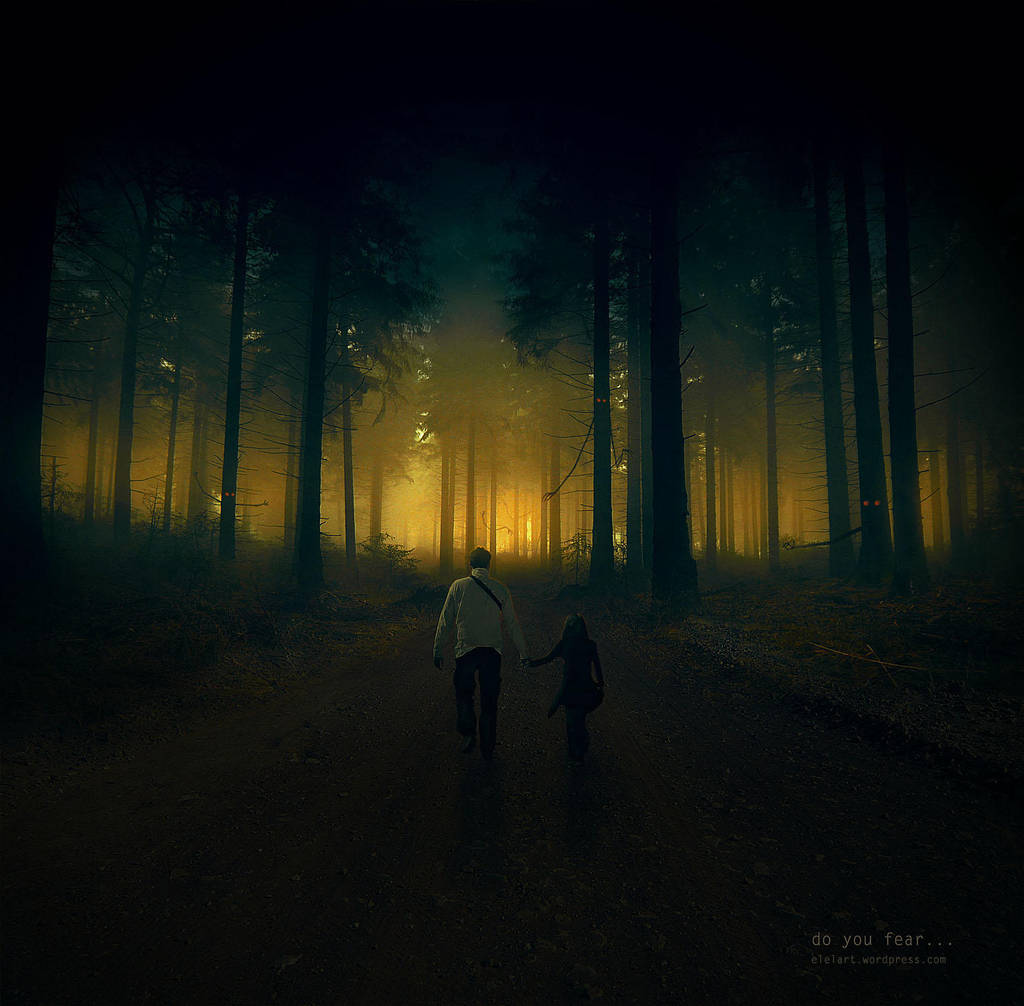 Watch
very well done. do some of the trees have orange eyes? i love how the sunset/sunrise in the backround gives everything a more suspencful look. The trees that are bare at the bottom makes everything sort of mysterious and some what scary. It seems like a place where you would want someone to hold your hand, so that goes great together. Geting a dirt road with very faint tire tracks was a great touch makes it look like they're walking on a road that is used, so it doesnt seem like the guy is kidnapping the girl. Absolutely amzing work.
The Artist thought this was FAIR
6 out of 6 deviants thought this was fair.