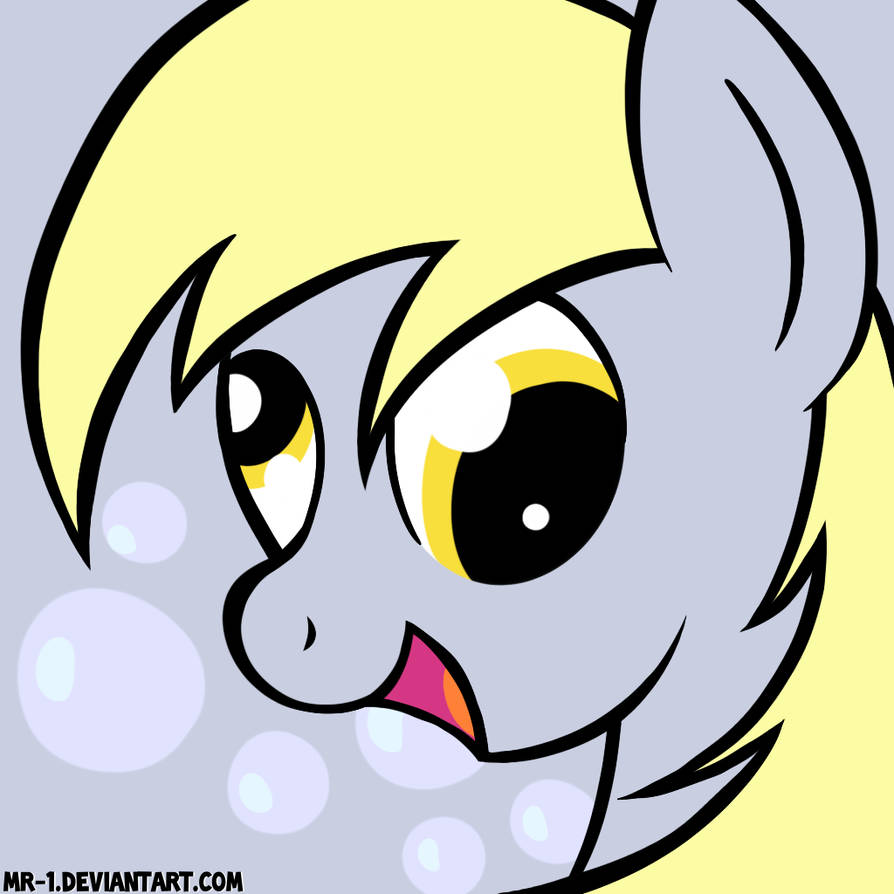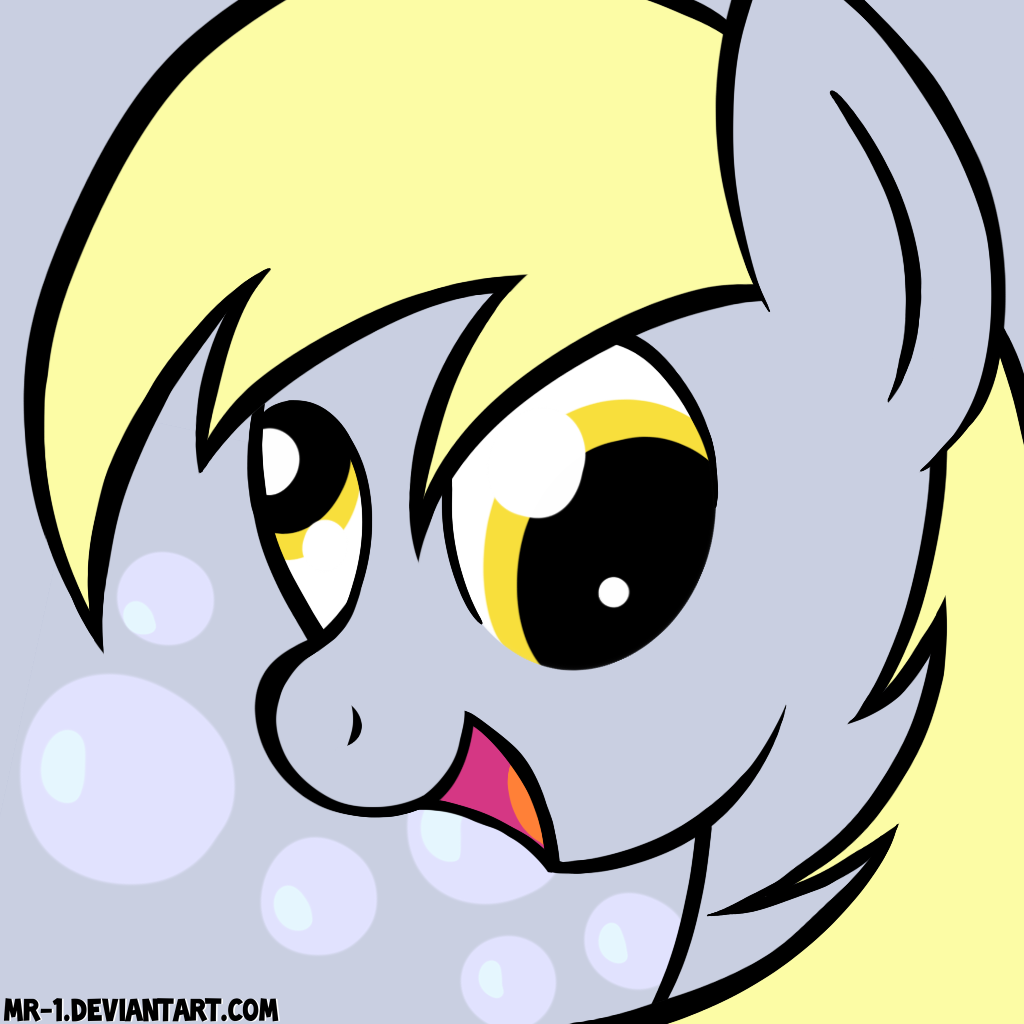 Watch
Time for an avatar change.

I like the new avatar, the one of Scootaloo wasn't bad but you've got to love one of happy Derpy. So, why did you feel the change to be necessary yourself? I changed from one Sweetie Belle picture to another just resently, the new one feels better if I may say so myself.

En liten sak bara: jag kan förstå varför du behöll ordet 'Derp' där i, men behöver du verkligen ha kvar din signatur i den slutgiltiga avataren? Den är inte iögonfallande direkt, men om man tittar på den ser den ut som ett konstigt, litet, svart sträck mitt i Derpys man.
Reply

Reply