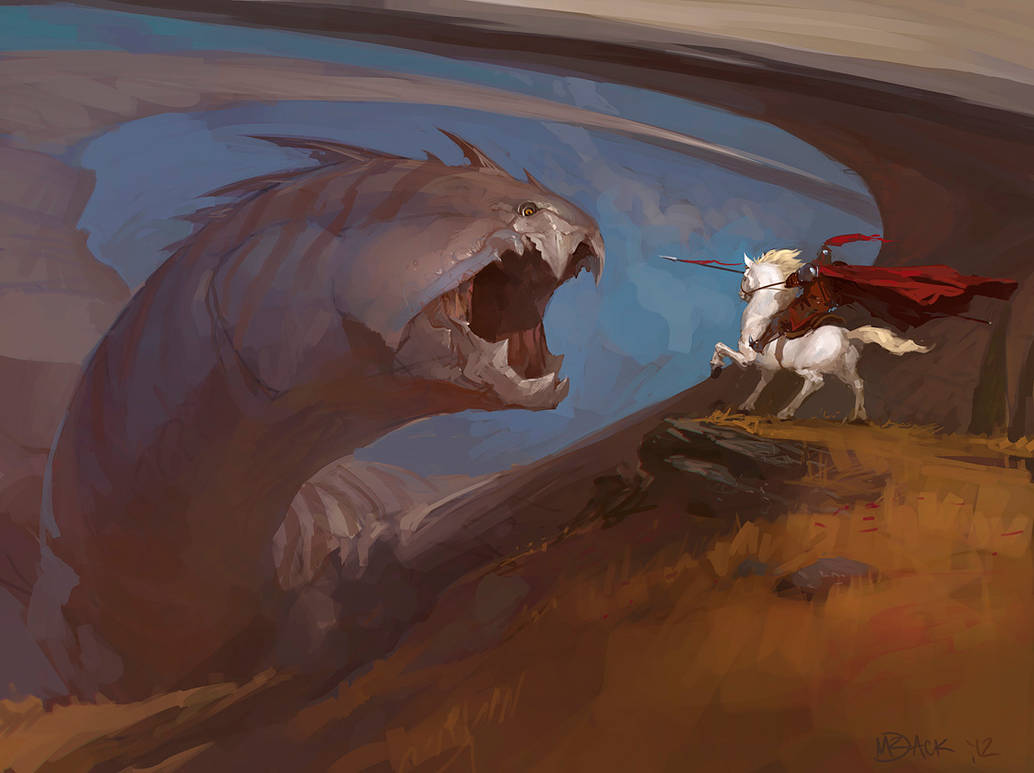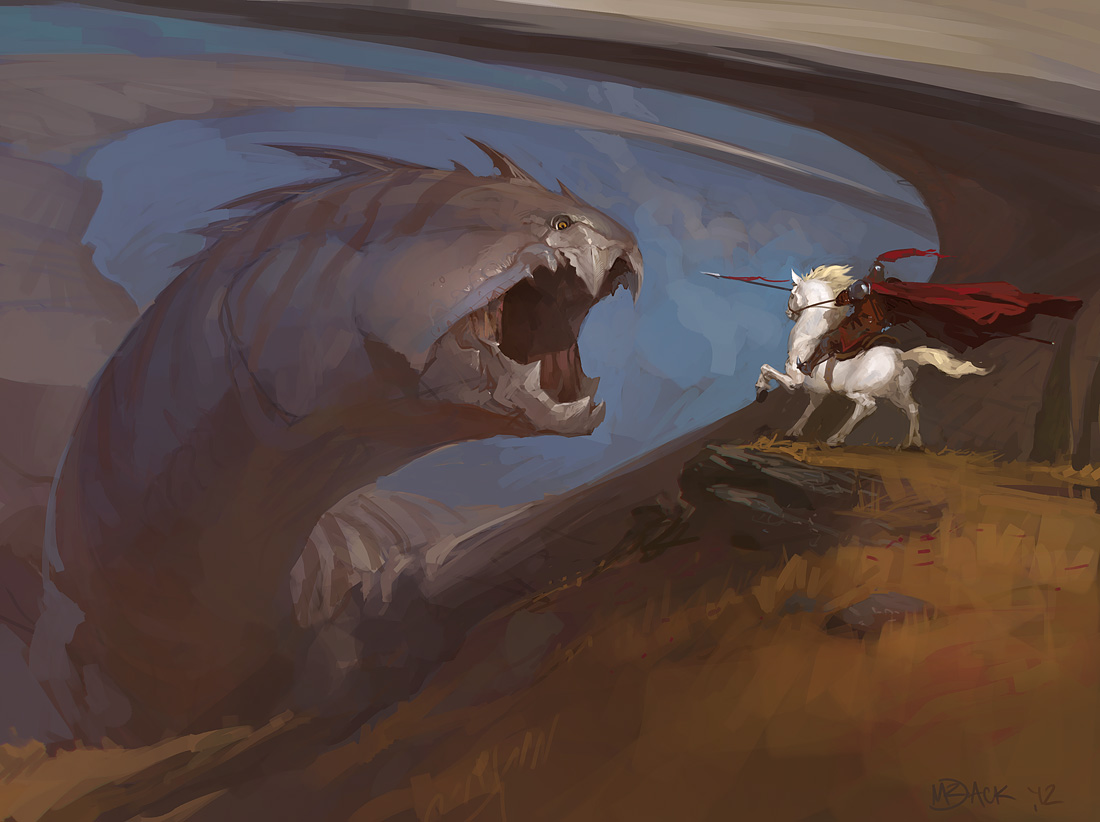 Watch
I knew I was gonna have to fit a Dunkleosteus in somewhere this
month
as soon as *
lastscionz
dropped his first prehistoric pic, so here we go!
Couple of things are a bit weird about this still, really should plan stuff out better before I start sometimes, but anyways! Still fun.
Colourwise riffing off Chris Rahn's wonderful
Huntmaster of the Fells
and also Petar Meseldzija's
Legend of Steel Bashaw
, which is fantastic.
About 3 and a half hours, or so.
Process is up here -