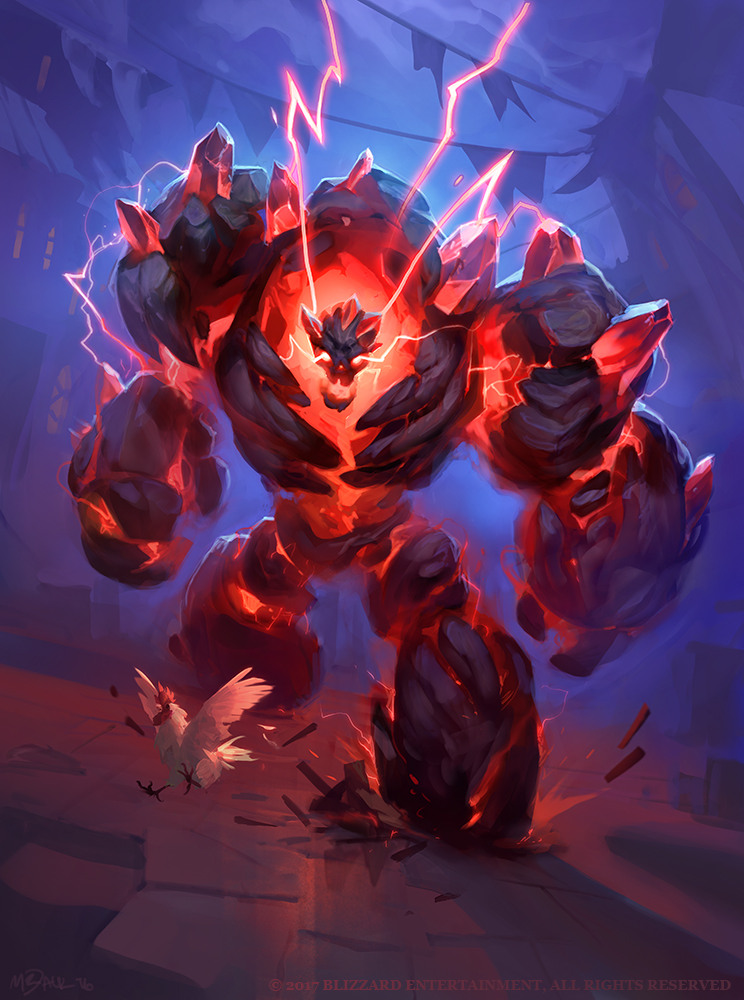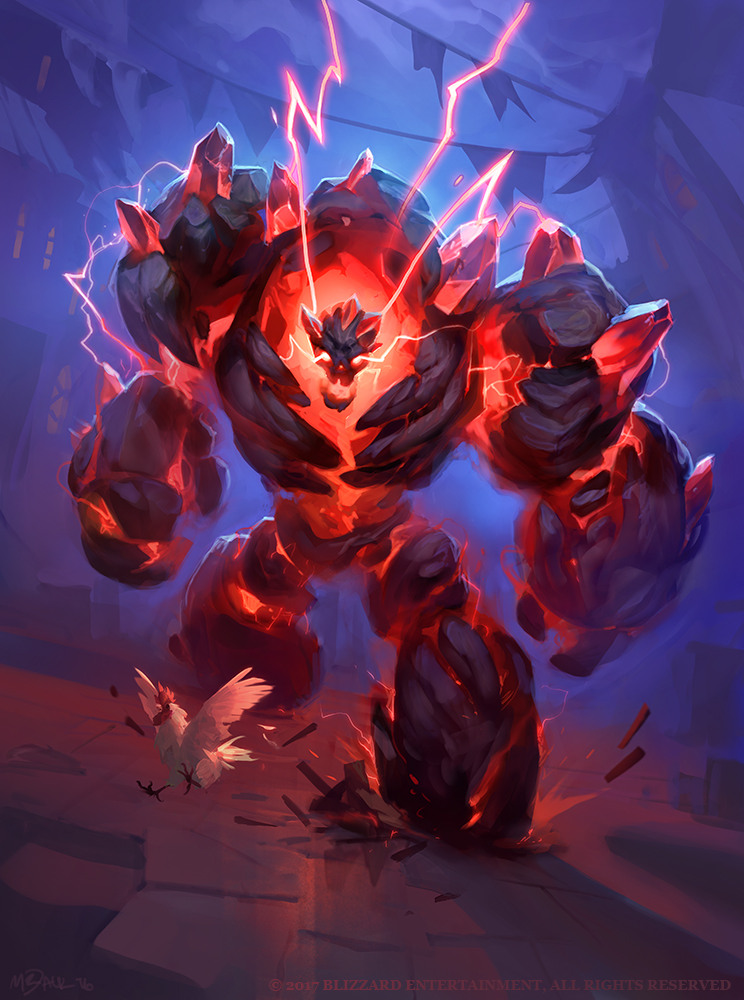 Watch
Finally getting around to uploading some backlog Hearthstone cards!

From Mean Streets of Gadgetzan, the other card I painted - had a lot of fun with this guy!
Also (thanks to Jeremy from the Hearthstone team) my first piece in Spectrum - never gotten around to submitting myself, so that was really exciting too.