PAYMENT METHODS:
- All prices are in AUD (Australian Dollars.)
- All listed prices are base prices and are subject to change, depending on complexity.
- I will require 1/2 the total price be paid up front, and the second 1/2 upon completion for anything above $20. (I will not go beyond the preliminary/concept stage of a commission until the 1/2-up-front fee is paid.)
- I accept PayPal as it is the easiest way to make transactions.

PLEASE NOTE:
- When inquiring, send a DeviantART Note with your email address if possible, as I don't find notes to be as reliable in the long run. (tomskender@gmail.com)
- I reserve the right to refuse any commission request.
- I will not create any morally questionable images (nudity, hentai, etc.)
- I am a full time University student and I also work, so I don't have all the time in the world!
- State in as much detail as possible how you would like the commission, and present any references so I can understand and create as accurately as possible.

DIGITAL COMMISSIONS:


SKETCHES (Tradiational or Digital)

- Head: $5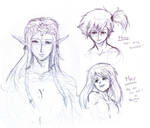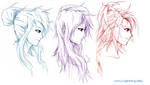 - Bust: $10

:thumb172597647:

- Full Body: $15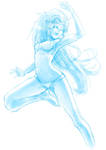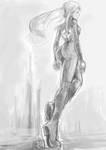 DIGITAL LINEART (SAI or Photoshop)

- Head: $10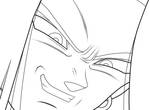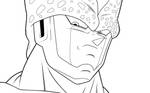 - Bust: $15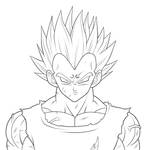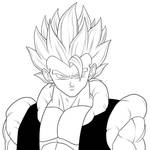 - Full Body: $20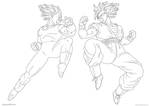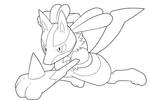 FULL COLOUR (Photoshop)

- Head: $30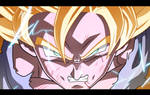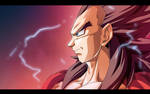 - Bust (Graphic Background/No Background): $35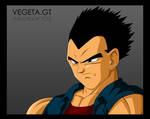 - Bust (Effects & Background): $40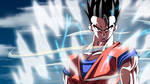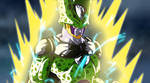 - Full Body (Graphic Background/No Background): $45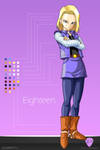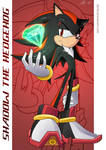 - Full Body (Effects & Background): $50