I got an overwhelming response, thanks so much to everyone who messaged me, I'll get back to all of you.

I'm gonna close them here for now. I'll update again here and on twitter when I'm ready for more!
---
I'll be taking commission requests only through private messages on my Facebook page.
If you have questions, feel free to ask there too!
Try to include:
A link to your deviantART page or twitter

A detailed description of what you want

Your budget (if you have one)

Any references that you have (these help a TON)
Your deadline (if this is necessary)

Important Details
PayPal only
Complexity heavily influences pricing

Notes won't be considered
All Commissions will be uploaded to FB, twitter and dA

I will make exceptions for special circumstances, especially ones related to the Smash Bros community

Slots

Taken

Taken

Taken

Taken
Taken
Taken
Taken
Taken
Taken
Taken
Types of Commission
Face, bust or full body.
Sketch, coloured sketch or finished artwork.
Character Art ~$55 per char.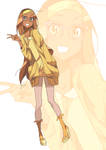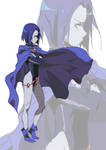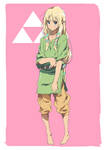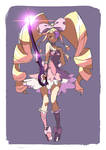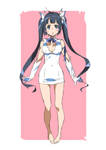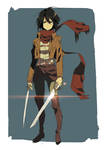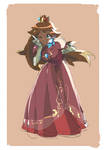 Anime Screenshot ~$70
Background is a big influence on price (skies are easy!)
Lots of fun lighting and mood, made to look like a scene from an anime.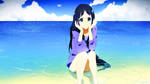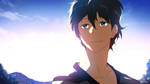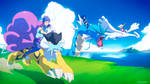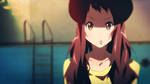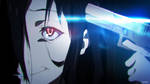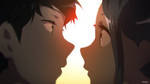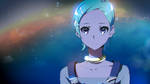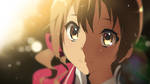 Promotional Artwork ~$150 - $300 avg
Layout and number of characters can make this simple or super tough and will effect price drastically.
These are generally very intricate and may include text and other fun stuff.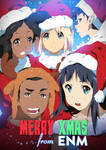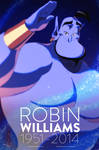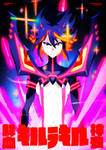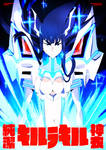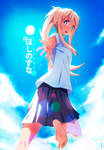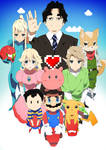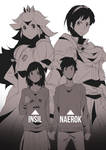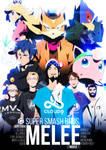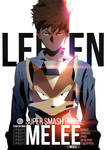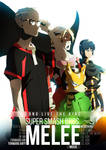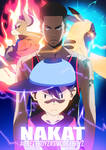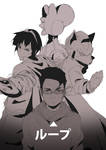 If it is nothing like anything shown here that's totally fine, I'm just giving examples.
Hope to hear from you soon!
- moxie