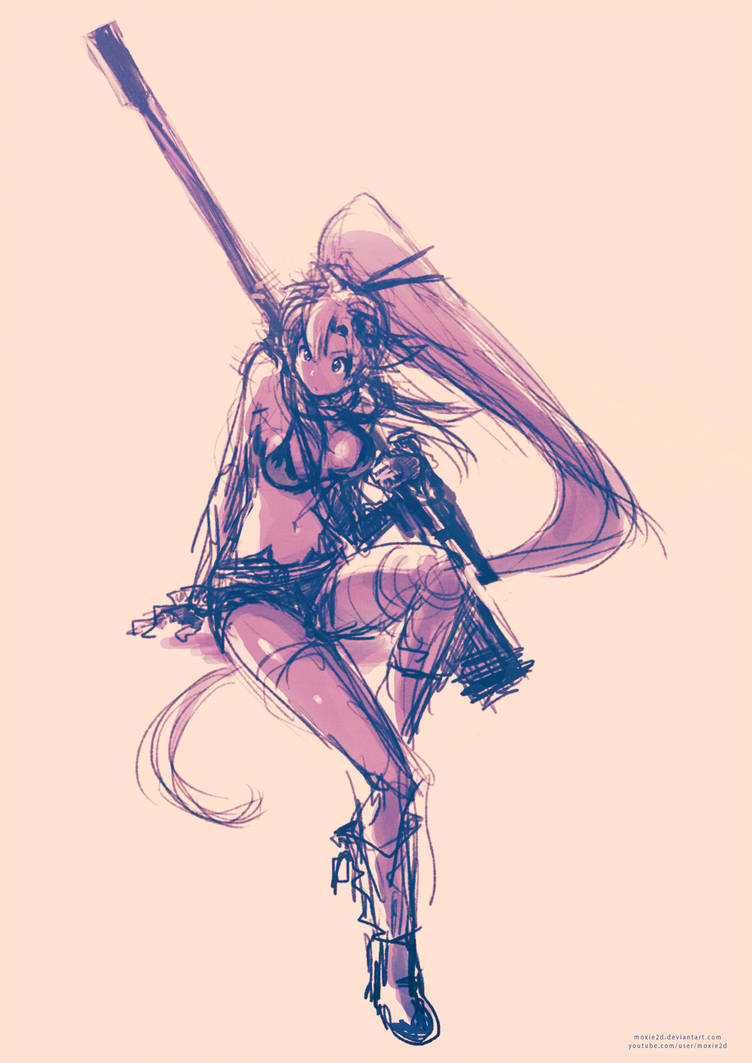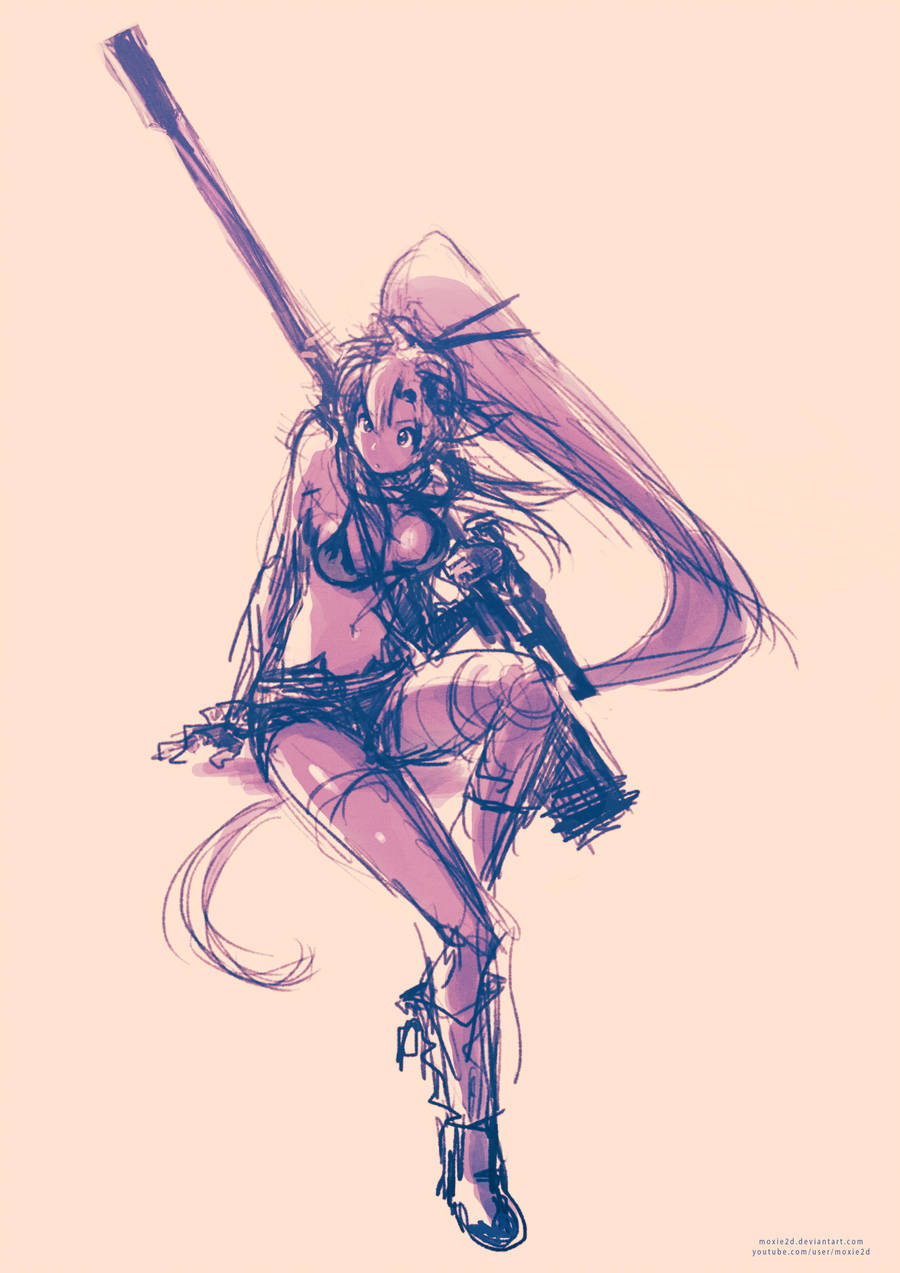 Watch
Up to episode 10 of Tengen Toppa Gurren Lagann and it's really starting to get good.
Yoko and Kamina are both awesome characters; I might draw him too.
Was just sketching around while watching it this arvo, and this happened. Reaaaaallly happy with it, just gotta rework the head a bit. No realy references besides the bits of her in the show, so I probably messed up her outfit a bit.
Update:
Added some rough colours
More Yoko: