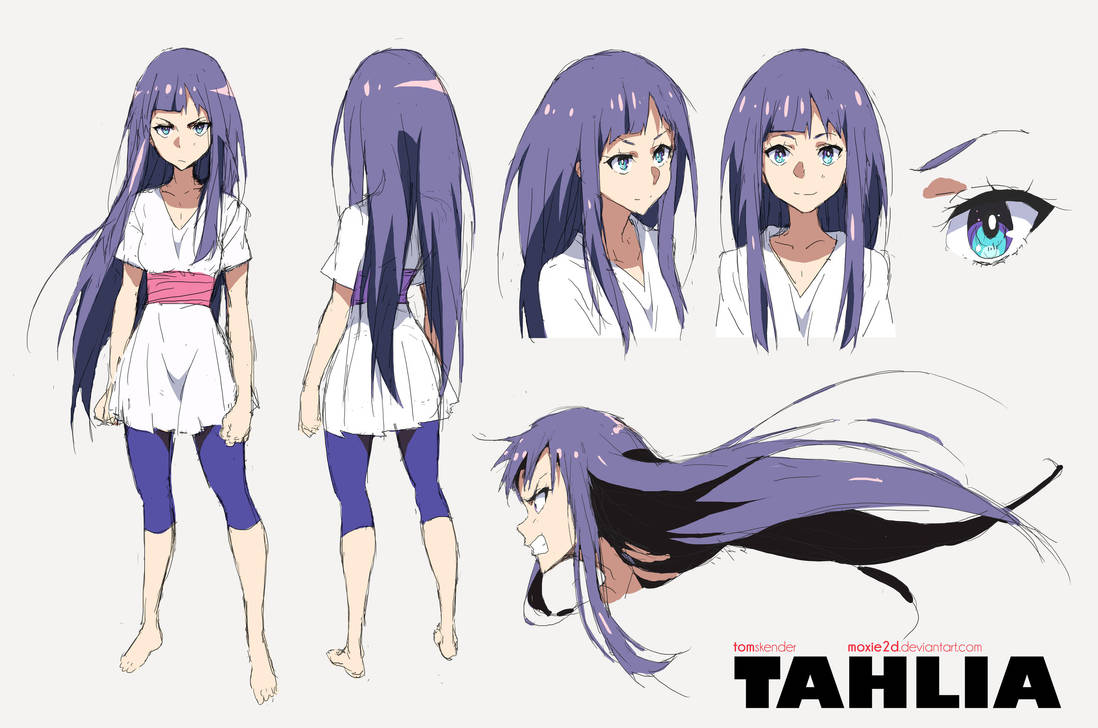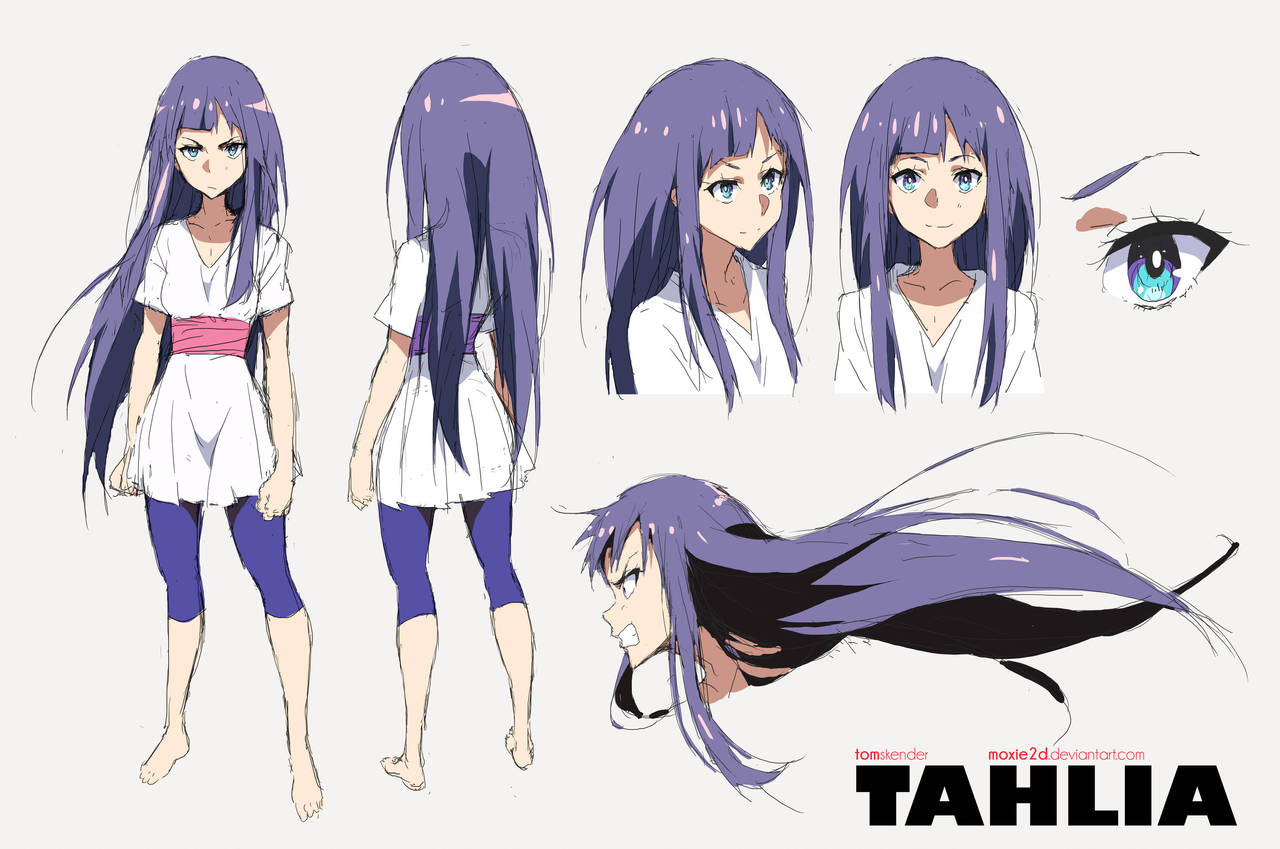 Watch
Little model sheet type thing I made for myself after playing around with some character designs.
Just a bit of fun, I can never really stick with a character design after it's created but I really want to, so I'm gonna keep working at it.
Tell me what you like and dislike about her! I need as many ideas as possible haha.