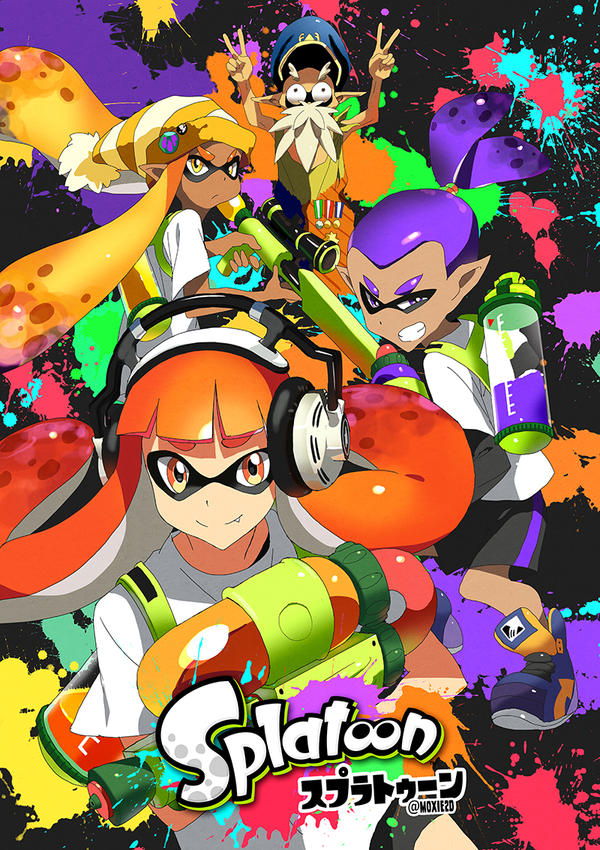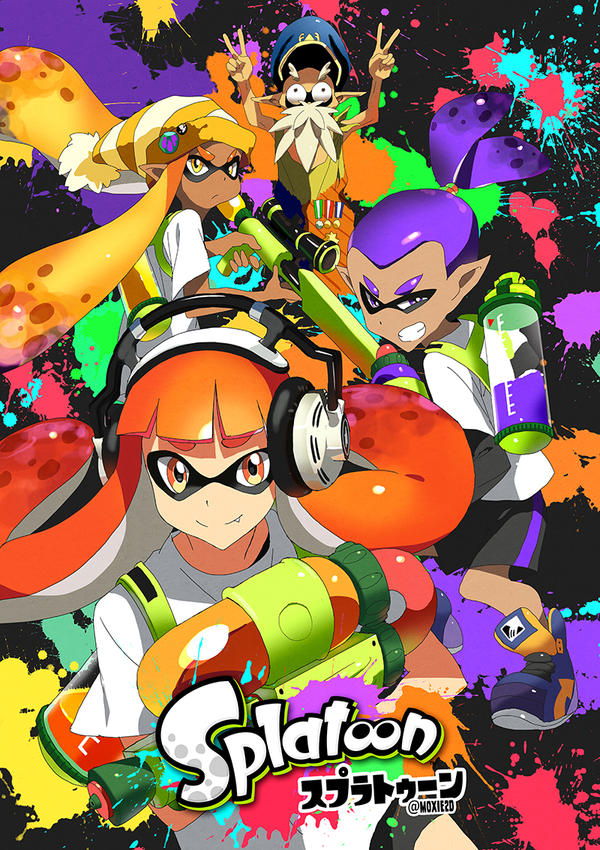 Watch
In celebration of Splatoon epicness, I've launched a Patreon!
www.patreon.com/moxie2D
The big goal for the Patreon account is getting these posters and shirts selling internationally. If we can hit the $1000 goal it will allow this to start happening extremely soon. For the artists, I'll also be aiming to do things like tutorials and video process walkthroughs, as well as dishing out PSDs. To make the month super interesting, I'll be doing another daily sketch thing for June, and through Patreon I can actually set up a voting system so that we can pick characters properly! $1 gets you in on this, so it should be fun.
I explain everything that you need to know on the page, but basically this is a place where you can financially support my work with mini monthly donations. It's kind of like twitch subscriptions meets kickstarter.
Please check it out, if you have any questions ask away!
Follow me!
Patreon:
www.patreon.com/moxie2D
FB:
www.facebook.com/moxie2d
Twitter:
www.twitter.com/moxie2d
Tumblr:
moxie2d.tumblr.com
DeviantArt:
moxie2d.deviantart.com
Instagram:
instagram.com/moxie2d