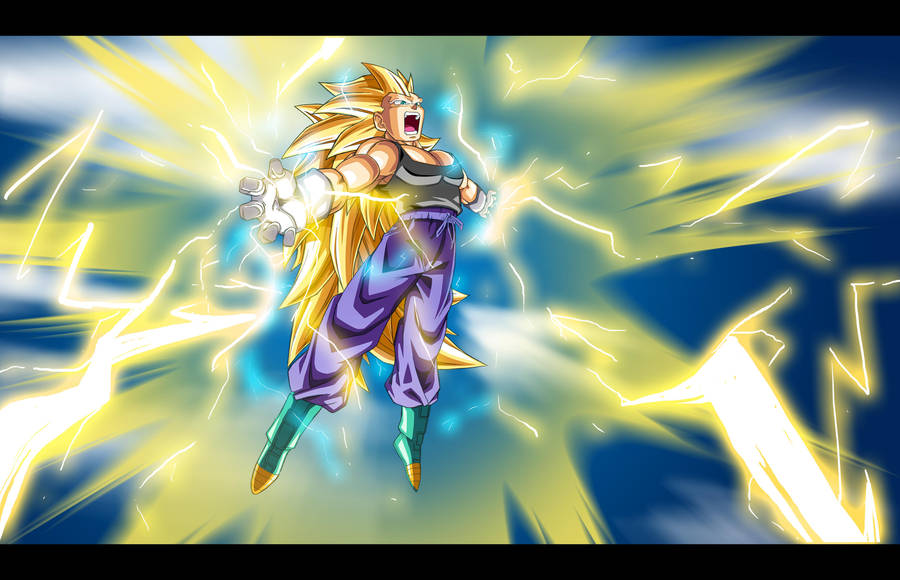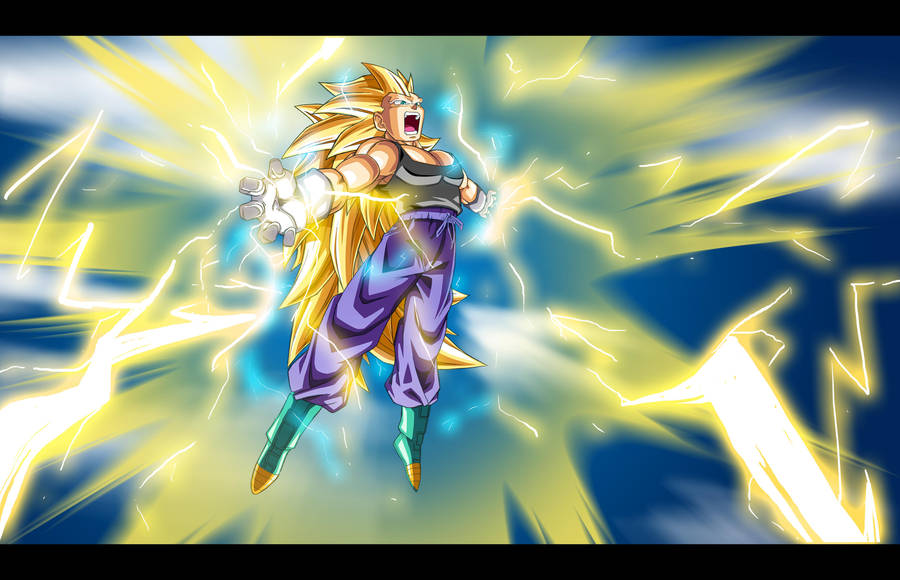 Watch
Super Saiyan 3 Vegeta in the outfit he wears at the end of DBZ, starting up his True Final Flash.
It seems as though I'm finally getting close to how 'official' auras and lightning look. I'm still not entirely happy with it but I'm proud enough of the idea.
Once again going for an over-the-top, powerful scene, so hopefully I got that feel across.
Enjoy!
Media: Blue Derwent (rough sketching) + HB Pencil (final lines)
Photoshop CS3 (colours, effects & layout)