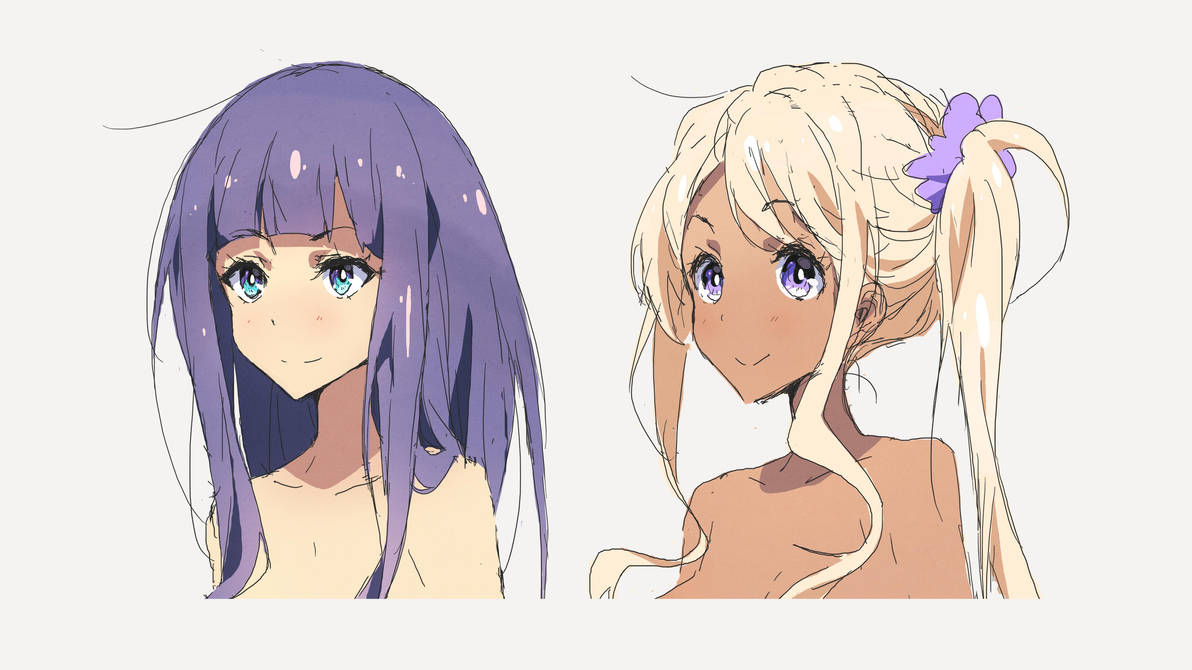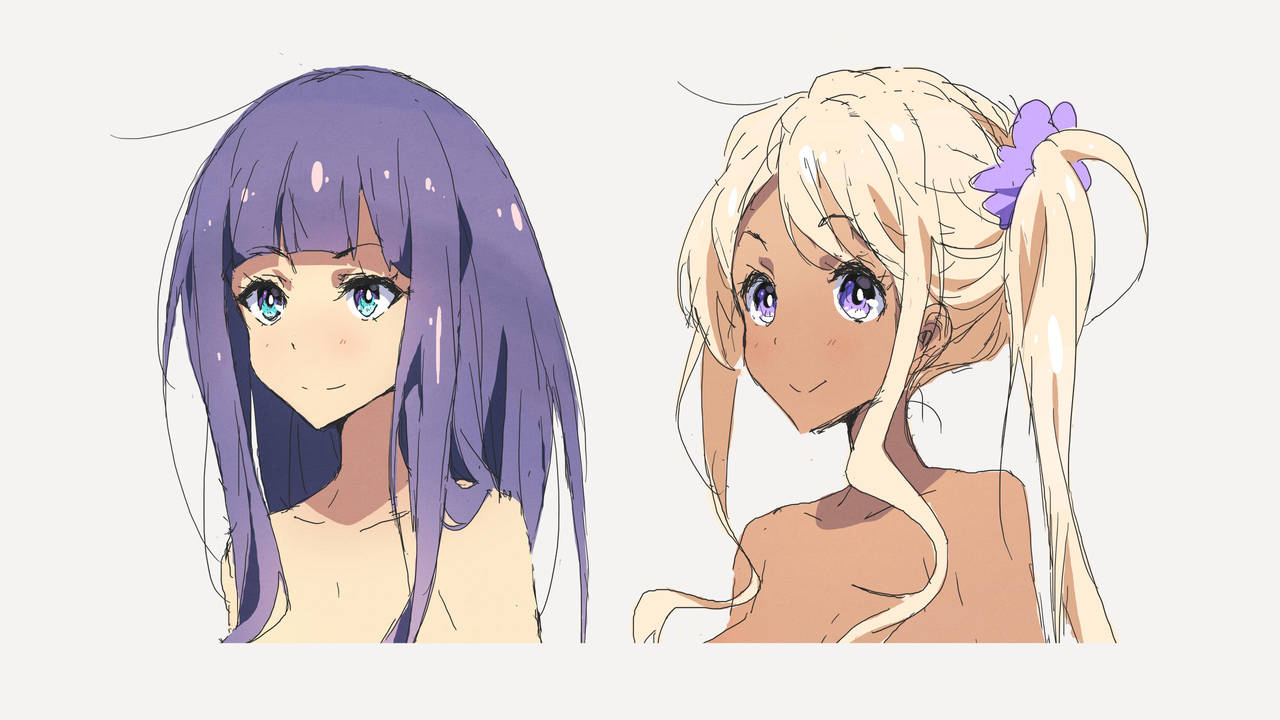 Watch

Reply

Nevermind. They're. Pink and yellow. Love the artwork tho.
Reply

O my gosh, patric and spongebob😱
Reply

Reply

Ehehe, cute! I love your style.
Reply
This is so cute! I love it. I like the pairing of the two of them together and the character variations. : )))
Reply

imo its similar to Hyouka
Reply

the left one look a little like stocking from "panty and stocking"

i really like the tanned girl

Reply

Reply

I like how the one on the right has a nice contrast with the darker skin and lighter hair C:
Reply

Well more blond than actual yellow,then again going full yellow would look to out of place,and Im saying that full knowingly that the girl right next to her is full on purple and the person in my icon is full on blue,but still.Anyways,cute designs,but just out of curiosity,do you have any character itself to go with the designs,any ideas in your head at the moment and stuff.
Reply

Have you ever done manga? I know you do anime, small little bits of anime like blinking.
Reply

Reply