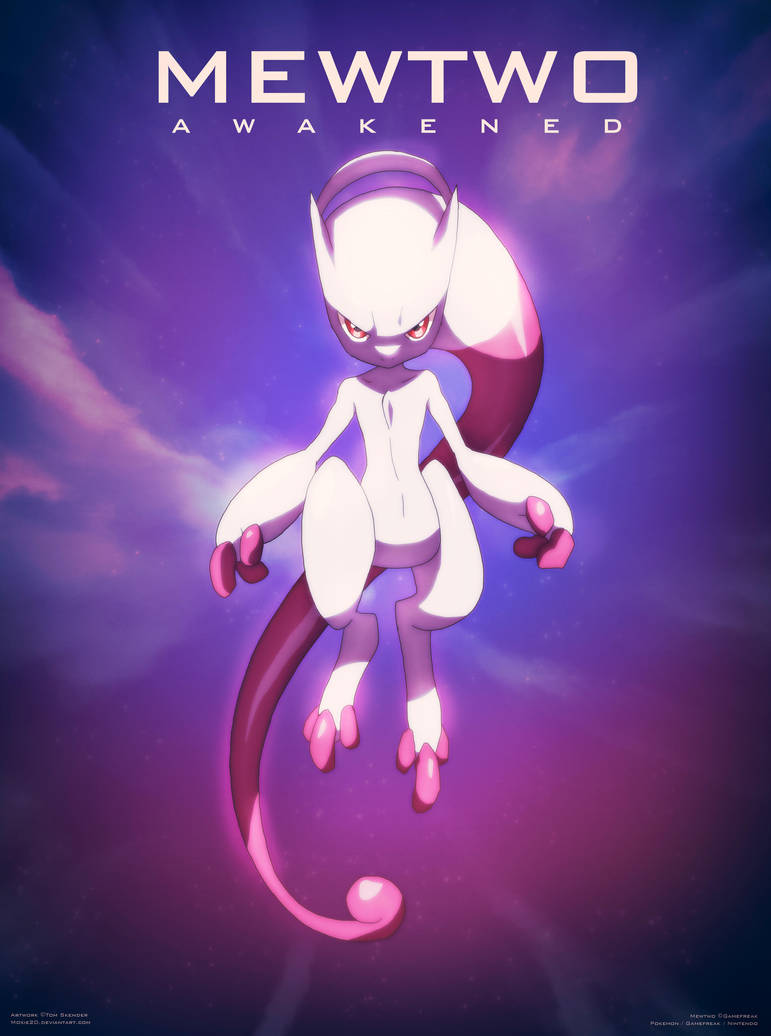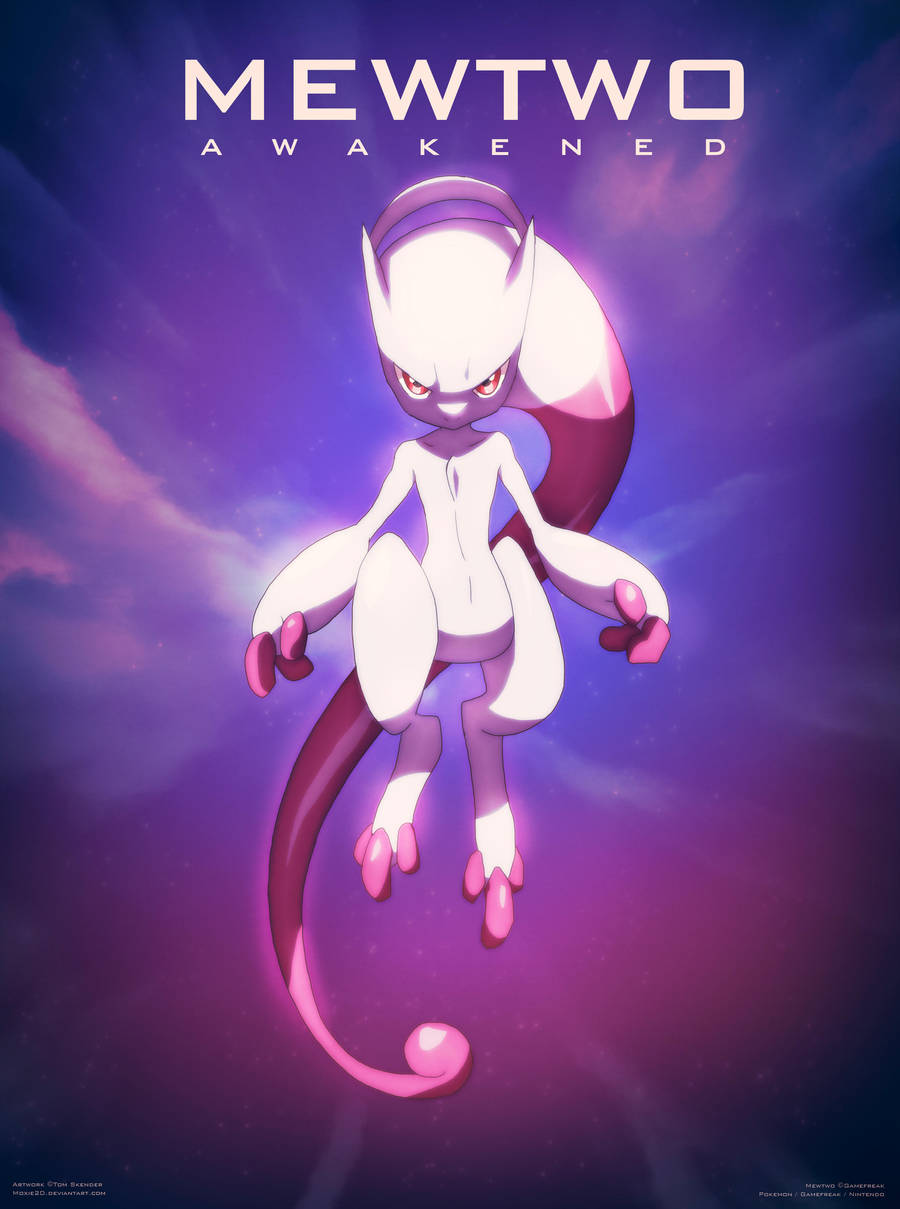 Watch
This guy is looking pretty badass. Rumoured for a few days before confirmation, we randomly have some sort of Mewtwo related Pokemon. Figured he deserved to be drawn haha.
For those of you who have no idea what's going on, this is him:
[link]
According to the actual website, this guy is meant to have a connection to Mewtwo; it doesn't say that it is actually a transformation or anything like a lot of people will be suspecting.
What do you think?
Strangely no mention of Mew at all.
Will probably add some text later on when we have more details about him to fill some space, let me know if you've heard anything official.
So many questions!! Haha October can't come fast enough.
Enjoy!
EDIT:
Added the title font etc. now that we know what he actually is.