Okay so I started doing these doodle requests at random on Tumblr and I've really been enjoying them.
It's a great little exercise for practicing markers as well as trying out all sorts of characters I wouldn't think up myself!
They're simplistic and cutesie and styled like this: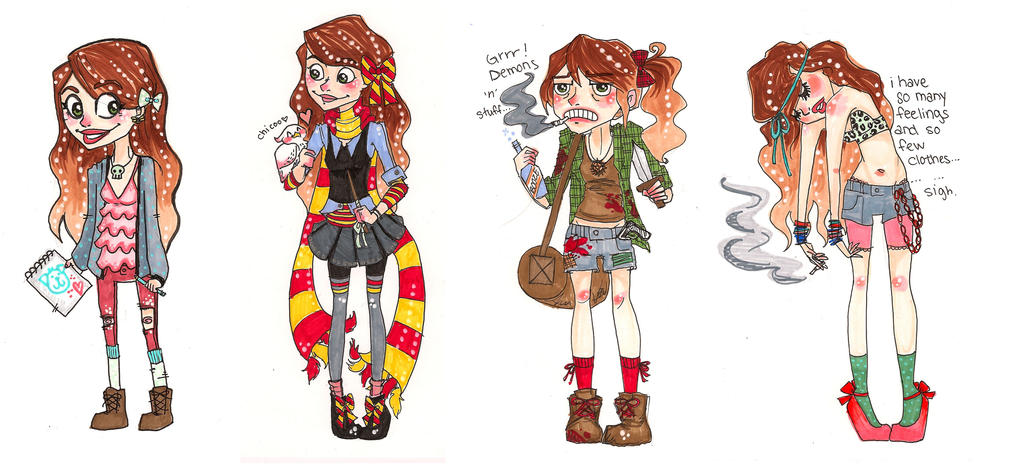 I've just been picking people at random from the reblog list (you don't have to follow me or anything like that) so if you're interested in maybe having a doodle drawn for you and have a Tumblr the post is
here.



Also Happy Easter y'all.. finally some semi warm weather here!!